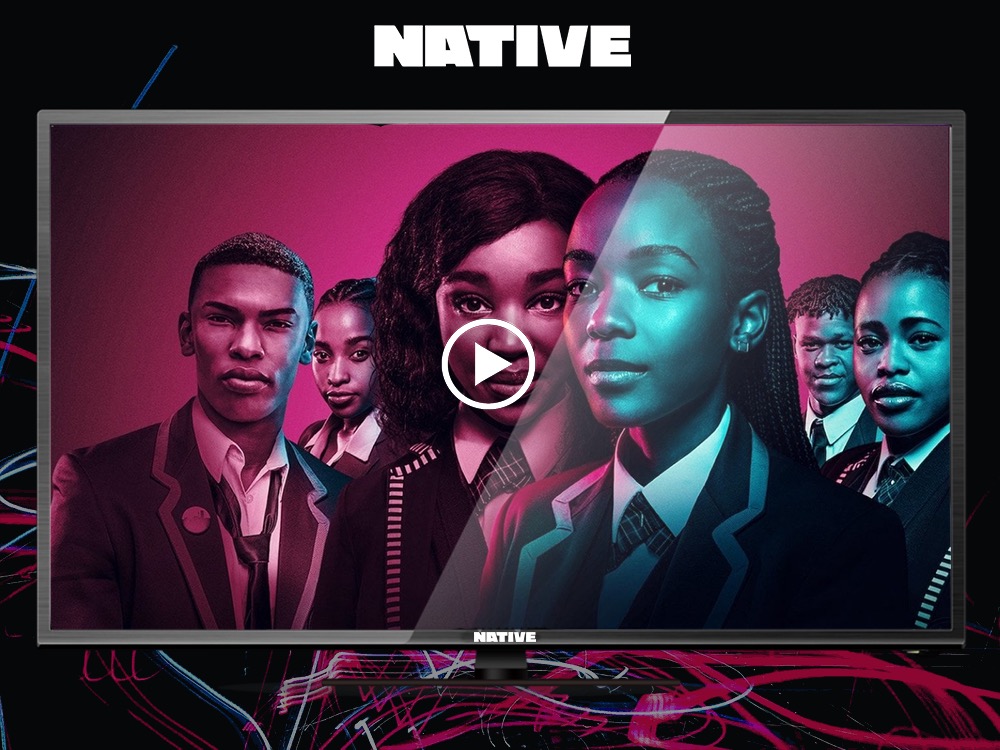 'Blood and Water' Returns to Netflix for a third season
Save the date: 25 November
After a whole year-long wait, the ultimate South African teen drama 'Blood & Water' is returning to our screen on November 25th. Set in South Africa, 'Blood & Water' follows Puleng Khumalo, a 16-year old girl who's been living with the ghost of Phume, her older sister who's been missing since birth. It's a main plot that's interesting, as it is rooted in Puleng's somewhat newfound curiosity and several events from the past that keep on haunting the present, both of which form a formidable anchor as the show moves forward.
View this post on Instagram
Since the season one premier during the 2020 COVID-19 lockdown, Neflix's 'Blood and Water' has captured the attention of audiences in South Africa and beyond with its gripping, suspenseful story and mysterious plot line. A combination of comedy, romance and mystery, the series follows the lives of high school kids from the perspective of Puleng, played by Ama Qamata, as she challenges the status quo and institutions standing in the way of her truth. The show tackles a number of issues prevalent in society including the child-kidnapping syndicate, drug deals, teacher-student relationships, competition, paternity tests and more.
'Blood and Water' offers a refreshing take on drama productions emanating from the film industries in these parts. More often than not, young adults are marely used as an adjunct to the film, with major emphasis on the older characters. On 'Blood & Water,' the reverse is the case because the show gathers a cast of young South African actors, capturing the all familiar teenage angst without leaving out all the exciting drama and plot twists.
For its third season, we're back at Parkhurst High in what promises to be an enthralling drama-filled plot. This new chapter features the original cast including Puleng played Ama Qamata, Fikile played by Khosi Ngema, Wendy played by Natasha Thahane, Karabo played Thabang Mobala and more. As gleaned from the recently released trailer, some new faces will also be added to the mix, stirring the never ending drama in Parkhurst High. Stay tuned.
Watch the official trailer of 'Blood & Water' below.

Featured Image Credits/NATIVE