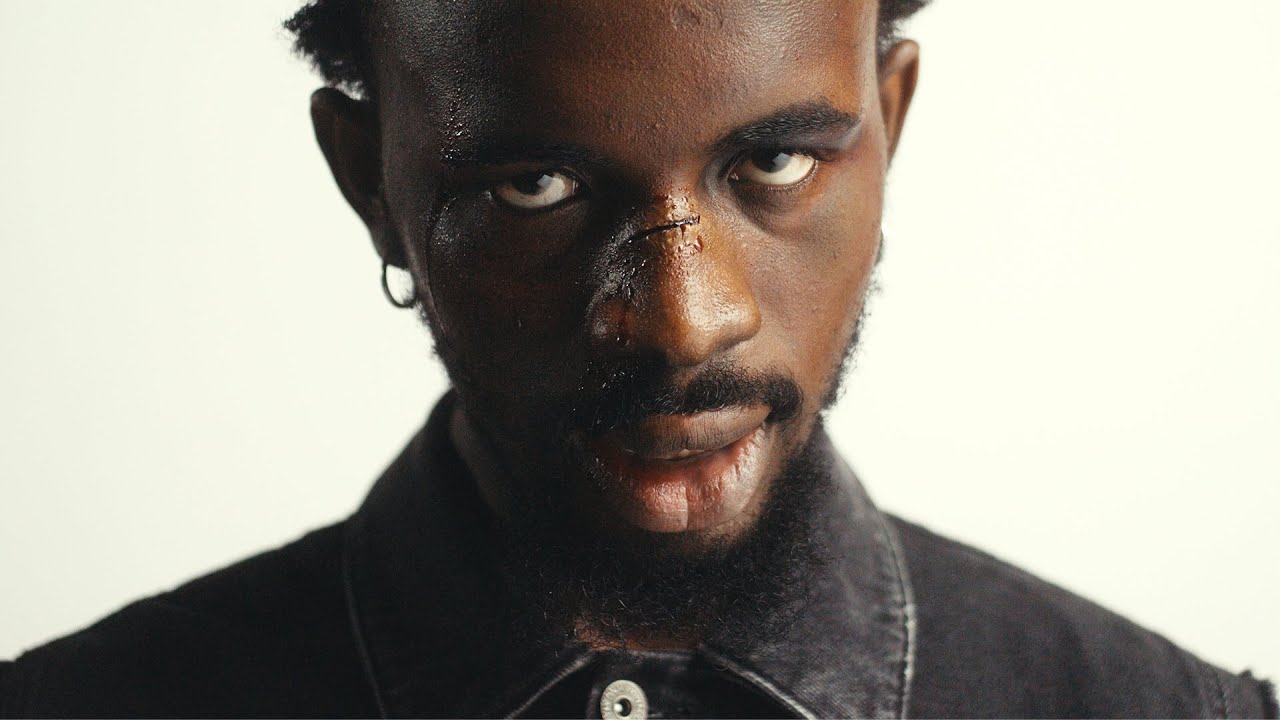 Black Sherif Shares Anticipated Debut Album, 'The Villain I Never Was'
Thirteen solo tracks and a Burna Boy feature
Since last year, the name of Black Sherif has been everywhere in African music conversations. The rapper hailing from Konongo, Ghana had burst out the country's rap scene with "First Sermon," an anthemic rap song which embedded rustic Highlife influences in its direction. While the record made him a cult hero among his peers and listeners of urban Ghanaian music, Blacko became a much bigger star when he continued the series with "Second Sermon," entering into wider streams of consciousness when Burna Boy delivered a stellar verse for its remix.
View this post on Instagram
Blacko's profile has gotten much larger a year after, carried on the weight of his prodigious talent. The 20-year-old has collaborated across continental borders, snagged a 2022 BET Award nomination for Best International Flow, and has steady fed his ever-growing cache of fans with his vulnerable style of conscious rap. Earlier this year, Black Sherif released "Kwaku The Traveller," a record which underlined his zeal to ride all the way for his desired career. It attained an unprecedented level of early success, especially on social media where many soundtracked their melodramatic tendencies with the record's haunting lyrics. On the TurnTable chart, it went No. 1 for several weeks, making it the longest-running number one record by a non-Nigerian.
Given the epic scope of Blacko's songs, it was only a matter of time before he announced an album. That highly anticipated update came with the release of "Soja" some weeks back. Titled 'The Villain I Never Was', the debut album by Black Sherif is finally here. With fourteen songs, Black Sherif goes the solo route on all but the previously released song with Burna Boy. He's however employed the talents of varied producers from Ghana, Nigeria and outside the continent. From frequent collaborator Joker Nharnah to Jae5 and LONDON, the production is masterfully handled to carry the weighty subjects Black Sherif is known for. By all definitions, we have received a major project of 2022.
Listen to 'The Villain I Never Was' here.
---