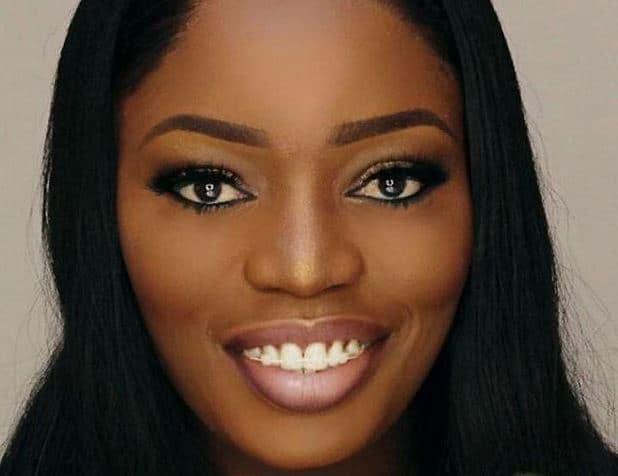 Bisola and Terry Apala are a great duo in "Bad Girl"
Bisola has not been sleeping
Words By Ehimenim Agweh
After being cooped in a house for weeks with 12 people all competing for a hefty cash prize, it is almost expected for you to want to take some time out of the spotlight. Yet, our beloved Bisola has taken it upon herself to tell the world that she is still very active.
https://www.instagram.com/p/BUYpw4Jlj79/?taken-by=terry_apala
In the Benie Macaulay-produced track, she offers a guest verse on Fuji-trap progenitor Terrry Apala's "Bad Girl". True to form, Terry Apala delivers line after line in his signature husky tones while Bisola supports with solid backing vocals. Midway, she takes a verse all her own as she sings 'I need your love. Baby, I need your loving.' It's a lovely blend of sound, a cross between slow island beats and up-tempo singing. Truly, she is only reminding us of the greatness she has in store.
Listen to "Bad Girl" below.
https://soundcloud.com/freemedigital/terry-apala-x-bisola-bad-girl
Featured Image Credits: Instagram/iambisola