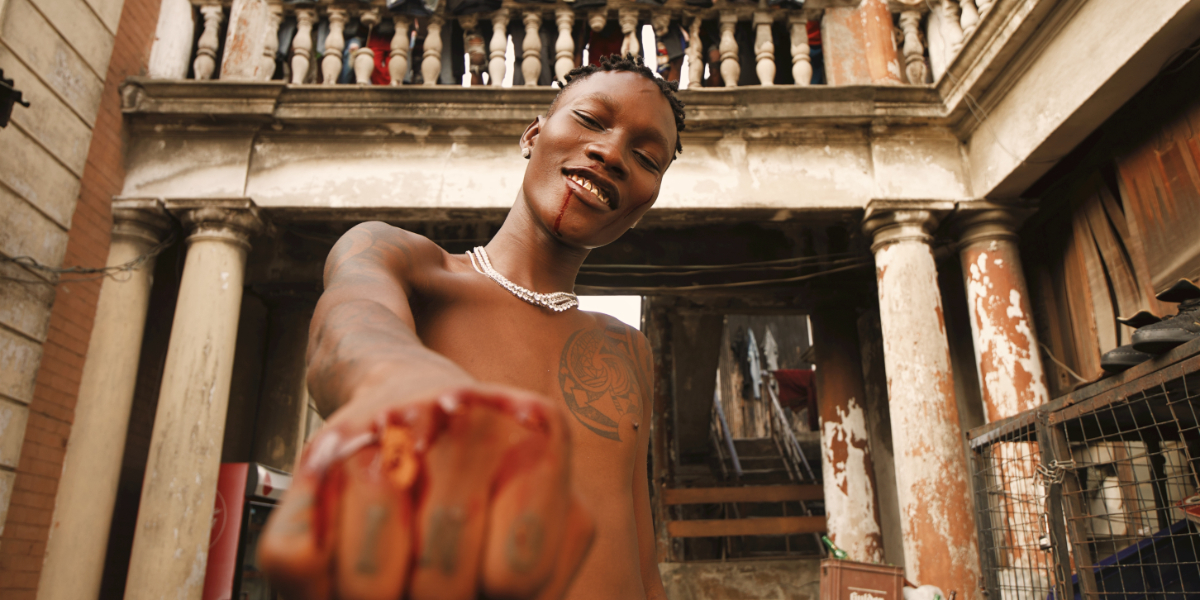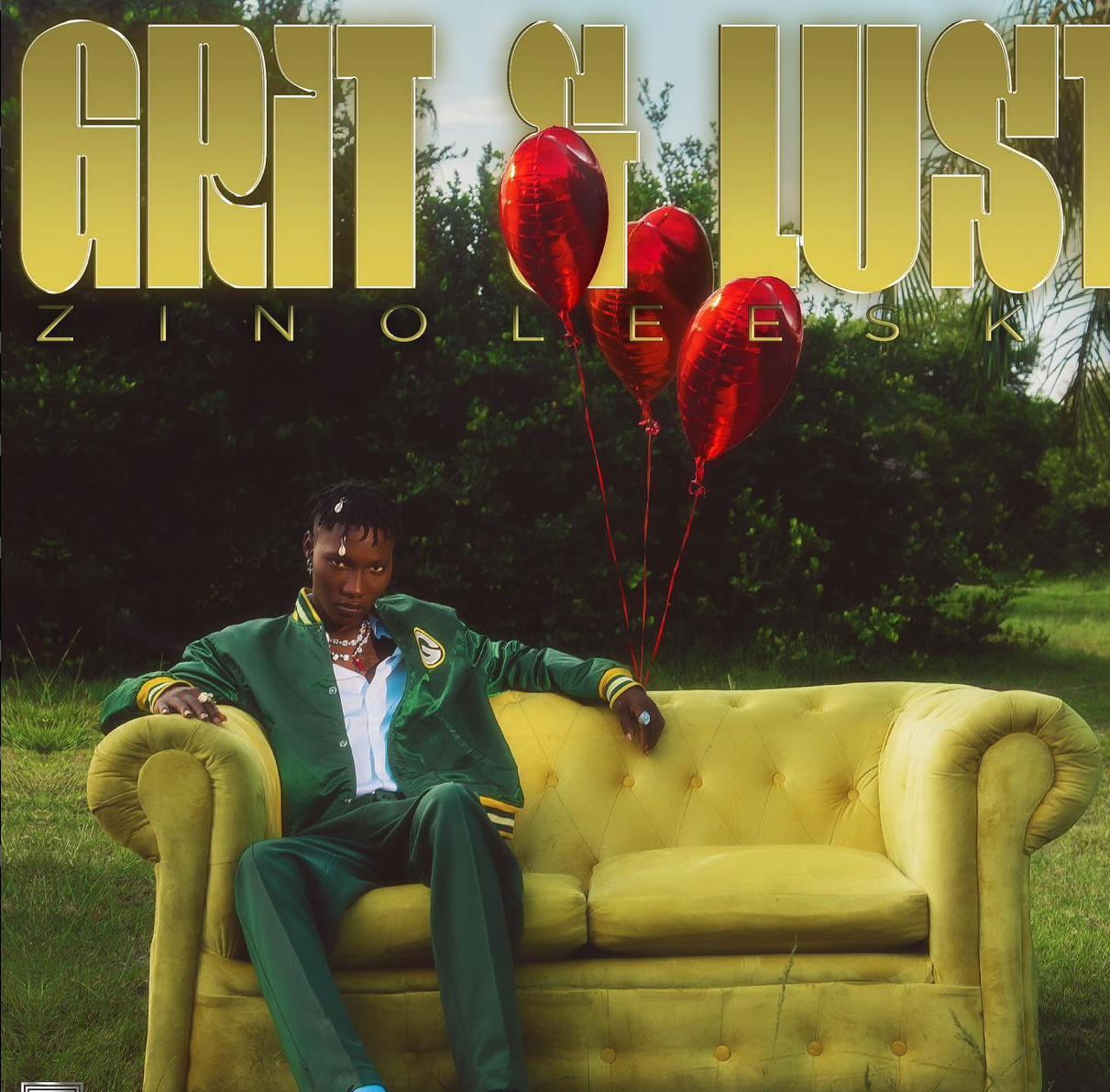 Best New Music: Zinoleesky & Omah Lay Get Vulnerable On "Last Time"
off his latest EP 'Grit & Lust'
As the Nigerian music scene continues to witness global success with international audiences, and household names like Wizkid, Tems, Kabza De Small and Burna Boy etch permanent prints in our minds, the music coming out of Africa is advancing at a breakneck pace. In the mix, a commingling of genres are rubbing shoulders with each other, including Street Pop which continues to witness a steady rise with current frontrunners such as Bella Shmurda, Zinoleesky and more, championing a creative renaissance on the continent.
Zinoleesky—the crowned Prince of Marlian Music has spent the past few summers racking up a formidable repertoire of hits, pushing the envelope with stories cut straight from the burbs of Lagos. Undeniably a consistent hit-maker armed with a slew of memorable one liners and catchy hooks, Zinoleesky continues to make a name for himself with a string of hit records including 2020's "Kilofeshe," "Naira Marley" and "Gone Far."
With relatable tales of his steady come-up, Zinoleesky continues to top his best effort, resulting in the release of sophomore EP 'Grit & Lust' which showcases a slew of breezy productions with Amapiano and Afropop sensibilities, and bookended with his precise determination on each track. On the 8-track project, he taps two artists who have cut through the fray in recent years with beautifully produced music and powerful lyrics. On "Many Roads," he taps Mavins pop princess, Ayra Starr for a catchy number with memorable melodies. However, it's on the slow-tempo number "Last Time," which features Port-Harcourt wunderkind, Omah Lay that Zinoleesky truly shines and flexes his muscles as an artist.
The Niphkeys-produced track ushers listeners in with soft piano keys and Zinoleesky's distinct vocals. He sings solemnly, heavy with emotion as he expresses the difficulties faced in most modern day relationships. Recounting horrors of dating and romance has always been a prevalent theme in Omah Lay's music, as gleaned from his moody debut album, 'Boy Alone,' so it's no surprise that Zinoleesky tapped the rising star to further his loverboy anguish.
In contrast to his usual bubbly spirits, Zinoleesky takes a different approach on this number with a sobering, almost too personal vulnerability right from the song's opening moments. "Say I've been trying to leave/Give me love at no cost, say the rest na bonus," he sings in the first verse, addressing his muse who is withholding her affection from him. Segueing between each other's pained vocals, Zinoleesky and Omah Lay paint a picture of unrequited love shaded with moments of deep grief.
"Last Time" is coloured with a lot of pain and hurt, and its sombre tone is retained right from its opening moments to the very end. While both artists express their emotions, they also seem to shift the blame of the relationship to their partner. At one moment, accepting their own part to play in the relationship's dissolution and in another moment, presenting contradictions. With lyrics such as "How I feel about my feelings is my business not yours" to "Would you let me use you as a lifeline/Cuz these feeling's for a lifetime," the pair adeptly capture the conflicting emotions that come with navigating romance.
As the song draws to a close, Zinoleesky takes over to reiterate the track's initial premise. Singing "But my money don go jollificate/ Uhn, I need something to take all this pain away," the affecting singer offers existential and poetic self-reflection about longing for someone who's heart can't be trusted. Omah Lay is well known for his ability to reach deep within his bag and bring forth emotions that give each new release an element of the unexpected. As the pair's first official collaboration, "Last Time" is undeniably hypnotic, but not obviously commercial. However, as a stark departure from his typical solo offerings, "Last Time," is further evidence of Zinoleesky's versatility and his ability to satisfy a legion of audiences. It's safe to say that street pop is in safe hands.
Listen to "Last Time" off 'Grit & Lust' here.
---