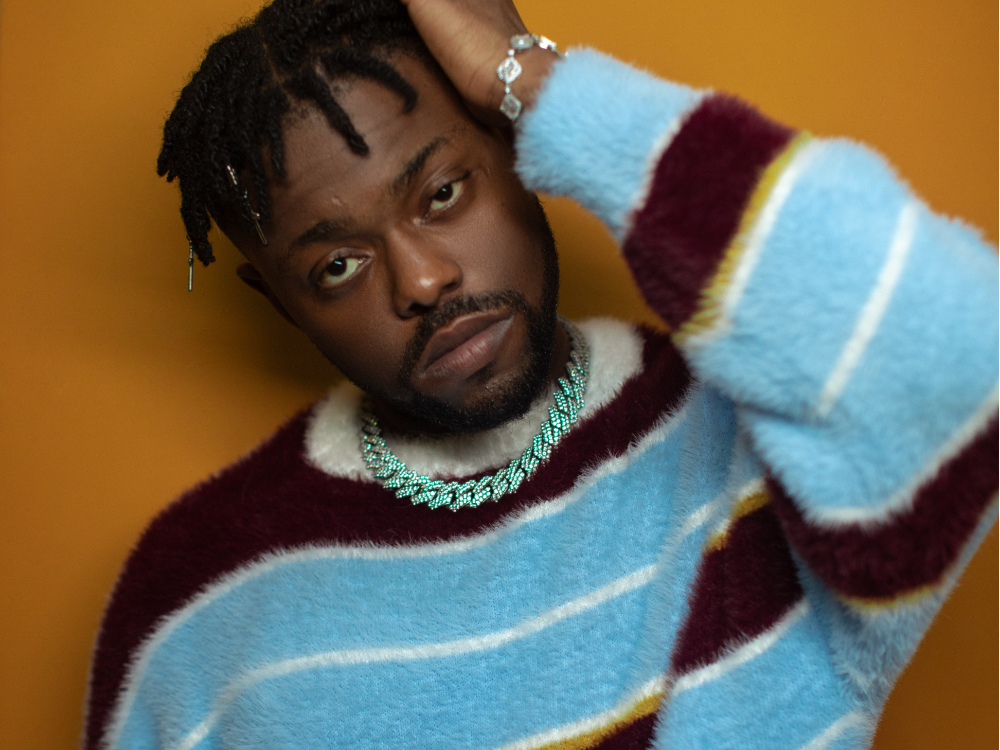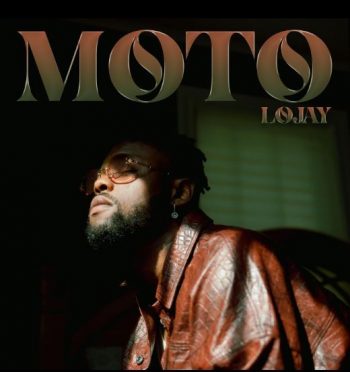 Best New Music: Lojay sings an anthem for the lovelorn on "MOTO"
A showcase of the singer's more sensitive side
Music's relationship with cars is extensive, especially where romance is involved. In a lot of situations, it's not about the vehicular movement as much as what the car symbolises within a song. There's Rihanna's famous "Shut Up and Drive," a metaphor for breathless sex, or if you're a little more old school, Billy Ocean's New Jack Swing classic, "Get Outta My Dreams, Get Into My Car," where infatuation is all-consuming. Recent R&B/Rap innovators Frank Ocean and Anderson .Paak have consistently turned their obsession with cars into the muse for songs that portray the complexity of finding and keeping love in the 21st century.
"MOTO" is the most explicit show of Nigerian singer Lojay's ongoing obsession with cars, a lovelorn anthem that goes through the motion of a situationship. In a broader sense, it doesn't take much to connect this new single to the last two songs Lojay has released, especially their connection with cars. "Shey you don see motor with suicide door and electric charge?" he rhetorically quipped on the P.Priime-produced "LEADER!", a buttery thumper where he boastfully revels in hedonism. In the visualizer for his next single, the Amapiano-based "CANADA," Lojay performs the entire set in and around a drop top, singing about a lady with mainly materialistic interests and, as he sings on the second verse, is taken by the plushness of his passenger seat.
Compared to the posturing of those two previous singles, "MOTO" is a lot more vulnerable and wounded. It's not exactly a diary entry but, in recounting the happenings of his involvement with a love interest, it feels like he's reliving the whole experience again. One moment it's the best of times, but as the story unfolds it becomes the worst of times. "When it's cold and raining outside, I'll bring a blankie your way," Lojay sings on the opening line, quickly establishing a base for his admiration. He promises to bring a lotto if she's ever on her last dime and the next few bars continue on the devotional path, until the turning point happens: "So I can never understand when you said you need time and space." Yikes.
In the almost two years since the Sarz-assisted 'LV N ATTN' ushered him into Nigerian Pop's mainstream, Lojay has constantly earned plaudits as a writer. A large part of that is a preference for specificity that leaves out just enough to keep things intriguing. The details are mostly evocative, sometimes picturesque and other times descriptive, with the latter regularly helped along by ear-catching turns of phrase. "Even if sun don't shine in the morning time, I use halogen make e sha'na," he sings on "MOTO," another remarkable use of Nigerian lingo in a catalogue brimming with them.
Sung from the perspective of the jilted, the singer's writing style firmly casts him as a reliable narrator, revealing just enough about his intentions to garner empathy for his heartbreak. It doesn't feel contrived even though the motivation for his love interest's sudden disinterest isn't quite known. Despite being asked for "time and space," Lojay keeps going with his admiration instead of accessing the situation, after all the heart wants what the heart wants. That's when the car reference in the song is revealed as a metaphor for driving down a dangerous path and eventually crashing even though the warning signs were there.
View this post on Instagram
"I know you poison deep in my soul/but I no fit leave you alone," he sings in the second verse, setting up his complicity in being heartbroken. He even finds the grace to wish her well with the "Valentine's substitute," even though his pain is raw. For an artist who's shown himself as a heartthrob with a playboy streak, "MOTO" reveals more of the sensitive dimension of Lojay's artistry, and it's fitting that the song bears his first credits as a producer. With a vibrant bounce slightly reminiscent of Burna Boy's "JA ARA E," the song is planted firmly within Nigerian pop territory, however, it's the twangy guitar riffs that sets the tone for Lojay's vulnerable display—another cut that fits right into 2000s-style R&B-infused jams.
Co-produced with Elementz and AOD, "MOTO" continues improve the standard of what to expect from Lojay. The potential has never been in doubt, but it's interesting to know that the ceiling for the singer's powers can definitely eclipse the bar for his last project, especially as he gears up to release the new EP, 'Gangster Romantic'. Between "MOTO" and its preceding singles, Lojay has clearly been evolving his craft, developing into a more assured writer that's confident exploring the more rugged side of romantic relations without his song-making sagging under its weight. And, as the running car theme shows, he understands the importance of trademarks to becoming a more distinct artist.
Watch the video for "MOTO" here.
---