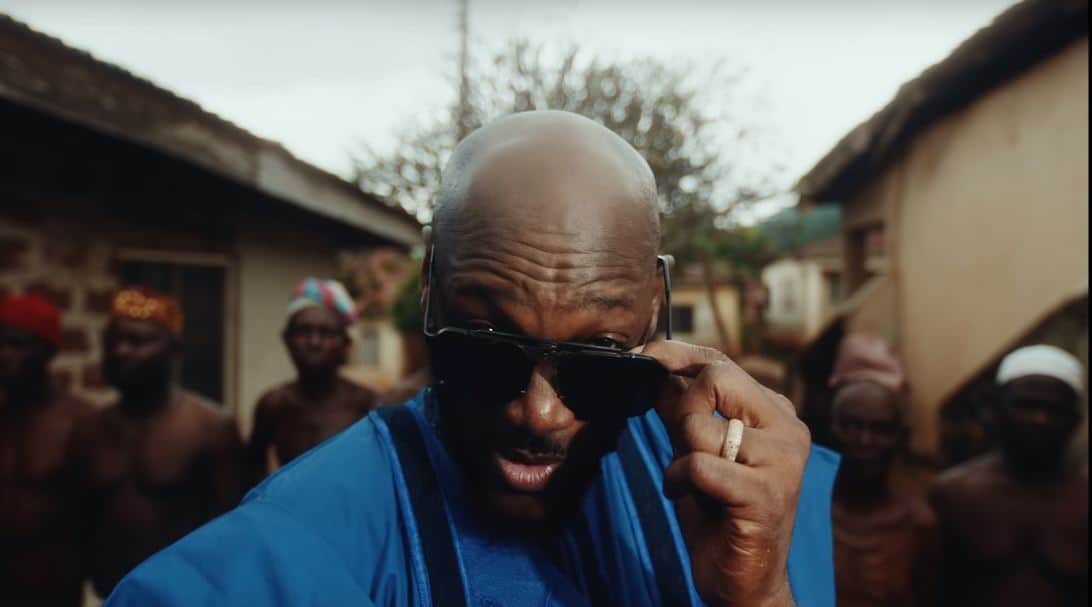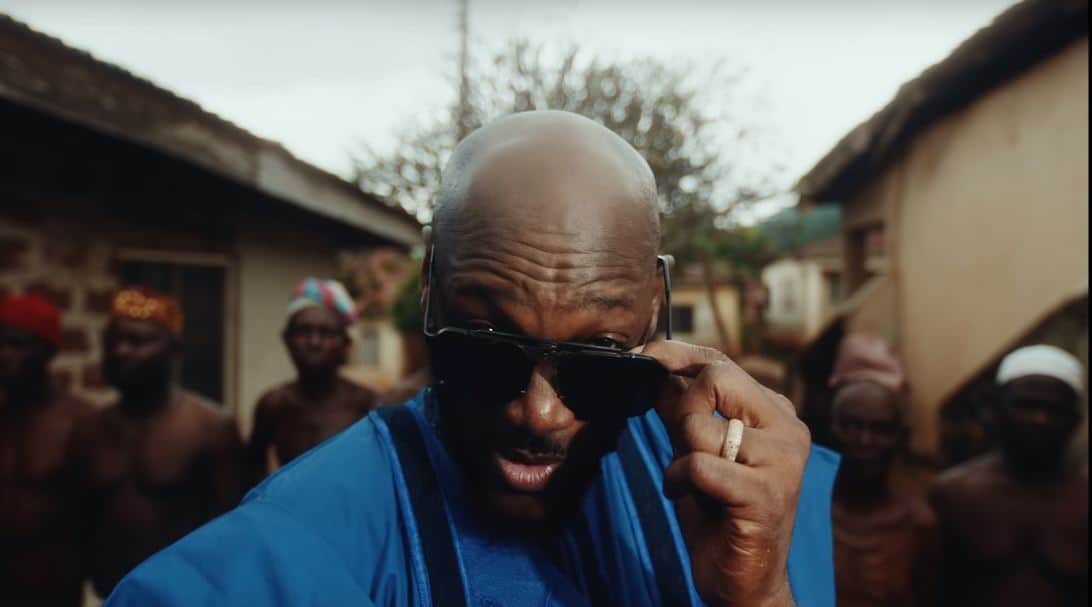 Best New Music: 2Baba waxes philosophical about the duplicity of fame on "Important"
Look before you leap!
Through his 20-year career, 2Baba's most introspective moments often come as mirrors of his own life. Tracks like "4 Instance", "Only Me" and "Raindrops" glimpse how he has dealt with personal difficulties and general life ambiguity.
"Important" his new track, forewarns against the perils of undeservingly embracing spotlight and status. It's a poetic rendering on looking before you leap into fame, coming from a man who has been a pop-culture anchor point for so long, critique and iconoclasm by naysayers is presumed to be validation.
Mr Idibia, however, has never been a camera hog for credit, which has always made him vulnerable to public scrutiny yet impossible to dislike. Earlier this year, in celebration of his two-decade run, he quietly launched 'Next Up', his own music enterprise platform similar to Mr Eazi's emPawa Africa. Three vocalists—who will make their debuts in December—and one video director, have already been unveiled as beneficiaries of the initiative.
https://www.instagram.com/p/B44WAKLptbd/
"Important" is a promotional song for his upcoming 2-city concert (Abuja & Lagos) and tie-in '20 Years A King' national media tour. For a purposeful song like "Important" many artists would have opted for a dance number to gain promo mileage, yet it's on this song—radio will probably hate—that we see 2Baba in his finest element, as afropop's philosopher-supreme.
Filmmaker-director, Clarence Peters is infamous for near-miss music videos, but this is not always the case when he works with 2Baba. His rendition of 2face's "Only Me", is a visual think-piece on self-assessment and is in part why the track assumes classic status. Similarly, for "Important" Peters uses subliminal symbolism that echoes the 2Baba's eponymous reality, sequenced from a wide-angled opening scene with the feels of an epic.
When he reaches for depth in his music, the real art of 2Baba is in blurring the lines of morality. This inadvertently also makes him a subject of his own sermons, given his often ironic self-righteousness. One of the most poignant scenes from "Important", is of a small crowd of children watching a dancer in Afrofutuistic clothing. It's a subtle reference to how "different" is treated as a public spectacle in our society. Elsewhere, 2Baba waxes lyrical about politicians seeking party favours from locals while poised as a wealthy politician himself. "You no tell dem say e dark, but they go want to sell you light. The moment you buy am, you don sell your human rights" 2Baba sings, as the scene cuts from him to a man whose face has been bounded by a mask of leather belts.
See 2Baba in "Important" below
[mc4wp_form id="26074″]
---
Toye is Editor-at-Large at NATIVE Nigeria. Tweet at him @ToyeSokunbi
---