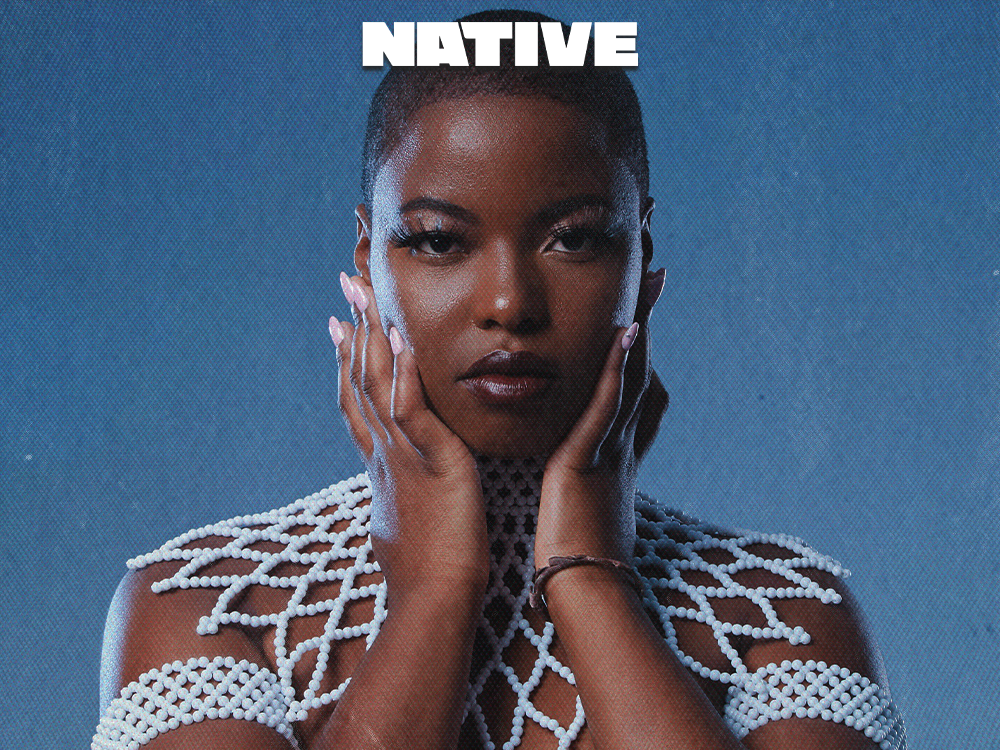 Azana grows more self-assured on new single, "Shona Malanaga"
a marker of her growing star power
Afro House, South Africa's resident sound, has become a global spectacle. What was once considered an underground genre from the burbs of SA has now seeped into the global sphere, redefining the sounds from this part of the globe. As the genre receives its share in the limelight, its bolstered by a number of frontrunners who are flying the genres flag widely with captivating dancefloor ready cuts. Fresh Meat (now uNder) alum, Azana is one of such vocalists pushing the envelope of ever-evolving genre.
Recently, she lent her vocals on two standouts off the prolific EDM veteran, Prince Kaybee's 'Music Theory.' She delivers an especially poignant and melancholic performance on "Inkumbulo," assisted by dazzling strings and colourful drum pattern enhanced by brooding notes by Kaybee. Just as her 2020 debut on Sun-El Musician's "Uhuru," Azana continues to display a riveting presence across a range of house productions, garnering her the mainstream attention she has merited.
The singer-songwriter's new single, "Shona Malanga" is a prelude to her sophomore album, 'IGAGU,' slated for release in October. The love song arrives in collaboration with newcomer to the scene, Amahle, for a soulful rendition which like most of Azana's rich catalogue, is delivered in her native tongue, isiZulu.
"Shona Malanga" opens with an upbeat rattle of jazzy drums that are initially distant but grow clearer as track rolls on. Through the course of the catchy track, the pair's glowing melodies complement the bass heavy instrumentals and twinkling keys glazing over the track. As Azana's breathtaking vocals slowly drift away, a range of choir chants take her place, heightening the track's celebratory mood.
Speaking about the new track, Azana shares "Shonamalanga is an Afropop love song, sounding upbeat and highly commercial to radio and television, this song speaks of how proud I am of my lover." With only two months away from her latest album, "Shona Malanga," is a reminder of Azana's irresistible charisma and her hit-making abilities. The album promises to pack more of her charm into a collection of dreamy cuts that embody her star power. 'IGAGU' which means a confident, driven individual foreshadows what audiences can expect from the new drop from one of the most exciting artists of the now.
Listen to "Shona Malanga" here.
Featured Image Credits/The NATIVE