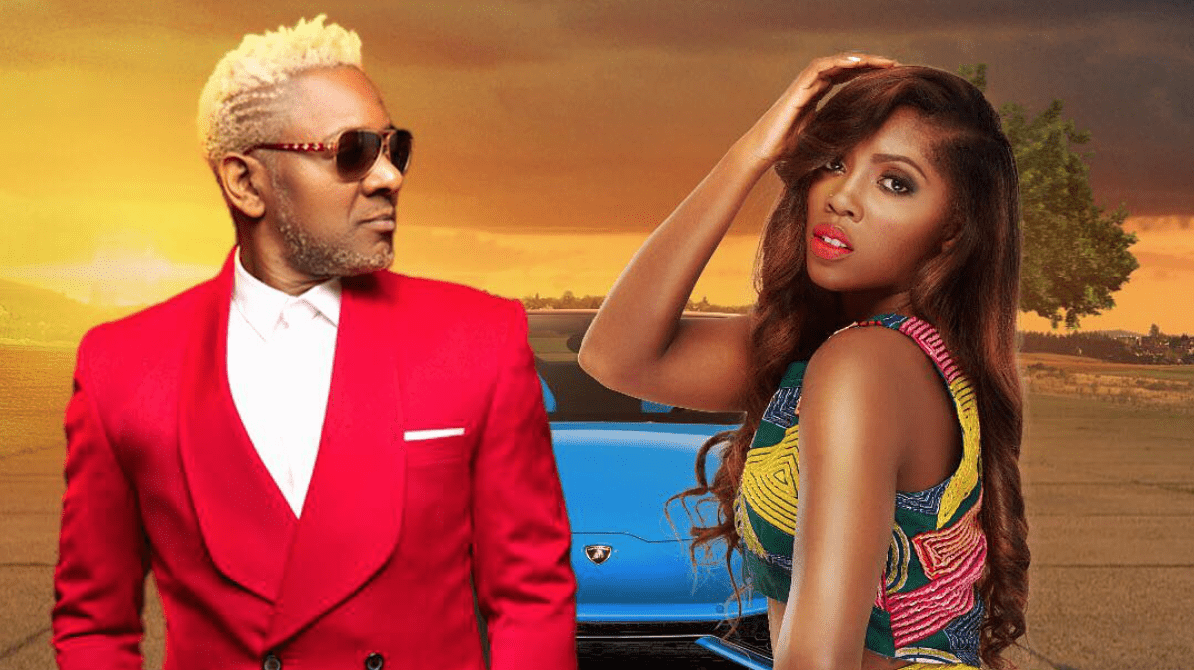 Awilo Longomba and Tiwa Savage shame every aproko on "Esopi Yo"
Crook, Fraudster, Money Grabber, You have been shamed!
Awilo Longomba's music has always had the tenacity to catch the bug after a single listen. Even without knowing the context of which the Congolese  musician crafts his lyrics, the melody and ambience of which his releases are set in, tugs at an uninterested person. This of course results from the raunchy and African dance moves he does in his videos and live performances too. But we can't ignore that the euphoria that often comes with Afropop or Afrobeats drives its products to popular airplay. Thus it's with unsurprising enthusiasm that we receive this new release, "Esopi Yo" featuring Tiwa Savage.
"Escroquerie komela ba mbongo ya batu, yo": "Crook, Fraudster, Money Grabber"
"Esopi Yo" translates to "You have been shamed!" and on the track, he and Tiwa Savage sing of the aproko people, who are all about showing off and living pretentious lives. Tiwa croons "Small small my sister o, life na jeje brother o, no fall e your hand o, everywhere you go, you go want to dye jolly o, but you want to see another man bow", which ties into the basis of the song,  judging its title and Awilo's quoted line above.
https://www.instagram.com/p/BWsmA2dgZhX/?taken-by=awilolongomba
Awilo splices the song with constantly uttered phrases in the song's bridge, dramatically intended to bring shame to these class of people. It's as clear as crystal when he ridicules them with the full cast at the end of the video.
Davido, Flavour and Tekno make cameo appearances, you can spot them while you watch Awilo Longomba's video for "Esopi Yo" featuring Tiwa Savage below.
Featured Image Credit: Instagram/@awilolongomba
---
Fisayo is a journalist who thinks writing is hard and reading too. But her journey somewhere reveals, words are like pawns on chessboard when writing. She wants to see, create and share with the world, experience & communicate these experiences. Tweet at her @fisvyo
---