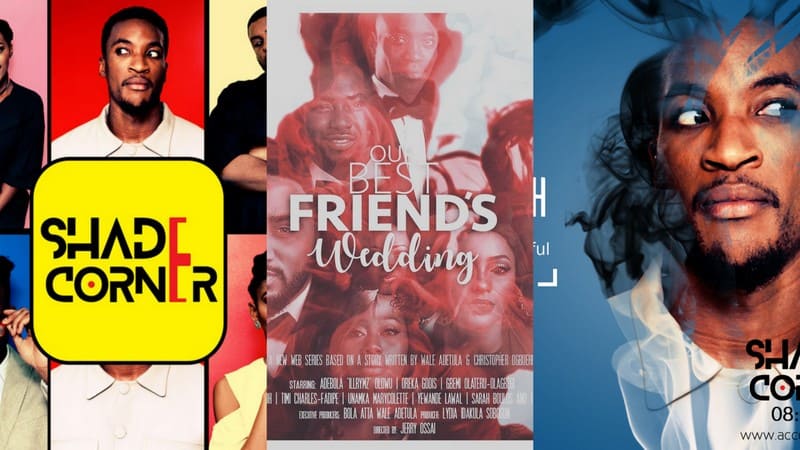 AV Club: Yomi Ososanya breaks down Nollywood's new obsession with webseries
Time for some history.
If you follow our culture reporting on Native, then you know we are very interested in the film industry, especially its digital mediums. We've covered a lot of culturally relevant short films and especially web series, which have proliferated from one in 2010, to several independent web shows, series and short films from several independent 'studios' with big budgets and interesting ideas on what is possible in Nigerian cinema, otherwise known as Nollywood. But we've always wondered why digital is exploding for Nigerian filmmakers who have traditionally preferred the length and flexibility feature films give. Well, Yomi Ososanya has all the answers.
Film maker Yomi Ososanya has been exploring different concepts in cinema through a series of micro-documentaries on his personal Youtube channel and in the latest installment on the site, he turns his focus to the Nigerian Webshow. There are many reasons he posits as possible reasons for why the digital media channels have gotten so popular in the last five years. There is of course, the brevity of digital projects which less of an emotional commitment for a director/producer, the flexibility of short serialized content and the potential to find funding quicker as sponsors can easily gauge if an idea will go mainstream or not. We at Native would like to add, that you cannot ignore the upward mobility that democracy has brought to Nigeria and Nollywood, the accessibility technology has given millions to curate and consume the kind of content they want.
Ososanya doesn't answer all the possible questions, but it is a good place to start the conversation.
Watch the documentary here.