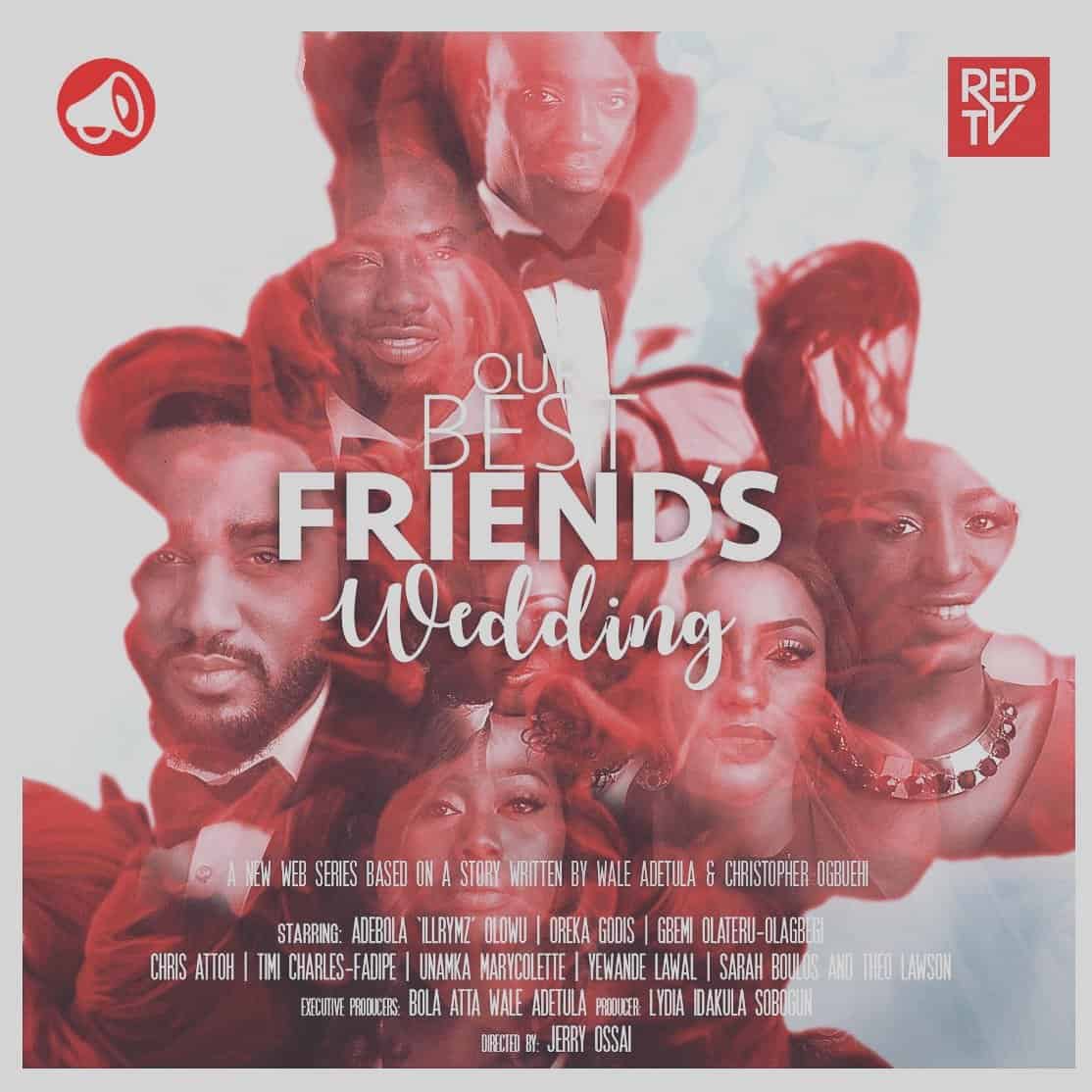 AV Club: OBFW Episode 10 is going to piss you off.
Oh no baby what! the fuck was that episode?
Lord Jesus It's A Fire!
What the hell was this episode 1o of Our Best Friend's Wedding? I won't even lie, I have become so emotionally invested in this show because believe it or not, finally a show that actually gives a shit about music and how music helps shape how scenes are perceived. Proper camera work. Gbemi Olateru Olagbegi, (who can be a wet blanket sometimes but is generally amazing). Oreka's fabulous natural hair up dos. Yes, I am emotionally invested. But Our Best Friend's Wedding, like Nigeria, has also almost consistently deliver crushing disappointment with each episode.
But this episode 10, Lord Jesus, if I wasn't the Urban Poor, I swear I would have broken my laptop.
SPOILER
If you haven't seen any episodes of Our Best Friend's Wedding (it can happen) check out the entire thread here. or just watch episode below, or don't and save yourself some crushing disappointment.
First off, in a move that I both loved and hated, the showrunners decided to add a minute long recap of everything that has happened so far on Our Best Friend's Wedding. It was great because the episodes are a week apart and it's been nine weeks, but we've also been griping for months about how the episodes are too short and then they still shave off a whole minute for a recap. Is the universe messing with me?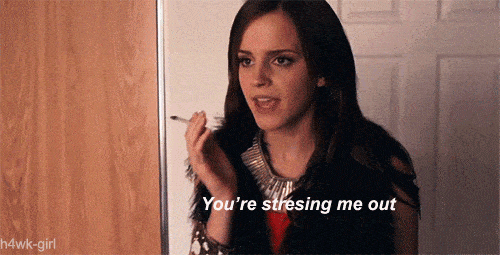 Significant time has passed since the events of episode 9 and now everyone seems to have settled into their lives. Jade and Tunde are aggressively dating, Charles is asshole-ing, Kemi is covering for her absent (and cheating) husband and no one else really matters to the plot, especially not Promise who had the best possible plotline and Charles's mother who is the whole point of the show anyway. Charles is out, waiting to meet up with the last girl on his possible wife list, no not Jade, another girl.
Tunde on the other hand is workaholic'in in the office when Tolu the P.A. with a crush reminds him he has date night with Jade. It's already six thirty, the very heart of evening rush hour traffic, and Tunde is already screwed before he leaves the office. Charles gets stood up by his date when he's at the restaurant and guess who shows up at that same restaurant. Ding! Ding!! Ding!! Jade.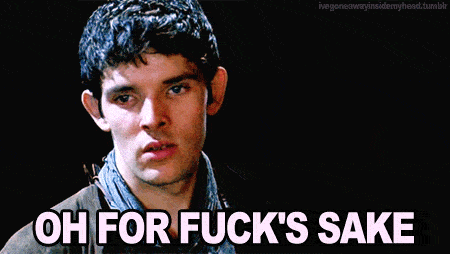 Do I even need to tell you where they are going with this?
Jade shows up to the restaurant where Charles has just gotten stood up, after EVERYBODY on this damn show has told us Jade is catching feelings for Charles. And the person is actually supposed to be on a date which conveniently stuck in traffic, giving our accidental lovebirds all the damn time they need to frolic. Sure #Jarles was always a possibility since the first scene, but for fuck's sake, these people have no chemistry, not enough to even distill salt. Why are we suffering through this?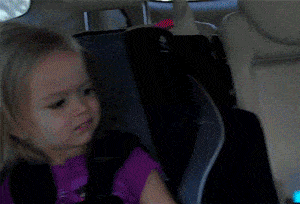 Then after out of the blue admitting she likes Charles. She escapes to the bathroom to go and beat herself up for saying what is apparently obvious to everyone else. And who else would be in the bathroom than Chioma. The girl who Kemi and Charles aggressively ruled out when they were deciding which girls should be on his potential wife list. Home girl is smug as hell, if I'm right about OBFW's obsession with obvious foreshadowing this is yet another convenient coincidence.
And WHAT was that bathroom Monologue? Oreka basically transformed into a ratchet Issa Rae from Insecure. Girl… GIRL…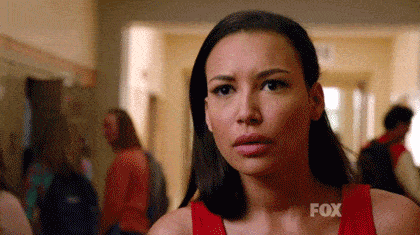 So Charles and Jade finally address the 'tension' between them and Jade tells Charles to fuck off. But not before Tunde shows up, just as Charles force a kiss on Jade and drives off in anger.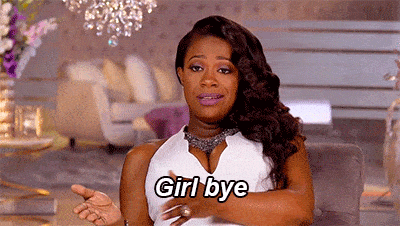 Everybody sha packs themselves to their various houses. Jade in her Uber, Charles in his motor car and Tunde to his bottle of booze which he reaches for instead of ever processing his feelings. He drinks some, breaks the tumblr and storms off (to Jade's house, obvs).
Jade on the other hand is daydreaming about the day's events while Charles keeps calling. She then flashes back to her 'august' meeting with Chioma in the bathroom and reveals that Chioma is still bitter over Charles, thinks that he and Jade should be together and thinks that she is still naive. Then she drops this season first real bombshell. Back in the day in university, Charles and Kemi used to gbensh.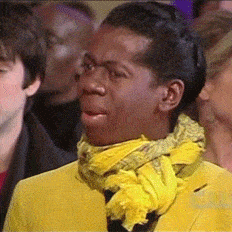 Anyhow while baby girl is flashbacking, bros Tunde shows up in her house drunk as hell. Chris Attoh is normally pretty good an actor but in this scene is pretty much Chris Attoh acting as a man who is drunk and angry. And it is not a good look. He argues with Jade, she admits that she wants to boink Charles and doesn't want to choose and Tunde understanding turns on his heel and nopes it the hell out of there.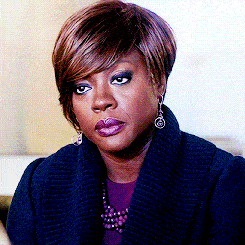 Charles's day else just went from bad to worse, Onome's showed up and finally dumped her pregnancy on Charles's head.
My God, we really are suffrin.
So this whole thing happened because Jade couldn't carry her fucking phone and call her boyfriend to ask him where he was. Are you all fucking kidding me?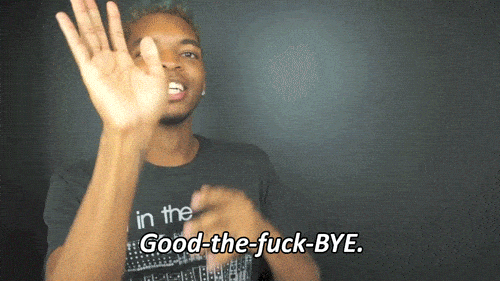 There is just one episode left and there are more loose ends on this shit than a basket woven by a blind boy. I am already dreading the finale.
They have sha said that the finale episode will be longer. OBFW gang, y'all better fucking bring it. TIE DOWN EVERY LOOSE PLOT HOLE. DO NOT PISS ME OFF.
I'M NOT PLAYING WITH Y'ALL'S CRUSTY ASSES. DO NOT FUCK WITH ME.