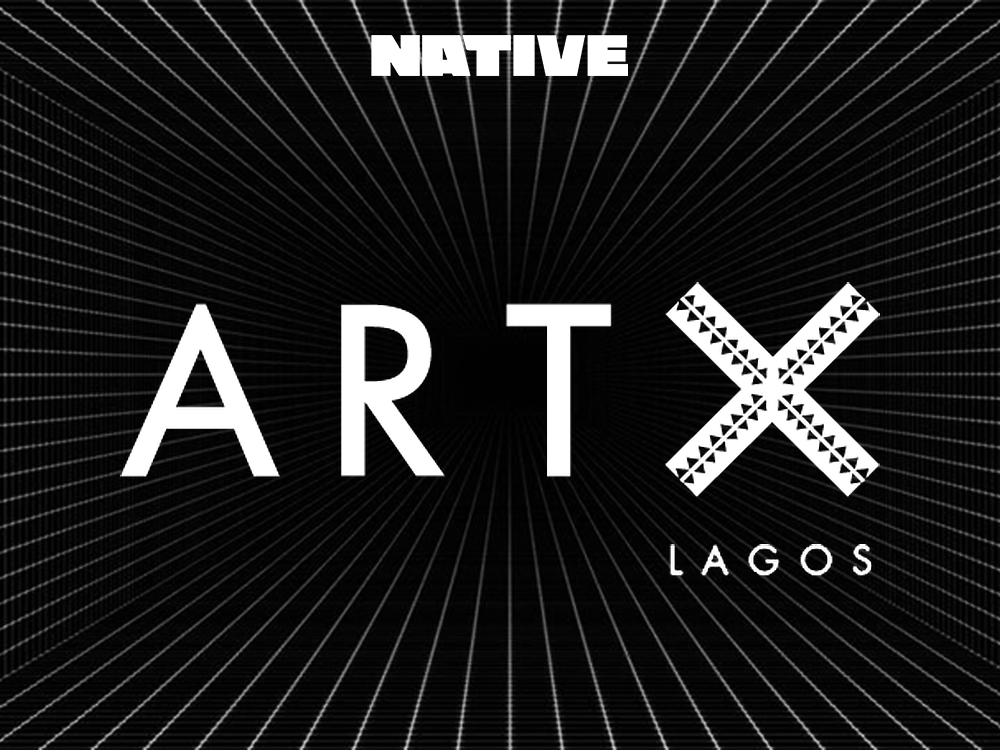 Art X Lagos Returns For Its Seventh Edition Next Month
Mark you calendars: November 4-6
Seven years since its inception, ART X Lagos, the premiere Nigerian Art Fair continues to successfully pioneer and drive evolving conversations around the innovative contemporary art across Africa, while establishing a hub for talents across the globe to tell their stories, as well as showcase their talent.
Every November, the fair gathers a plethora of curators, collectors, art connoisseurs and art lovers at The Federal Palace in Victoria Island, Lagos and since the 2020 COVID-19 outbreak, now holds an extended exhibition on their online platform. 
View this post on Instagram
Last year, ART X Lagos gathered thirty leading international galleries, fifteen of which were present at the physical fair and fifteen others exhibited their works online. All together, last year's edition showcased 120 artists from over thirty countries including South Africa, Morocco, Angola, Egypt and more were involved in the showcase. The fair's packed calendar of events also includes the ART X Live! which have seen performances from breakout artists such as Lojay, Aylo and Dami Oniru and ART X Talks which explores a range of topics regarding the state and growth of African Contemporary art.
This year, the artists on display will emerge from an exciting and diverse group of thirty-one galleries from across the world including DADA Gallery (London, UK), Art Pantheon Gallery (Lagos, Nigeria), Gallery 1957 (Accra, Ghana), Stevenson (Cape Town, South Africa), Afikaris (Paris, France), Galerie Atiss Dakar (Dakar, Senegal) and many others.
The works of artists such as John Madu, Raji Mohammed Babatunde, Damilola Onosowobo, Alioune Diouf and photographs from archives of the Iconic Ghanian photographer, James Barnor are also confirmed to be displayed at the upcoming exhibition. In addition, for the first time this year, the Access Bank ART X Prize has expanded to include two winners, one Nigerian and the other, from the rest of Africa or the diaspora at large.
View this post on Instagram
With only a few weeks left till this year's edition, more details and information from the exhibition can be expected in the coming weeks. In the meantime, the exhibition is slated to hold in its usual location, The Federal Palace in Victoria Island, Lagos from 4th-6th November with over 120 promising artists showcasing their burgeoning talents.
Tickets can be purchased on their online platform artxlagos.com/tickets 
Featured image credits/