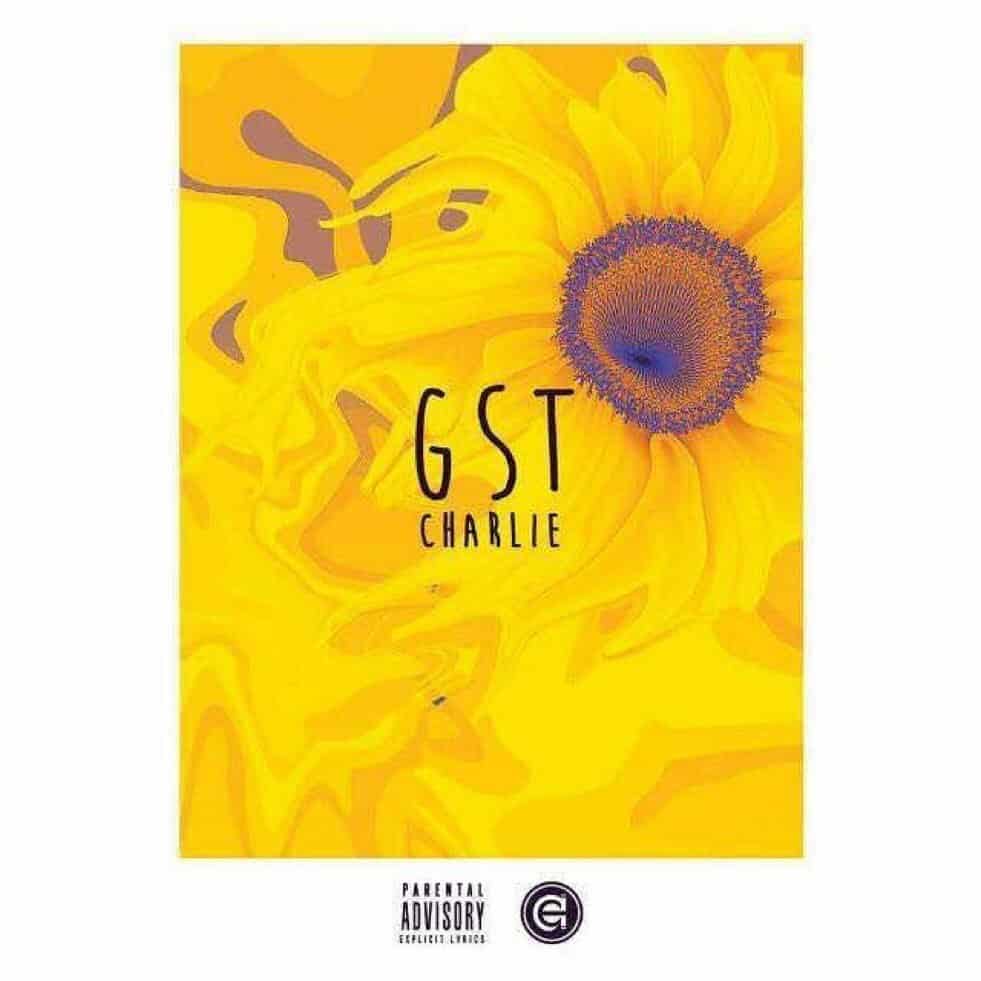 Listen to OddBallCharlie's new torch song "GST"
Set her free, won't you?
The torch song is a time honoured genre trope that explores love and longing from the perspective of an admirer, entangled with a sexually desirable but not entirely available lover. The classic elements of a torch song are the feelings of love and the exploration of unrequited emotion sprinkled with a healthy dose of fantasizing about this unavailable lover finally 'seeing' his/her admirer and committing entirely to her. OddBallCharlie, whose earlier release "Runaway" caught the attention of music head across the country, sinks her teeth into the genre with "GST" which is part afropop and part torch song.
With a stripped down, heavily synthesized instrumental beat, OddballCharlie muses on a lover with whom she's only been 'passing time',vying for his feelings with another lover who is only mentioned in passing. Charlie is tired of being passive and waiting for him to take her on her promise to be his 'main' and is taking matters into her hands by giving him an ultimatum, make her his 'main' or set her free. OddBallCharlie's confident delivery creates this image of a girl in total control of her life and decisions but the lyrics give us flashes of weakness, clues to how helpless she really is in the presence of this famed lover. "GST", is a both rally cry, and impassioned plea, both a song about freedom and captivity. Intriguing.
Listen to "GST" here.
---
Edwin eats his rice and cabbages. Tweet at him @edgothboy
---