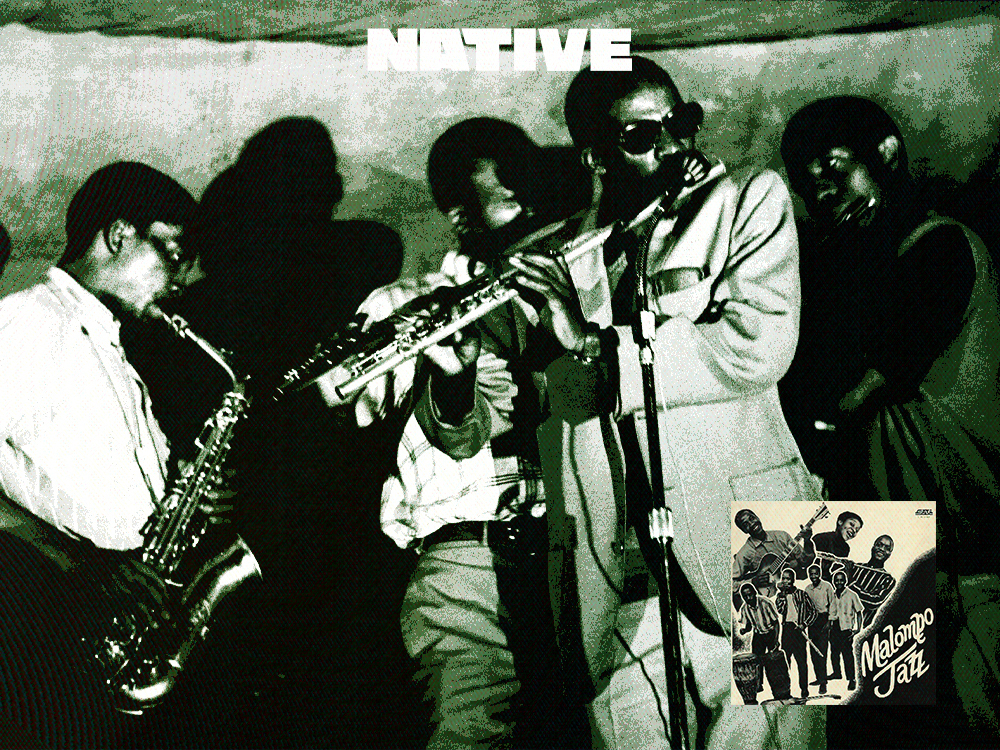 Revolutionary Anti-Apartheid South African Jazz Group Reissue Vinyls
Slated for release on May 26
Strut Records, in partnership with South African musician and anti-apartheid activist Julian Bahula, has today announced to reissue South African group Malombo Jazz Makers' 'Malompo Jazz' (1966) and 'Malombo Jazz Makers, Vol 2' (1967) on vinyl for the first time since their original release. The deal is an attempt to bring international recognition to Malombo Jazz Makers, an influential collective in South Africa's anti-apartheid movement during the '60s and '70s. The vinyls will be released in May 2023.
Malombo Jazz Makers was formed in Mamelodi township near Pretoria and consisted of Julian Bahula (malombo drums), Philip Tabane (guitar) and Abbey Cindi (flute, penny whistle). The group, managed by veteran photographer Peter Magubane (whose images decorated the pages of DRUM, widely known as the first black lifestyle magazine in Africa), first rose to fame in 1964 after winning the prestigious Castle Lager Jazz Festival. After Lucky Ranku replaced Tabane, the group revolutionised South African jazz music, merging the elements from their native roots with the characteristics common in the works of John Coltrane, Dizzy Gillespie and Miles Davis. 
"We grew up listening to American jazz, but we wanted to mix it with what our forefathers were doing," Julian Bahula says about the group's decision to include homegrown instrumentation in their work. "Our ancestors used them to heal people who weren't well, as did all the African doctors who would dance around the person as they were healing them. We thought this would be a lovely name for our band because we saw what we were doing as music that heals."
Malombo Jazz Makers' music soundtracked the resistance against apartheid and advocated liberation for black South Africans. They struck ties with activists Steve Biko and Saths Cooper and raised awareness around the lengthy imprisonment of Nelson Mandela, leading to several tense encounters with the South African police.
Speaking on the conditions of touring under the apartheid regime, Bahula remembers: "The struggle was heavy on us. We would get arrested often and the police tried to stop our shows several times. We had to tour in secret because we weren't allowed to go from town to town as a result of the Natives Land Act. There were restrictions on where you could go and a curfew after 6pm – we weren't supposed to be in certain areas."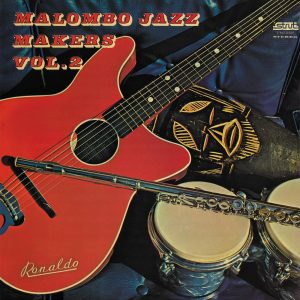 The barriers created by apartheid prevented Malombo Jazz Makers from reaching success outside of South Africa. Their history and legacy have largely survived due to oral histories and the anecdotes of figures who were on the ground to witness their story. With these stories and albums now being uncovered for the first time internationally, Malombo Jazz Makers are now in a place to be recognised as one of the most vital groups of the early anti-apartheid movement, paving the way for generations of artists who followed them to infuse an assured South African pride in their music and presentation.
The group's legacy and tireless efforts in popularizing African music continued with the work that Julian Bahula undertook when he escaped South Africa in 1973 and settled in London. He met and struck up friendships with jazz icons Art Blakey and Wynton Marsalis during their London tour dates and continued his work as a musician and drummer with a new band he named Jabula. He would become a key figure in promoting many African artists to UK audiences for the first time at The 100 Club and The Forum in London during the '70s. Fela Kuti, Miriam Makeba, and Hugh Masekela were among the performers whose first British appearances were organised by Bahula and his company Tsafrika Promotions. Bahula would later organise the 1983 Festival Of African Sounds at Alexandra Palace on the eve of Nelson Mandela's 65th birthday, drawing a crowd of 3000 in support of Mandela and other political prisoners.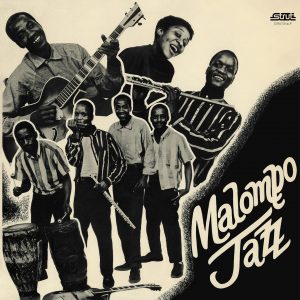 Malombo Jazz Makers' 'Malompo Jazz' and 'Malombo Jazz Makers, Vol 2' have been recognised as unique landmarks of South African jazz through popular tracks like "Sibathathu," "Jikeleza," "Emakhaya," "Hhlezipi" and "Abbey's Mood." Founded in London, Strut Records is one of the world's leading labels for re-issues and compilations in Jazz, Funk, Soul and Dance music. They are famed for their work in bringing the catalogues of Patrice Rushen, Miriam Makeba, Tony Allen, Ebo Taylor and Sun Ra Arkestra to new audiences in addition to unearthing lost and obscure gems from artists and musicians across the African, Caribbean and Latin diasporas. The vinyls are slated for release on May 26, 2023.
Featured image credits/MalomboJazzMakers
---