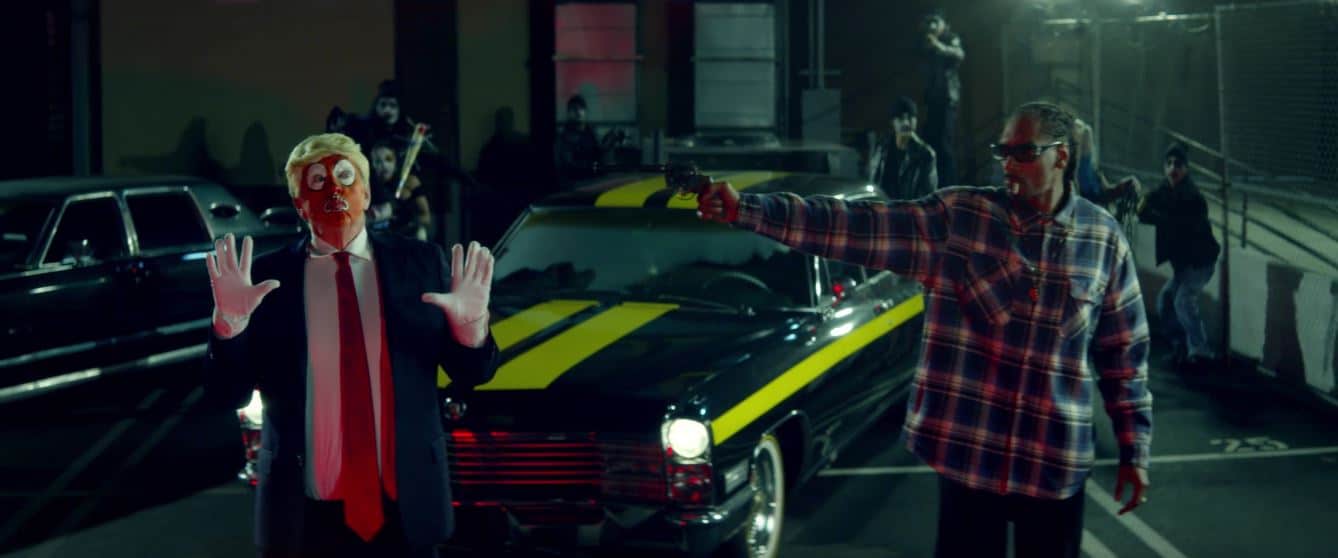 5 videos You Need To See This Week
In case you missed the best videos this year so far
Dark Paradise – PatricKxxLee
https://www.youtube.com/watch?v=m9_ZKJqWRUU
After last year's Disco Utopia EP, we couldn't wait to see what else Zambian-born South African rapper, PatrickxxLee had in the bag. The video for "Dark Paradise" off the EP is a smokey representation of the rapper's description of his psychedelic and mildly violent lifestyle. It's a bit heavy on the use of kaleidoscopic effects but there's nothing wrong with a fun experimentation with dark lit rooms and mirrors.
Patience – Ray Blk
Ray Blk's "Patience" was first released as a freestyle earlier this year. It's accompanying video is a series of panned shots inside a salon. The video showcases black women and black hair while drawing on a the nostalgia of 80's cinematography with a faded hue.
Smile For Me – Simi
The trip back in time is slowly becoming a norm for alternative artists in Nigeria. Asa's "Be My Man" and Bez's "You Suppose Know" have retro-themed videos and Clarence A Peters delivers another nostalgic video for Simi's "Smile For Me". The video is set in a time where record players and bicycles are still relevant. Simi has to depend on the little clues left behind by her lover to find the romantic surprise he has prepared for her in this romantic video where she also can't seem to stop blushing.
You Suppose Know – (feat. Yemi Alade) Bez
Clarence A Peters's  visual company, Capital Dreams Pictures turn Bez and Yemi Alade's love duet into a nightclub scene from the 80's where shiny clothes, thick frames and telephones with rotary dials are the cool gears. Bez features Yemi Alade for "You Suppose Know". They both sing about removing any doubts from the mind of their lovers concerning their feelings. The retro theme is a bit overdone but if anyone can pull off an Afropunk 80's, look it's Bez and Yemi Alade.
Lavender – Snoop Dogg
Only few rappers can release a music video and get a response tweet from the leader of the free world. Snoop Dogg's satirical video for his latest single "Lavender", is a rework of BADBADNOTGOOD's song with the same title. The video is set in a universe filled with clowns. One of the scenes in the short clip features a clown dressed as Donald Trump clown getting shot with a prank gun. As it is with the reaction of the American presidency to a lot of things, Donald Trump was quick to twitter finger a diss in response saying the veteran rapper's career is failing.
Featured Image Credit: Youtube/PrankvsPrank