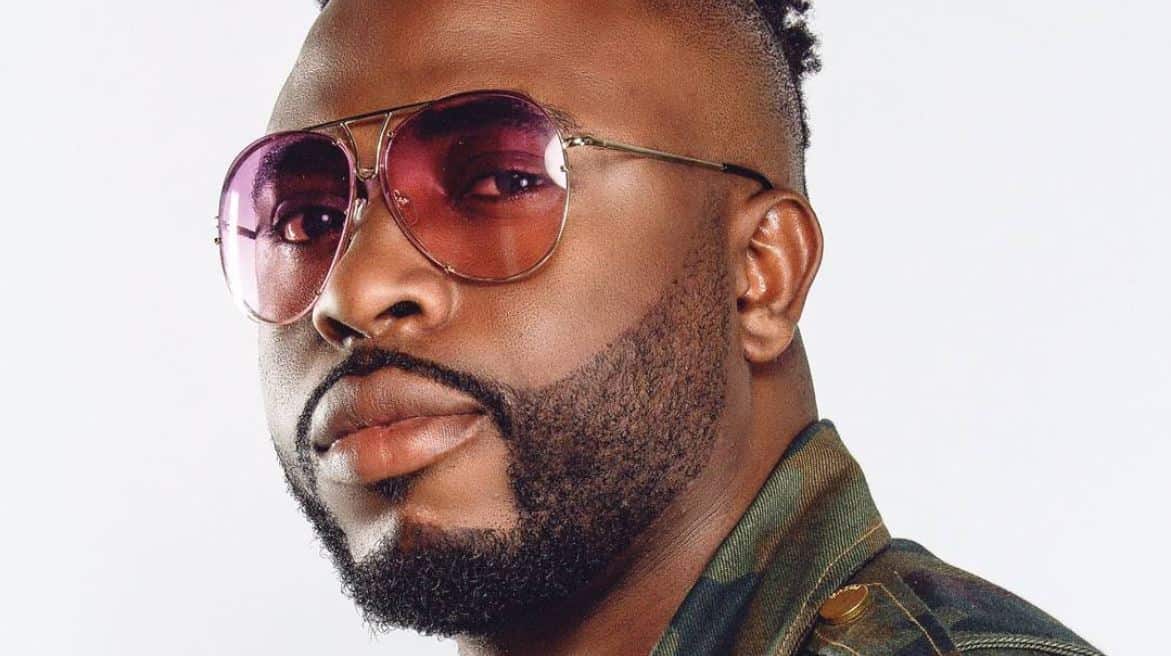 Akon signs Samklef and extends his music empire to Nigeria
KonLive has a new producer
The sweetest success stories start of with a bit of struggle and Akon understands this perhaps more than most. He built his entire career using a "Konvict" marketing brand that portrayed him as an artists most black Americans can relate with. Channeling the pseudo-experience as inspiration for his chart topping debut, "Locked Up" the singer never looked back again till he became a force to reckon in the industry. But instead of settling for a more self centered artistic glory, he lead an inclusive career path signing upcoming artists that once again proved Akon's profound understanding of marketing with the commercial acclaim that Lady Gaga and T. Pain enjoyed.
https://www.instagram.com/p/BWH2ANaAGw6/?taken-by=samklef&hl=en
Akon may have dialed back on his music career for philanthropy but his music business side remains as sharp. Since his debut feature on Wizkid's Ayo, he has signed the P-Square duo and released a single, "Chop My Money" featuring the brothers and May D. Other news worthy exploits see him spread his influence into Nigerian music industry with more features and performances in Nigeria. More recently however, he added video producer, Patrick Elis to his KonLive Record team but Samklef's signing sets the producer as the latest inclusion to Akon's global music empire.
Akon's relationship with Samklef can be traced as far back as 2011 when an Akon freestyle over Wizkid's Samklef produced "Don't Dull" leaked online. Samklef who is expected to debut later this year with "Philo" was signed because according to Akon:
"Samklef is the best all-around entertainer from Nigeria" and "Everything (he) touches turns to gold."
Featured Image Credits: Instagram/Samklef
---
You are meeting Debola at a strange time in his life. He wandered into a dream and lost his way back. Tweet at him @debola_abimbolu
---