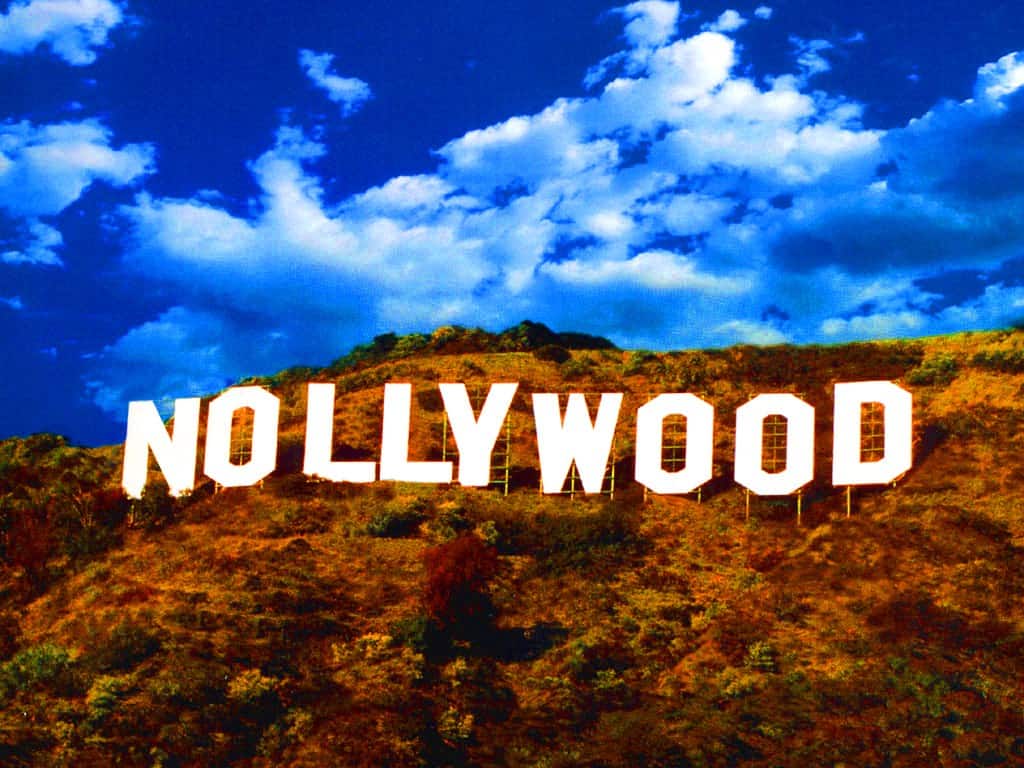 5 Things on IrokoTV that will change your mind about Nollywood
Nollywood is getting better, just give it time.
Nollywood gets a bad rap. It's not the best in terms of directing. Or writing. Or acting. It's all about the sheer volume of movies being churned out, ultimately at the expense of quality. But gone are the days of having to sit through part 1-8 of 'chance of fate' (not quite gone, but there's more variety), and there is light at the end of the perilously long tunnel of terrible filmography. The industry is evolving, and more and more directors are attempting to make films that are culturally relevant, interesting and in a much higher resolution. We now have the option of not just movies but tv shows, treating topics like the difficulties of worklife in Nigeria, peer pressure, religion, and drug abuse. If you're like me and you love a good nollywood binge (guilt-free), IrokoTV has a great selection of movies and shows that you can actually enjoy, and here are some of the best!
Jenifa Diaries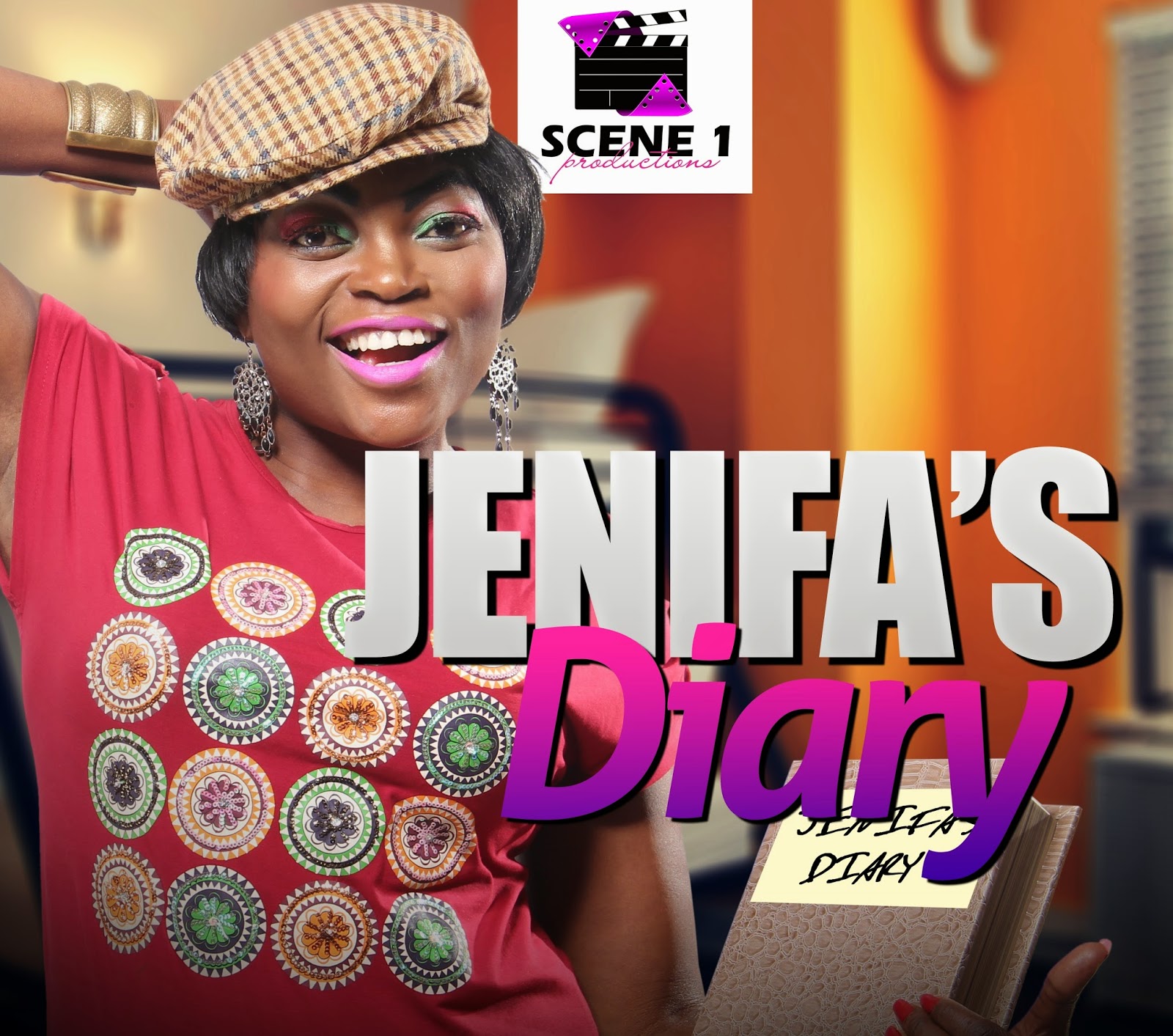 A spin-off from the hit movie franchise "Jenifa", this show follows a girl from a small village trying to make it in the big city Lagos. Jenifa diaries is great because not only is it hilarious, it also touches on current social issues such as drug abuse, domestic violence and even the increasing popularity of ponzi schemes (MMM, I'm looking at you)! The best thing about Jenifa diaries is that it's a great show to watch with the whole family.
Gbomo Gbomo Express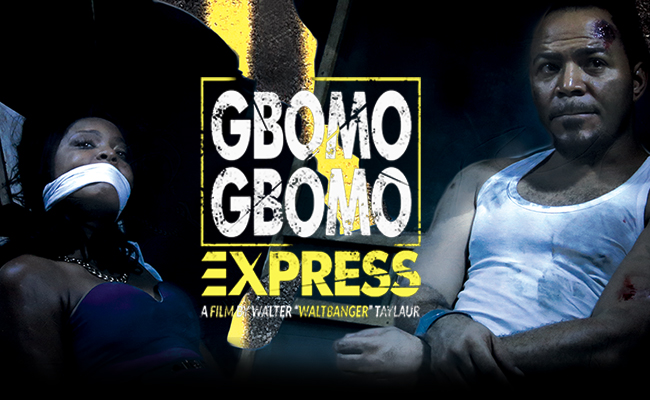 The film is centred on the kidnapping of a record label boss and a companion he met at a bar, one that quickly becomes very complicated for the amateur kidnappers. With stellar performances from Ramsey Nouah (the GOAT) and Gideon Okeke, it's hard to take your eyes off the screen!
Dry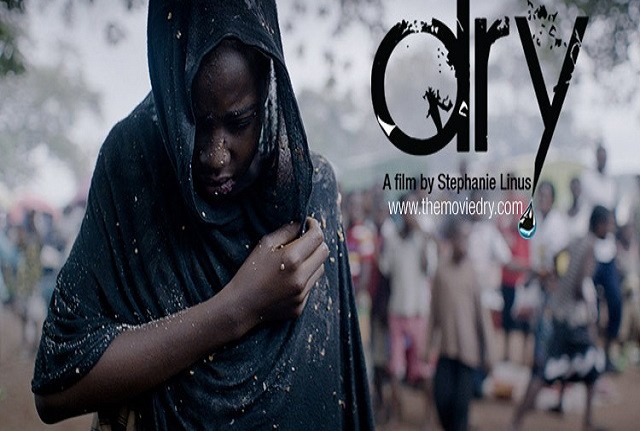 This compelling drama successful doctor, Stephanie Okereke on her journey to self-discovery. She lives in Wales, and reluctantly embarks on a homecoming trip to Nigeria to treat illnesses commonly associated with young women. Here, she battles with childhood memories she fought hard to forget, and ends up finding and fighting for way more than she bargained. Warning: this one's a real tearjerker!
Husbands of Lagos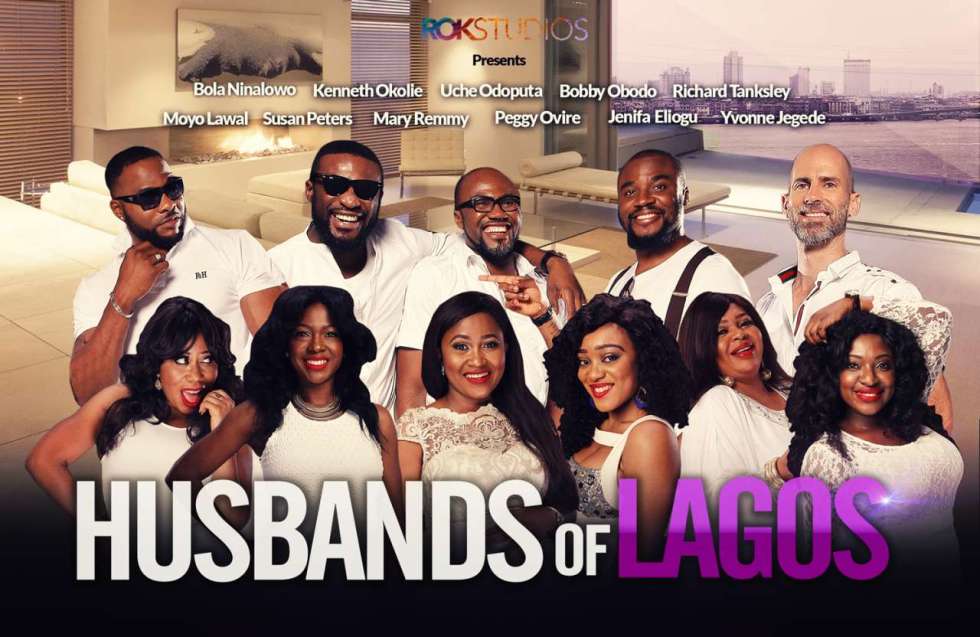 This extremely amusing comedy follows the scandalous lives of five men living in Lagos, and their turbulent relationships with the women in their lives. The men find it hard to stay out of trouble, with their morals and love for their significant others being questioned at every turn.
Baby Shower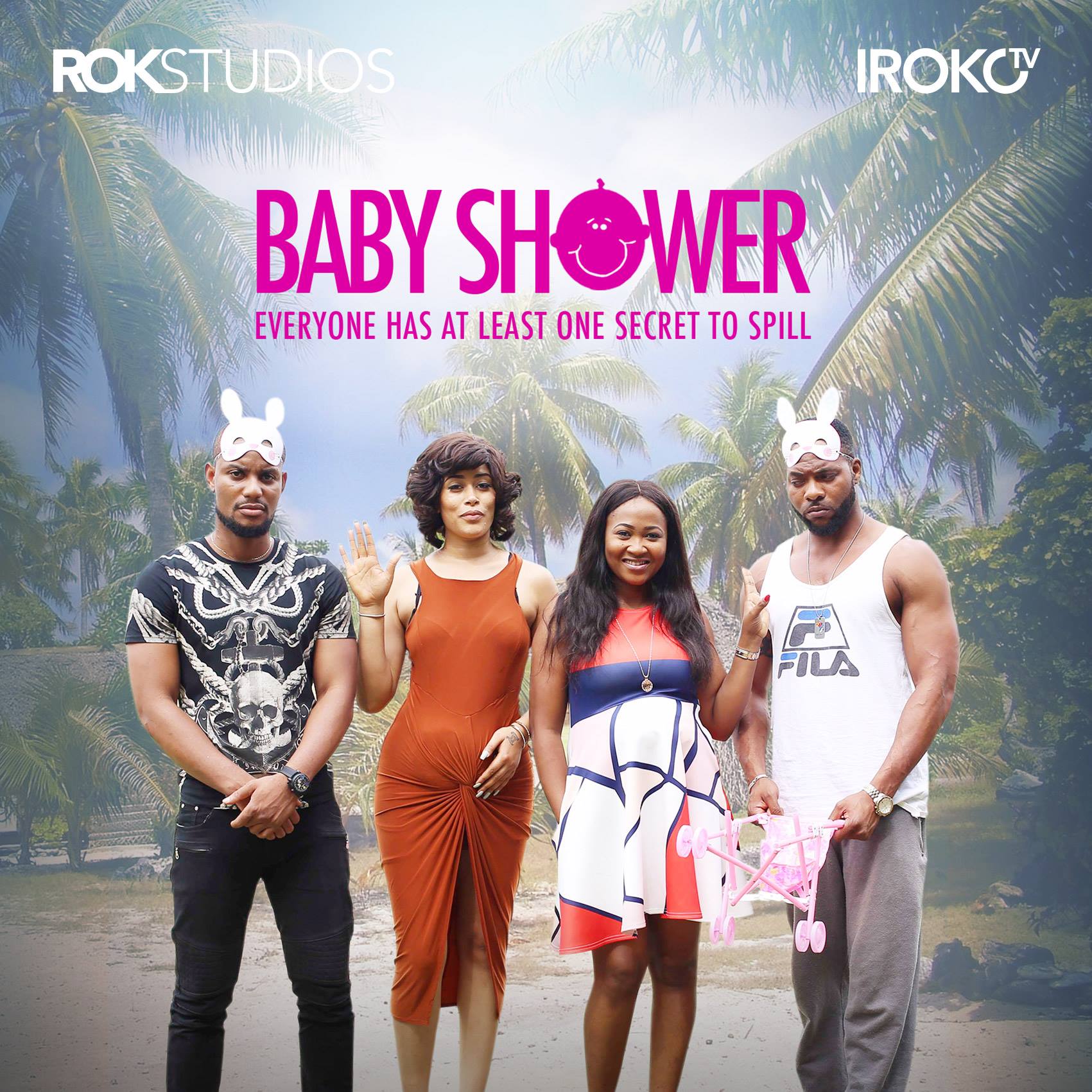 What starts out as the happiest day of a woman's life, soon turns out to be a day that rocks her marriage and relationships with her friends and family, as things take an unexpected turn when shocking secrets are revealed.