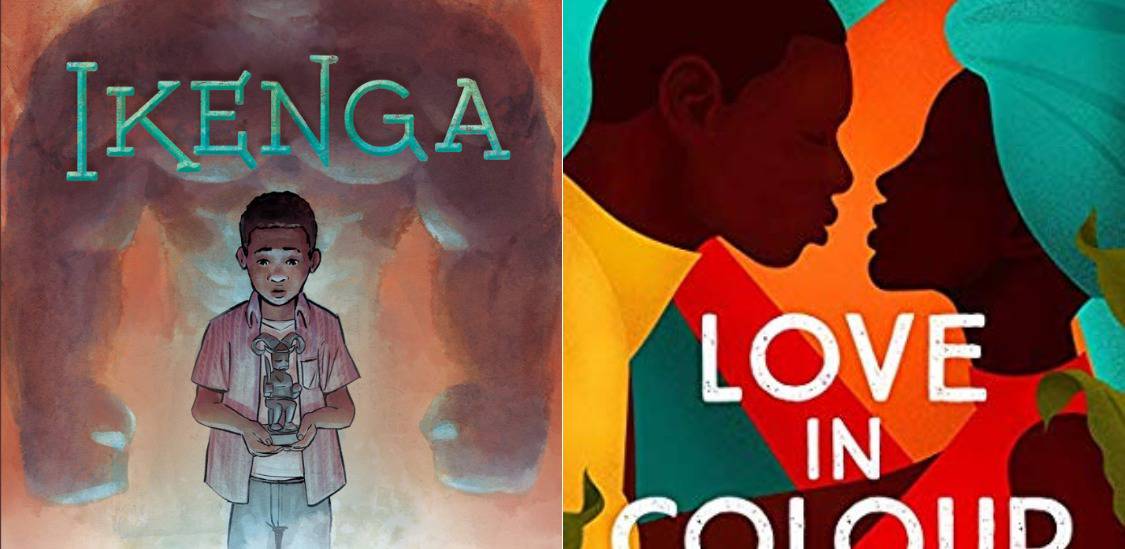 5 Books by African authors we're excited to read this year
Happy World Book Day
A good book will have you curled on the couch soaking in every last word, and have you missing out on a few minutes of sleep just  to read the last few pages of a juicy chapter. This World Book Day, we're highlighting a number of books from around the continent that will be released this year; from romance, to fiction to fantasy, we've got you covered.
The Death of Vivek Oji by Akwaeke Emezi
Nigerian-born writer, Akwaeke Emezi is back with their second adult novel, The Death of Vivek Oji. The vivid tale follows the tumultuous heart-wrenching story of a mother who finds her daughter's lifeless body on her doorstep and moves backwards through time to recount the story of Vivek's life and the mystery surrounding her death. Out in November.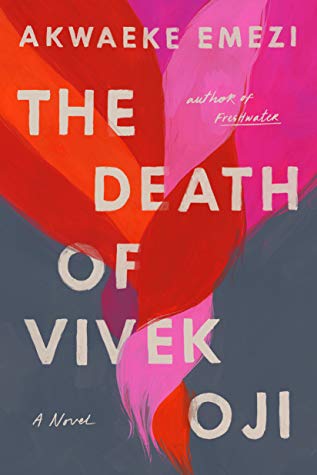 Love in Colour by Bolu Babalola
When London-based writer and columnist, Bolu Babalola is not writing for Dazed Digital, she penning down beautiful stories that retell popular love stories from history and mythology with a twist. In 18 stories, Babalola weaves through homoromantic Greek myths, to magical Nigerian folktales, and to the ancient stories of South Asia, all while showing the universality of love. Out this March.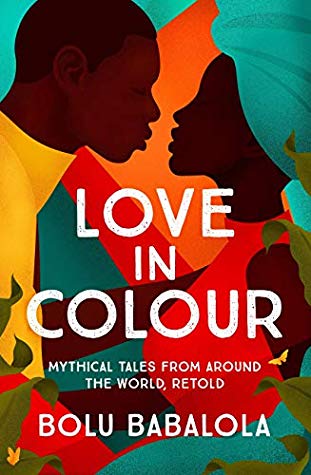 The Gilded Ones by Namina Forna
Sierra-Leone-American screenwriter and novelist, Namina Forna is releasing a fantasy trilogy and the first installment will be out pretty soon. Drawing on comparisons with The Handmaid's Tale, Forna's novel is set in an ancient West African world where 16 year old Deka lives. Her world is inherently toxic, as a woman's worth is tied to her purity–when young Deka bleeds gold instead of red, and is labelled impure and goes on a journey of self-discovery. Out in July.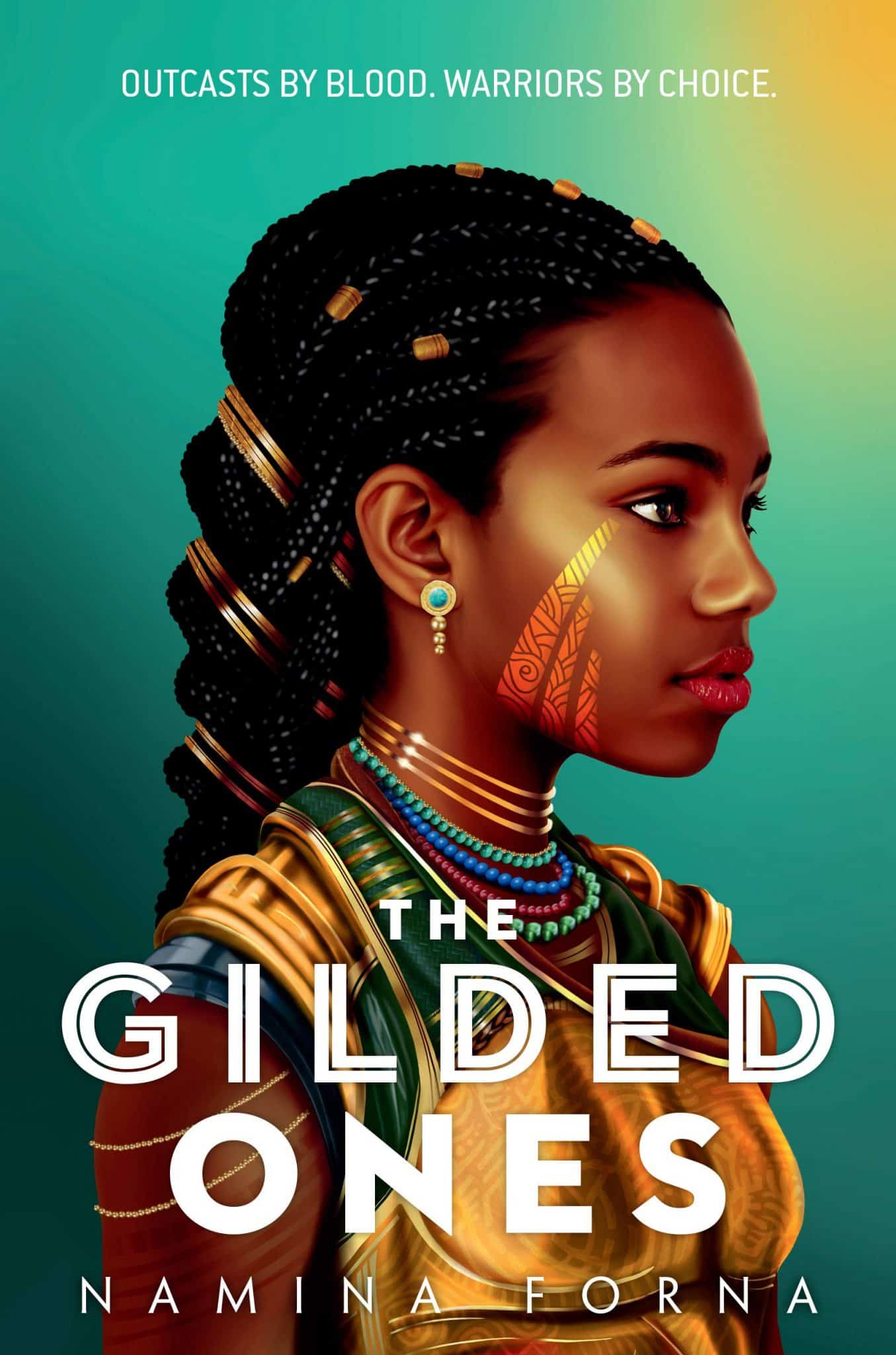 Slay in Your Lane presents: Loud Black Girls by Yomi Adegoke and Elizabeth Uviebinené
Back in 2018, the pair released Slay in Your Lane: The Black Girl Bible to great acclaim, and now they are both back with the anthology Loud Black Girls. They talk to 20 established and emerging black British writers on what really matters to black women today and what the future holds in our dystopia–cue Brexit and Trump. Out in June.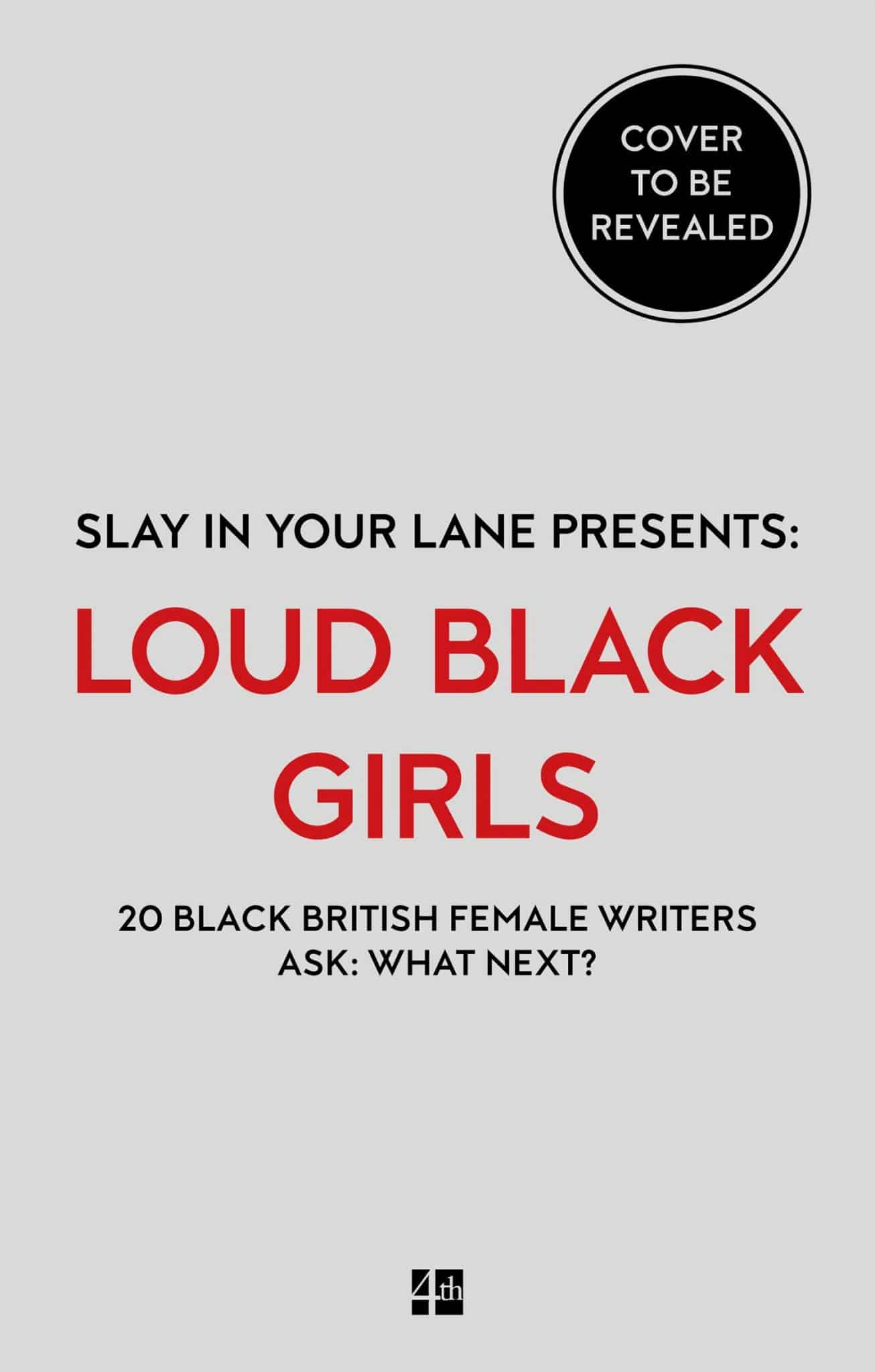 Ikenga by Nnedi Okorafor
Nigerian-American author, Nnedi Okorafor has done everything from write about afrofuturism for both children and adults, to writing for comics like Marvel and Shuri. Her latest work is Ikenga, follows the story of young Nnamdi who loses his father and resolves to avenge his death. Little wonder what a twelve year old can do to seek revenge, until one night he comes in contact with a host of superpowers from the mystical Ikenga and is charged to use his powers for good. Out in August.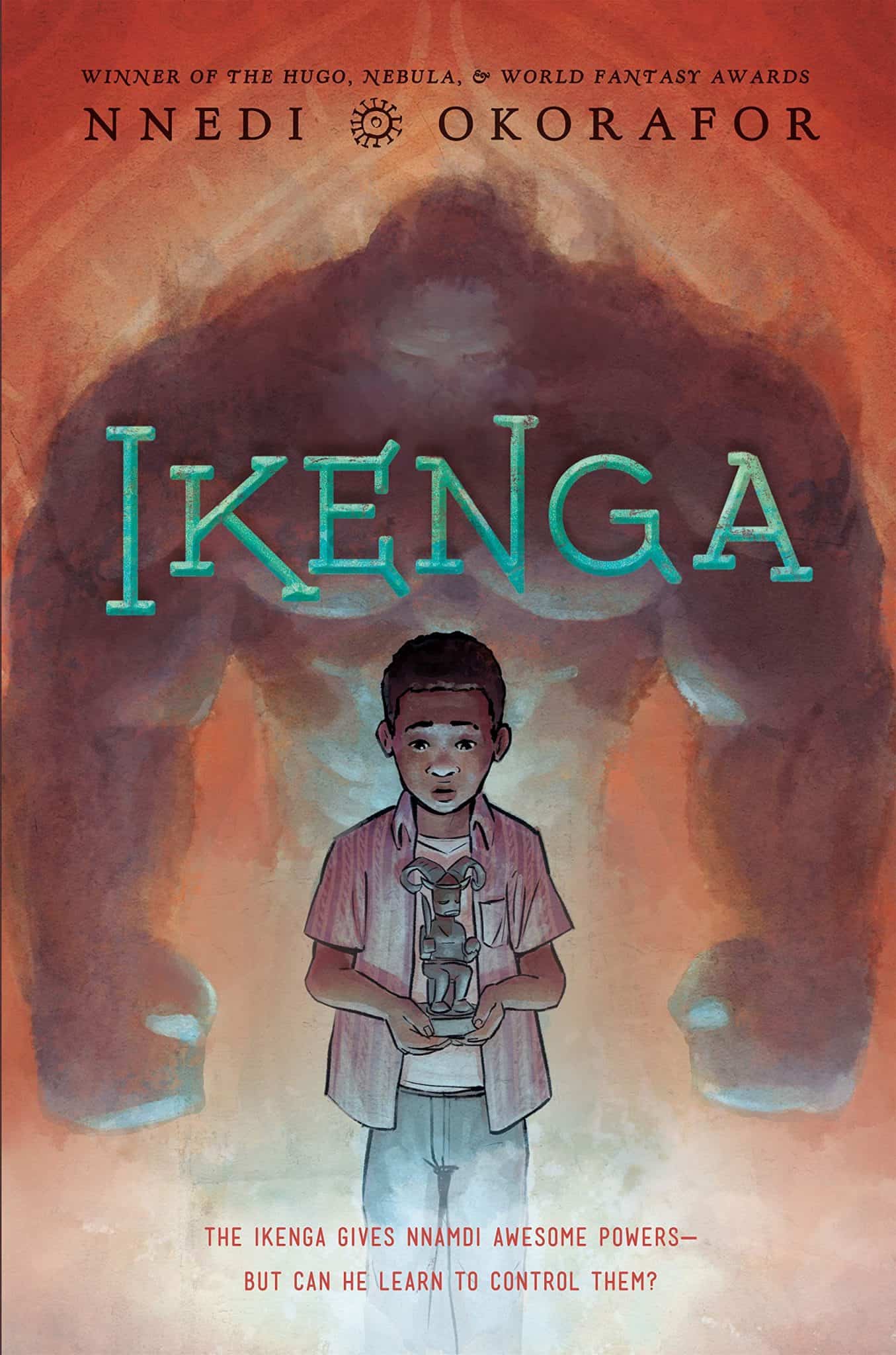 ---
Tami is a lover of astrology, music and women. Tweet your fave female artistes at her @tamimak_
---