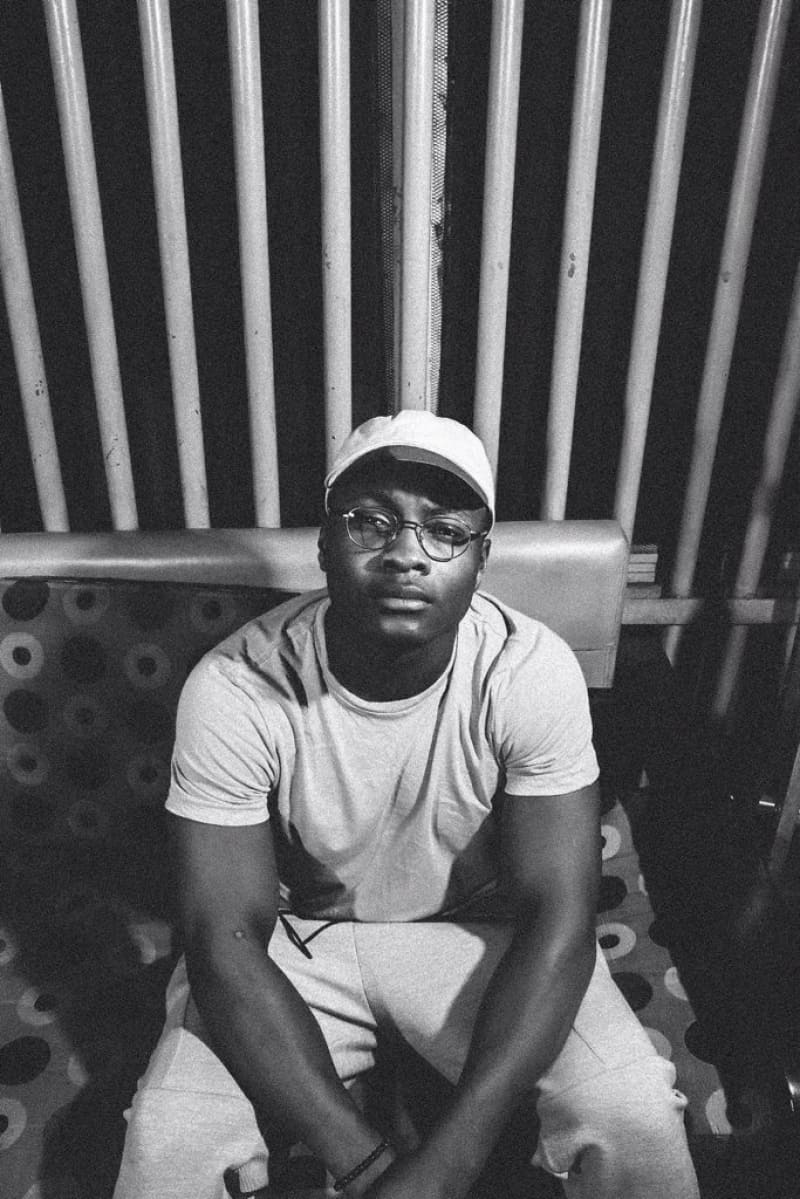 Genio Bambino Teams Up With AYLO for "Soul", Off Upcoming Project
The soul tagteam
Hey guys here's the 2nd song off my tape, Soul Feat. @ArkhonEllz produced by @Chkwdze hope you like it. https://t.co/6v14AFBDXG pic.twitter.com/zXsLUZCbxJ

— yung lysol ✨ (@GenioBambino) January 29, 2017
Genio Bambino has been busy this month, appearing as a feature on Santi's "Jungle Fever" soon after GMK's "Wasteman" was released in December. "Soul", his latest single, is the second track off his forthcoming mixtape, Virtuoso and its features vocals from AYLO.
On "Soul", Genio raps about getting lost in a woman and AYLO sings about a drugged-addled reality with the woman who has got his soul.
Listen to Genio Bambino's "Soul" below.
Feature Image Credit: Tse___/Twitter