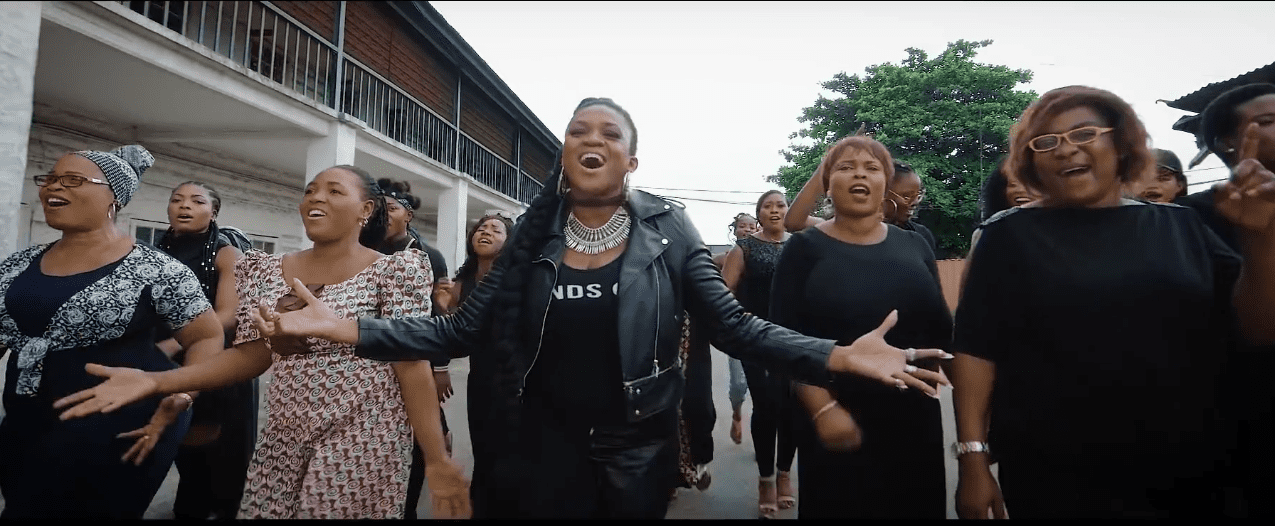 Watch Waje Charge Women To The "Mountain" In New Girl-Power Video
A girl-power anthem for Women's History Month
https://www.instagram.com/p/BRIkcbpjU0E/
It's Women's History Month again and over the next couple of weeks, there'd be a slew of girl power anthem playlists and singles everywhere. In honour of the month, Waje and fellow The Voice coach, Lira have released the video for "Mountain", a self-motivational anthem aimed at spurring women to subvert the patriarchy. Part of this narrative is an accompanying video with no male characters and women showcased in stereotypically male positions.
Oddly enough, the video is directed by Clarence Peters whose dearth of ideas for a 'woman empowerment' video is obvious from the cliche 'women solidarity march' and slow motion shots of 'everyday black women' (basically all the things you'd expect from a video like this). It's hard to say why Waje's "Mountain" video was directed by a man especially with inventive female directors like Kemi Adetiba, Ifeoma Chukwuogo amongst others who already have impressive portfolios.
"Mountain" is full of textbook shots but we have to take what we get as most women issues go largely undiscussed already. The video still manages to highlight individual personal struggles and celebrate triumph, keeping in line with Waje's message on the song. If anything, Waje and Clarence Peters will get points for trying.
"Mountain" is the lead single off Waje's forthcoming album set for release later this year.
Watch the video below
Featured Image Credit: Youtube