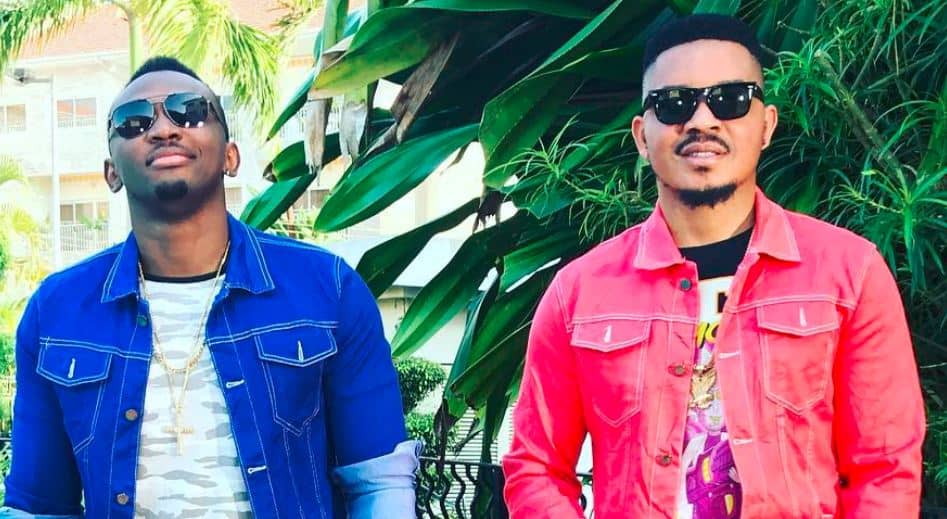 See Bracket and Duncan Mighty in their music video for "Chinelo"
An intimate music video directed by Avalon Okpe
The recent resurgence of Duncan Mighty on radio has marked the height of this sentimental era of Afropop.  With Bracket's latest single, "Chinelo" which features Duncan, the group seem set to get in on some of the "Fake Love" action as well.
Afropop stars have been milking nostalgia for all its worth, through familiar samples and references to popular tunes from the genre's deep bag of classic. "Chinelo" is a romance-themed song, and with a casual rhythmic percussion baseline and Afropop drum,  you can expect to hear it on church wedding dance floors too. Duncan Mighty joins Obumneme Ali, a.k.a. Smash and Nwachukwu Ozioko, a.k.a. Vast, to perform emotive sets which they perform in the intimate music video. Avalon Okpe directs showing lingering and slow-mo shots of a pleasant relationship that mirrors the artists lyrics.
You can watch the video for "Chinelo" below.
Featured Image Credits: YouTube/OfficialBracket
[mc4wp_form id="26074″]
---
You are meeting Debola at a strange time in his life. He wandered into a dream and lost his way back. Tweet at him @debola_abimbolu
---