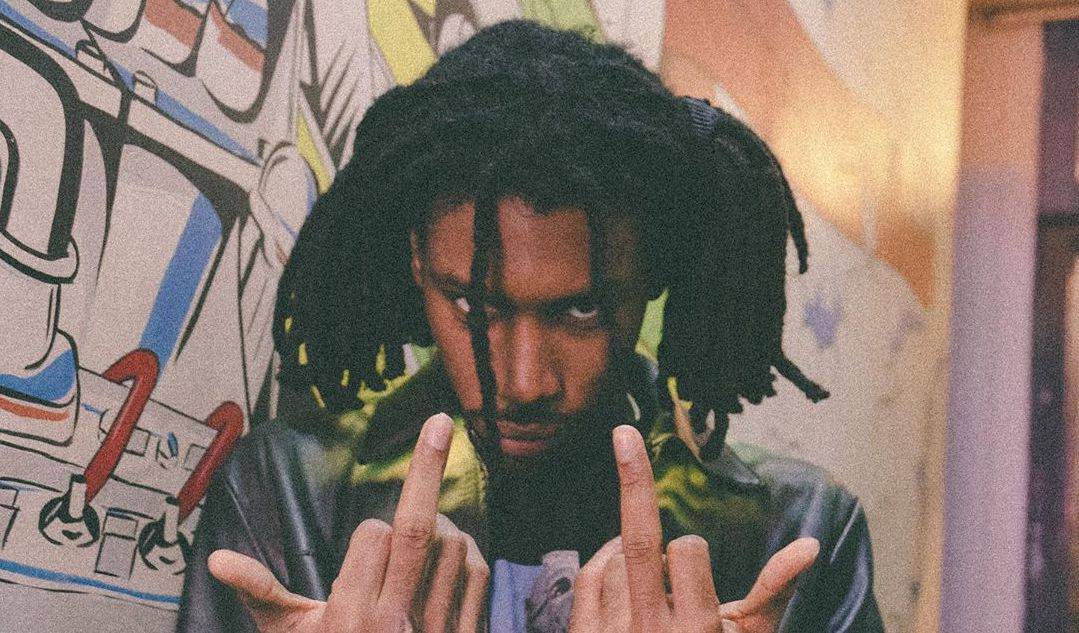 Santi promises to feed us with new music this month
"Everyone who liked 'Suzie's Funeral' will love this one"
As the world has slowed to a halt thanks to COVID-19, we've found ourselves unusually reliant on social media as a source of constant entertainment. Instagram Live, in particular, has become the feature of the moment, with virtual parties, intimate interviews and reckless twerkathons airing daily on the mobile app.
As well as being a hotspot for mindless entertainment Insta Live has become the new source of inside information from all your favourite musicians. Via IG live, Kid Cudi has aired two unreleased numbers, Drake revealed he and Rema have a song together and now Santi has guaranteed fans new music this month.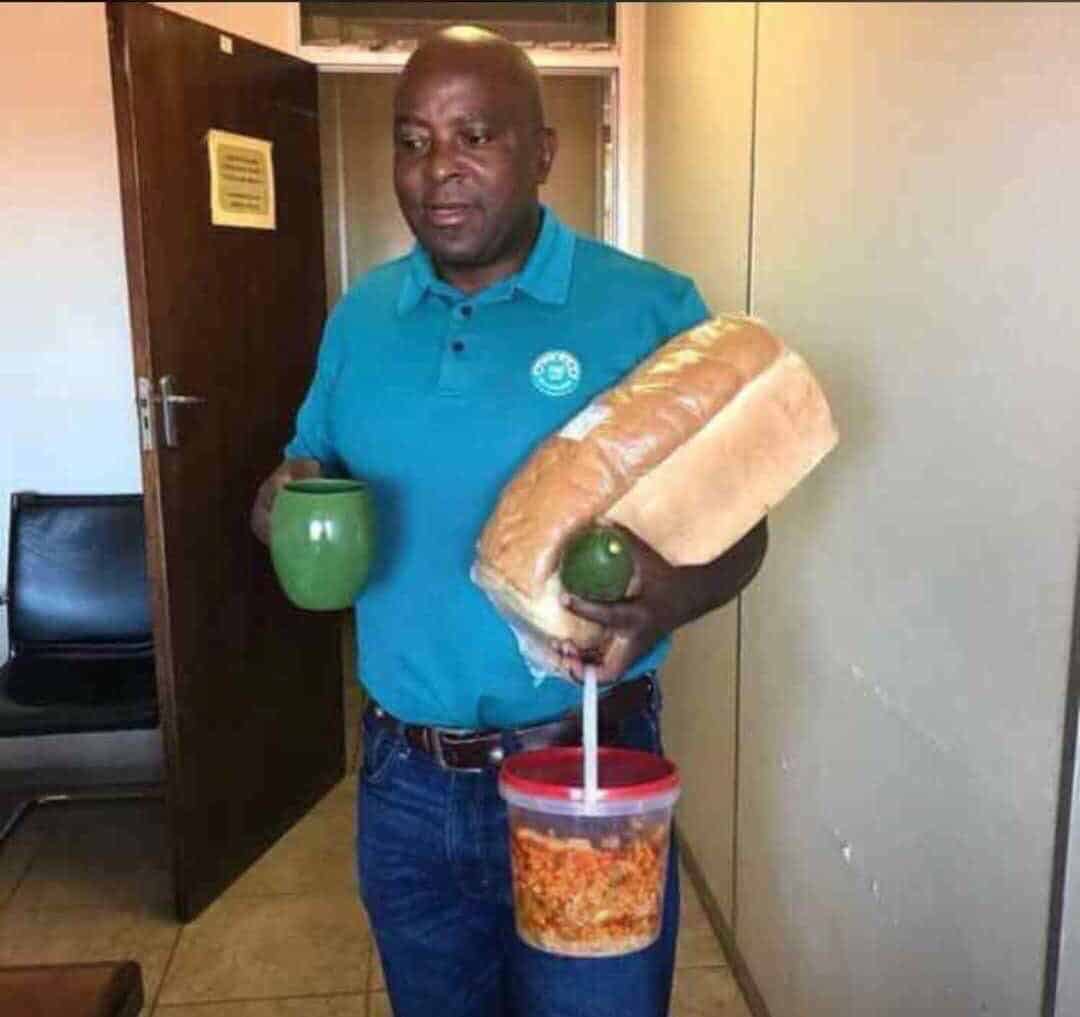 Initially joining his good friend, Whitney on her live to offer advice to their viewers, Santi was, of course, bombarded with questions about new music. Unfortunately, with the coronavirus curbing international travel and prohibiting social gatherings, Santi explains, he has been reluctant to release new music, as he won't be able to usher the songs out with self-directed flicks. Santi is as much a visionary director as he is a captivating artist – his M.O. is to accompany his singles with cinematic music videos.
Well, nearly a year after Mandy & The Jungle – his last musical offering – with understandably impatient fans breathing down his neck, Santi is willing to break his own rules, promising that April will not pass without new heat. There's no exact date yet, but rest assured, "you will be fed".
Covering everything from safe sex to secondary school nostalgia, Santi's live session with Whitney was surprisingly open for the enigmatic artist. Not only did viewers score a preview to his new record with Octavian, titled "End of the Wicked", titled after the 90s Nollywood Horror flick, Santi divulged some of his plans for the future, including confirmation of his forthcoming movie .
First, upon being asked to release a Santinese dictionary, Santi suggested that our next communion will have Santi hymnbooks so we can all participate in his lyricism at his shows. Then, as well as bragging about his "crazy" unreleased records with Maison 2500 – who will appear alongside him on DRB's upcoming album, Pioneers – Santi also revealed plans to release another full length album this year, starring Odunsi and other "mad" features, whom the master collaborator leaves undisclosed. According to Santi:
"Everyone who liked Suzie['s Funeral], will like love this album, because I was like reckless, I don't care anymore… Just like making whatever the f**k I want to make"
Enjoy this video of Santi dancing to "End of the Wicked" via Whitney's Instagram:
View this post on Instagram
Featured Image Credits/@cruelsantino
---
Wojumi is a bad bitch and she's going to brag about it. Tweet her your favourite female artists @dewoju
---