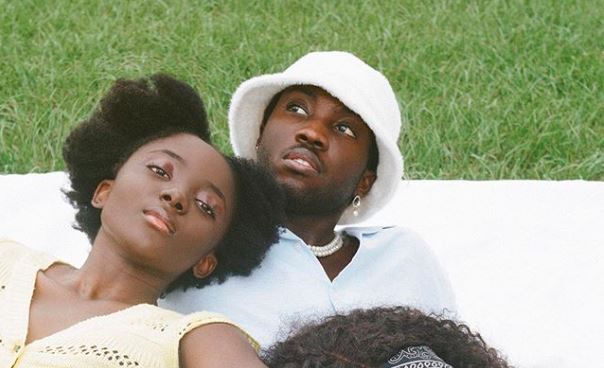 Odunsi shares two new tracks, "Better Days" and "Wetin Dey"
Returning to his deep bag of retro-fueled hooks
Last year, Odunsi's acclaim reached new heights after he released his debut album, 'rare.', leveraging on the allure of nostalgia and an enviable guest list which saw him partner with artists like Runtown, Davido, Nasty C, Amaa Rae, Tay Iwar and international pop stars like Hamzaa and Deundita. He has since remained relevant in mainstream music conversations with his RAYE featuring follow-up single, "Tipsy", and the subsequent music videos for songs from the album, enjoying celebrity-level media attention.
As if to reward his loyal fanbase, the dark-prince of Afropop just released two new singles, "Better Days" and "Wetin -Dey", with next to zero publicity, channelling the confidence of one who's finally fitting comfortably into his Sunday shoes. "Better Days" finds him gliding over the synth baselines of the dream-pop influenced beat P2J produces, spinning cocky brags around the romantic tale he spins with some help from the featured artist, WANI. Though their breezy melodies, following the rhythm of the Afropop drums, give away the dancefloor intentions of the song, it doesn't keep them from infusing their charming playboy personalities into their songwriting; "I don't judge, everybody is a sinner".
"Wetin Dey" further highlights Odunsi's accomplished understanding of his sound as he returns to his deep bag of retro-fueled hooks to deliver another nostalgia triggering song to serve dancefloors. While it's set within the all too familiar club scene set of practically every Afropop song, the compadre of the night-out with the squad theme makes his story-telling compelling.
You can stream "Better Days" and "Wetin Dey".
Featured Image Credits: Instagram/odunsitheengine
[mc4wp_form id="26074″]
---
You are meeting Debola at a strange time in his life. He wandered into a dream and lost his way back. Tweet at him @debola_abimbolu
---