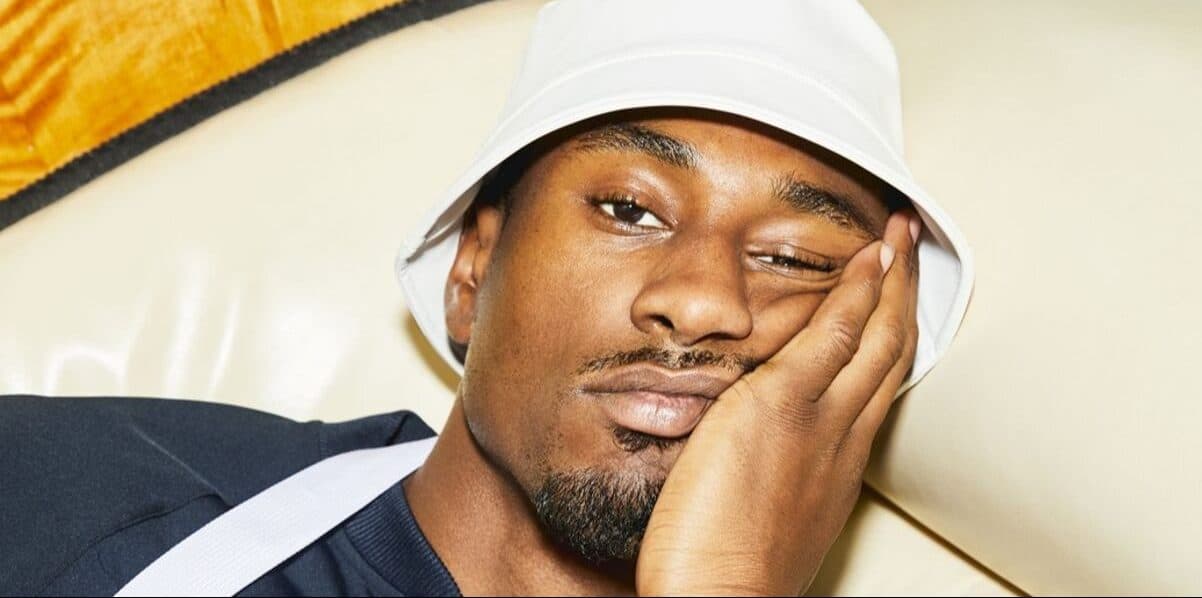 Here's how we celebrated the first-ever National Ovie Day
Ovie's collaboration with ASOS will be available from September 23!
With his infectiously positive attitude and genuine free spirit, Ovie Soko captivated Love Island viewers all over the world this summer. Since he left the villa, it's been uphill for him, and given how quickly he stole everyone's heart, that should come as no shock.
Like all former Islanders, Ovie became a hot commodity for brands looking to attach themselves to the newly famous and highly influential Love Island finalists. We can all agree that Ovie was the hottest on the market, so, it's only right for him to emerge with the most illustrious decoration in the history of Love Island: National Ovie Day!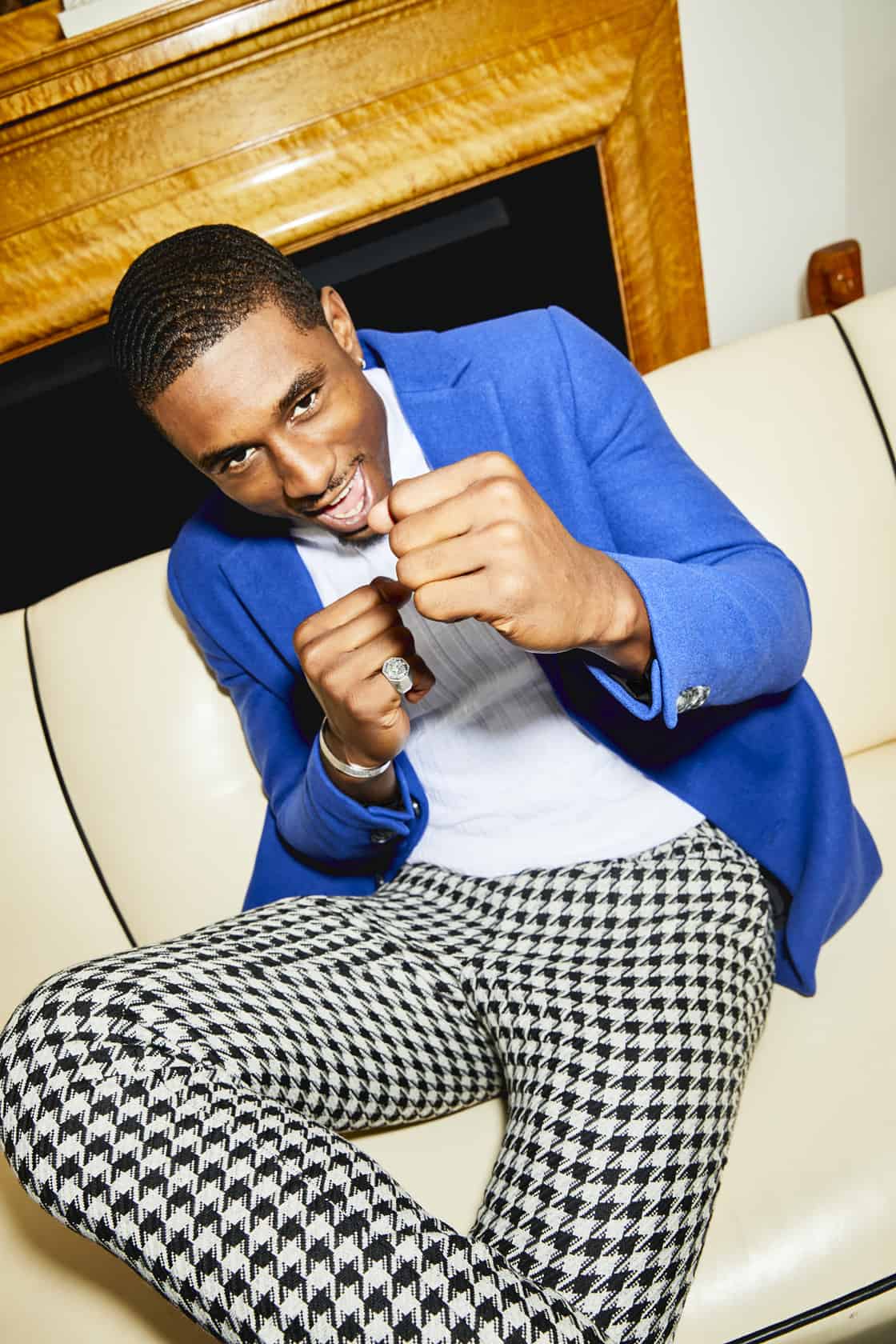 Whilst we certainly never needed an excuse to celebrate Ovie, today is a particularly important occasion as it marks the country's first ever Nation Ovie Day, which the British-Nigerian influencer quite literally celebrated in style. For the inaugural celebration of National Ovie Day, the new authority on bucket hats launched his artistic conceptual collaboration with fashion behemoth, ASOS.
Undeniably the most stylish gent to grace the Love Island Villa, it was a no brainer that Ovie was involved in the fashion festivities that come with the beginning of the fashion calendar. With fellow finalists Molly Mae and Amber recently announcing new collaborations with fashion brands, Ovie's introduction as a designer in his own right was imminent, not to mention perfectly timed amidst the buzz of Fashion Week.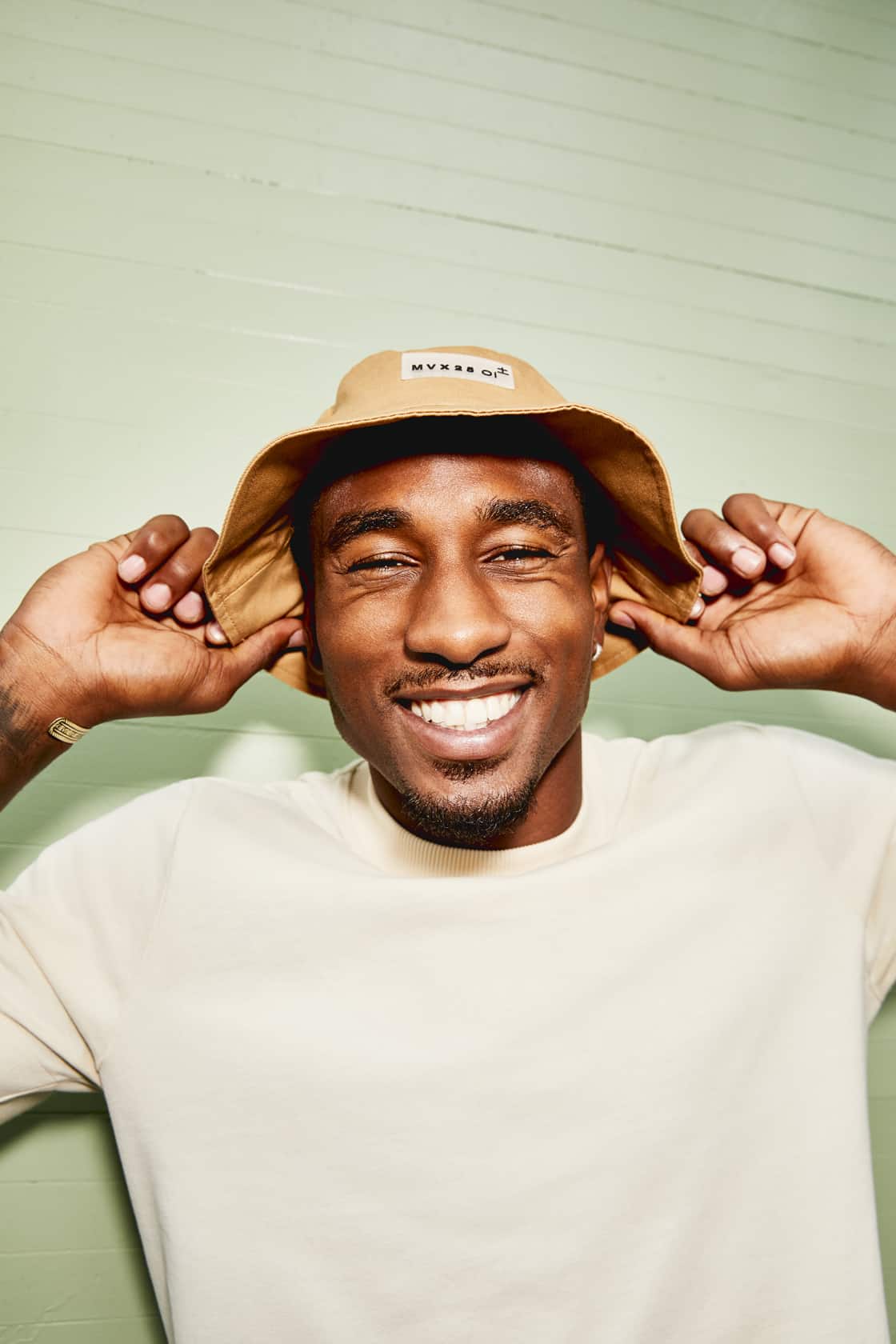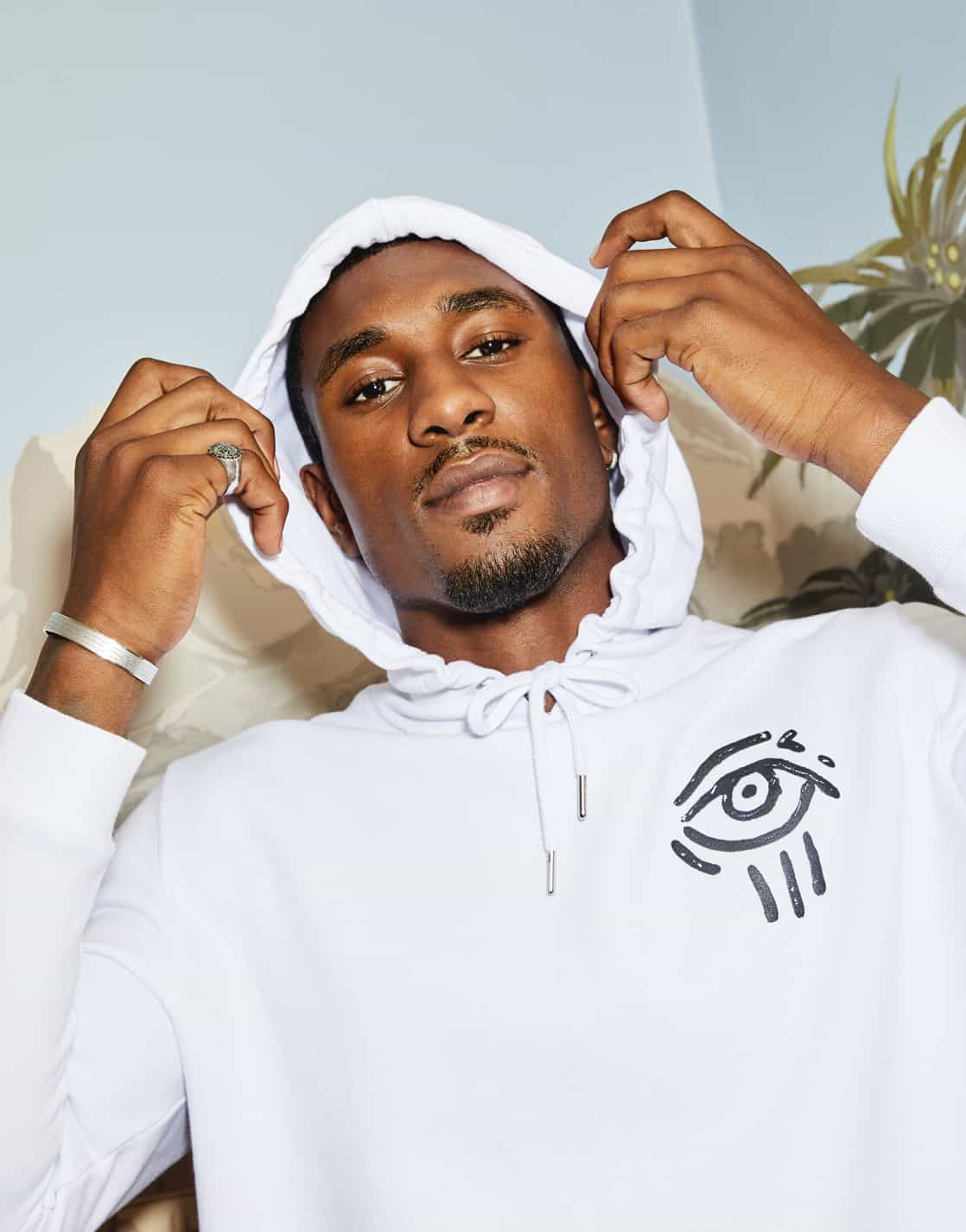 As a true Nigerian, Ovie is incredibly family-oriented. If it weren't clear from how effortlessly he fathered Raymond Junior, his artificial love child with India during Love Island's infamous "Baby Episode", Ovie's new collaboration affirms that the Soko man is a family man before anything else. Paying homage to his father, Raymond (Senior), a stimulating artist known as PappiRay, whose studio served as one of Ovie's playgrounds growing up, the Ovie x ASOS collaboration incorporates fractions from PappiRay's most inspiring works.
Joined by the ASOS DESIGN team, Ovie's collection began with him raiding his father's studio, and culminates with him presenting his own interpretations of his father's artworks, through the seven thought-provoking pieces that make up his debut collection.
Including bucket hats, sweatshirts and a few t-shirt designs, Ovie's fashion debut sees him salute his origins – his dual nationality overtly influences the #message he conveys through the Western streetstyle pieces adorned with African inspired art.
Ovie's ASOS collaboration will be going live in exactly a week, September 23rd, so to assuage impatient fans, the online retail powerhouse are giving fans a little insight into the budding tastemaker's eye for fashion and his post-summer style, launching Ovie's own Style Edit (shop here) — which includes ASOS items specifically curated by Ovie.
Creating his very own Ovie logo, again inspired by one of PappiRay's paintings, we've got a strong feeling, and are fervently praying, that Ovie's fashion exploits do not stop here!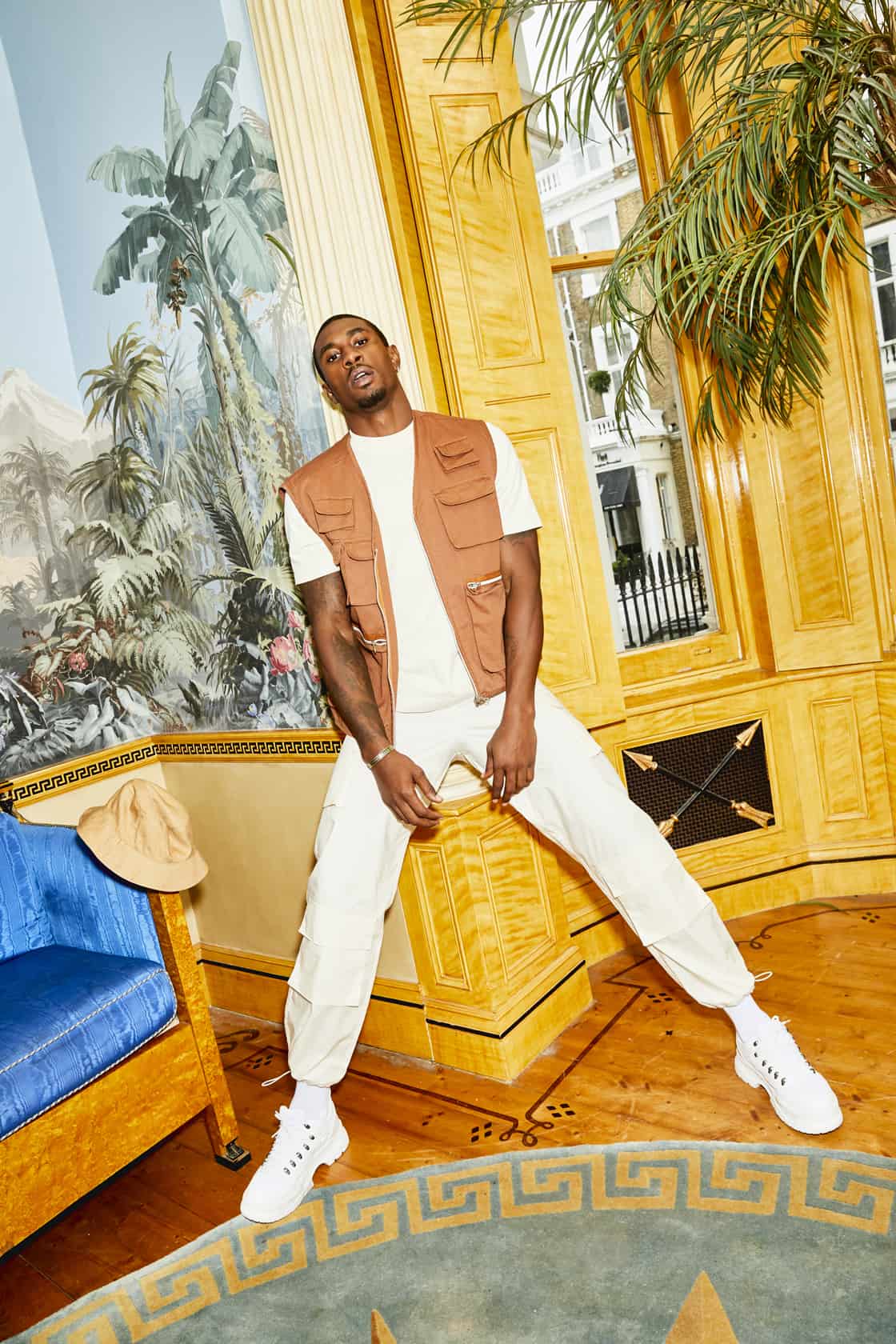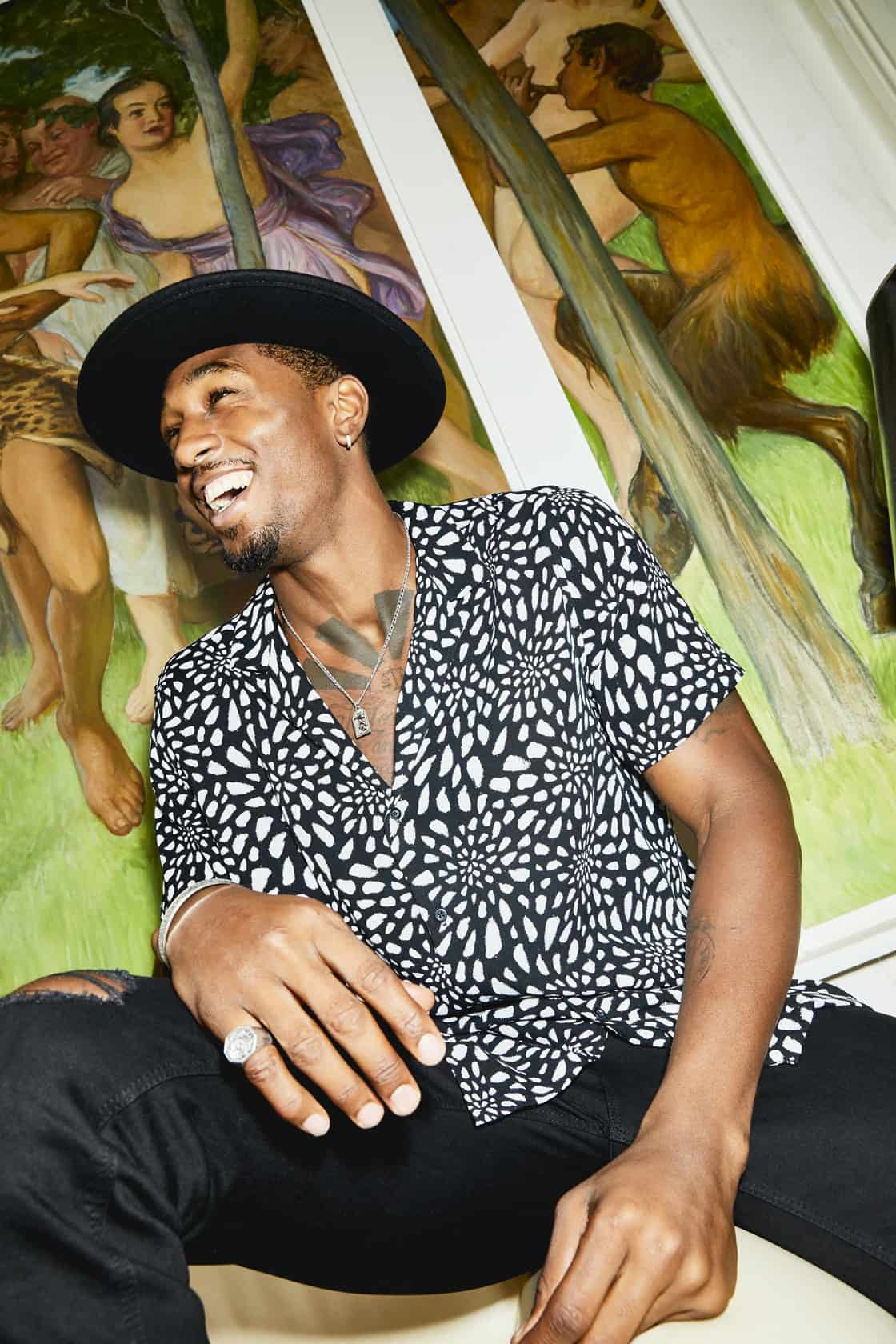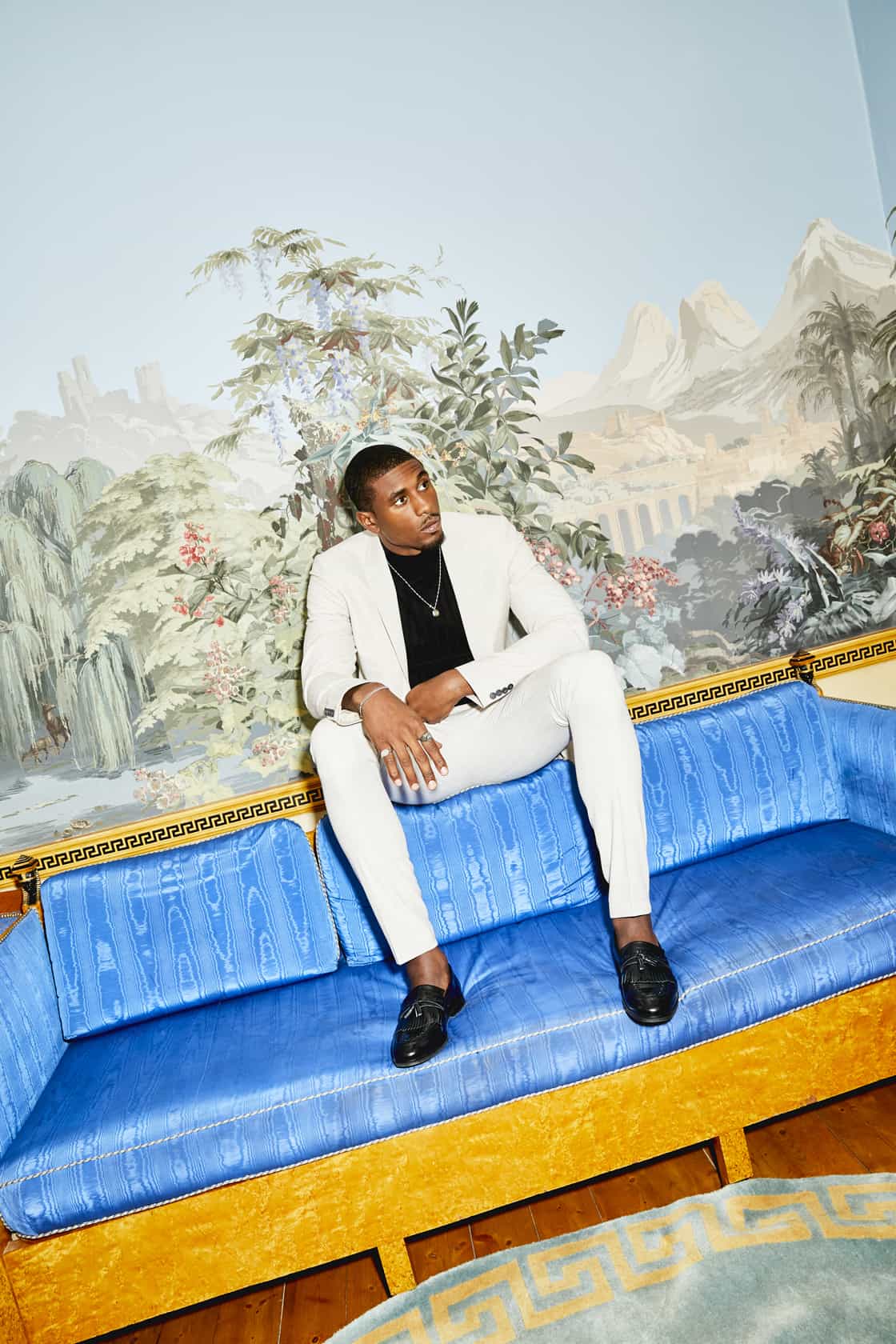 Image Credits: ASOS