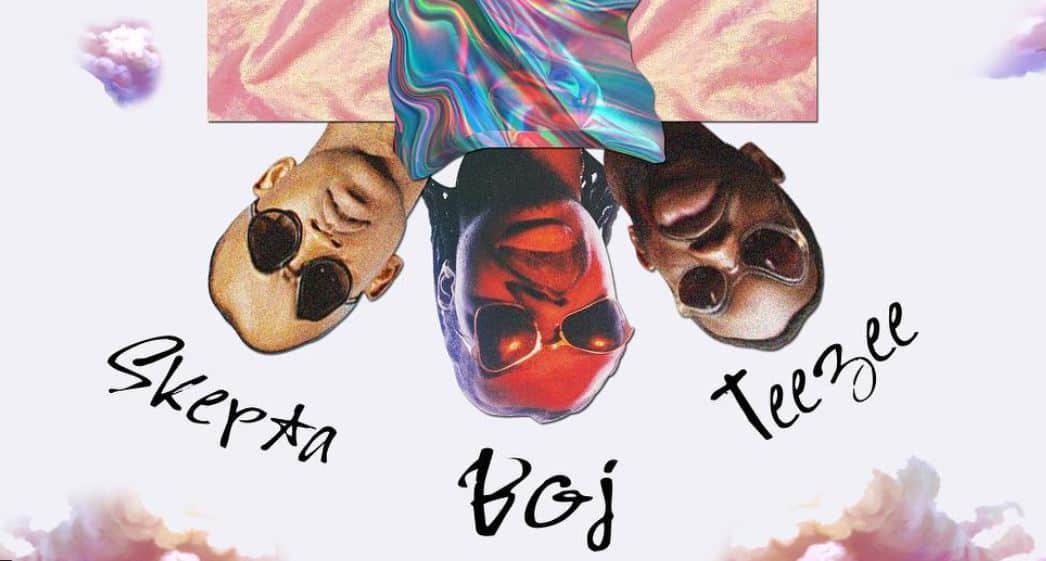 Go underground with Skepta, BOJ and Teezee in "Like 2 Party"
Grime meets Afropop
Afropop is still on course to be the sound for the next generation, and there is no better time for the culture to benefit from authentic collaborations. "Like 2 Party" features Skepta and left-field Afropop star BOJ who brings along DRB comrade, Teezee.
https://www.instagram.com/p/BpY28H3h2kU/?hl=en&taken-by=bojonthemicrophone
With bouncy synths already hinting at an unexpected thrill, the trio go into the underground where men are not "stand up" guys and mood lights meet sexy women where bottles of Jameson are stacked. "Easy come o, Easy Go", BOJ quips, just in case you didn't already know how it goes down. Skepta gives a casual shoutout to nightlife and hospitality entrepreneur Shina Pellar, like he's been in Lagos all summer, and Teezee hints a potential music revamp in the works when he sings "Wave god, War ready".
See Skepta, BOJ and Teezee in the video for the single here:
[mc4wp_form id="26074″]