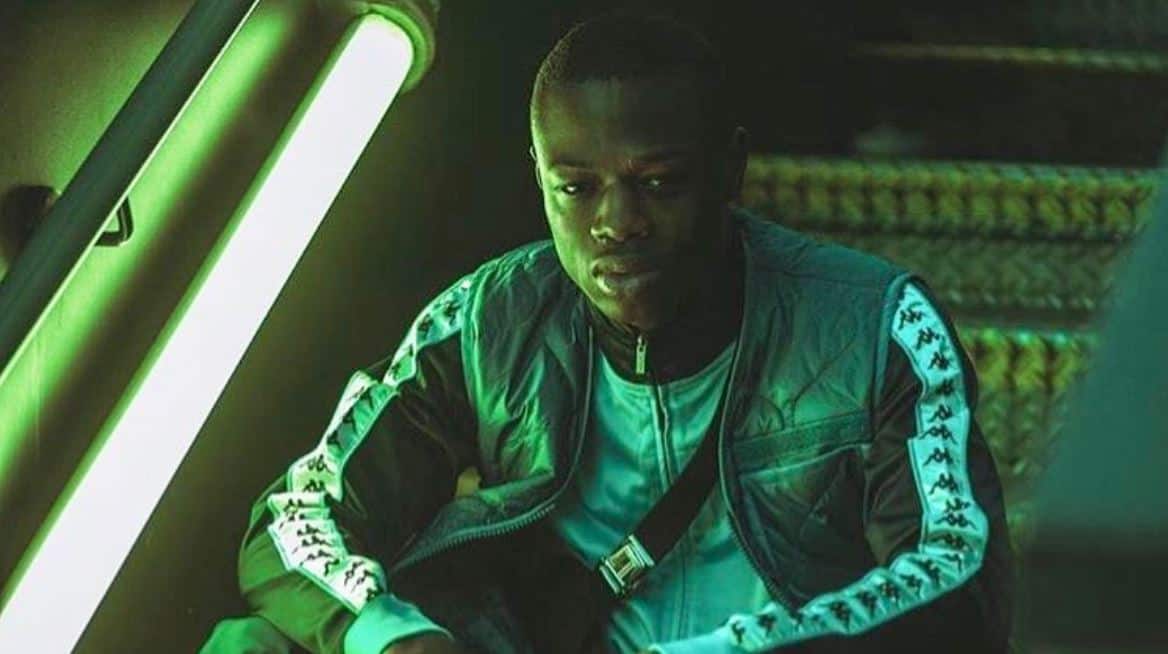 Essentials: the standouts from J Hus' 'Common Sense'
J Hus covers all his bases for his debut album
As cultures mesh thanks to the internet and globalisation, genre experiments are increasingly holding hint of future sound evolution. And since Afropop is a direct marriage of American pop and African folk music, J Hus' Afropop-Grime fusion doesn't seem too much like an oddity. To prove the point, J Hus debut album, Common Sense dropped at the end of last week and a rave of positive reviews have been pouring in since.
https://www.instagram.com/p/BTywmoIlCi1/?taken-by=theuglygram&hl=en
Common Sense starts with title track, "Common Sense" and it's a different J Hus from what we heard on pre-released singles, "Did You See" and "Friendly" where he did more pop than rap. For "Common Sense", J Hus settles for an assertive Hip-hop flow, steering clear of the grittiness of British Grime and Afropop combined. Produced by long-time collaborator, Jae5, Hus raps over a jazz orchestra with drum patterns for what sounds like the hardest Jay-Z-Pharrell collaboration ever. J Hus picks up on the vibe and works lines referencing his violent lifestyle and how he stays winning.
Afropop might be responsible for J Hus' feature on DJ turn tables at the club but on Common Sense, he tries  other different dancehall genres. "Plottin", the 8th song on the 17-track-album listens like an EDM grime fusion. Using an economic paring of synth piano keys adorned by artificial vocal hums and spacious drums played at double speed, J Hus delivers a full set riddled with London Grime flows and slurs. Despite his dark and brooding themes, he manages to slip in a few chuckle-worthy lines: "She said she don't do this often. Same thing she said to my brethrin. Can You Imagine?".
Among the four features on Common Sense(Tiggs Da Author, Mo Stack, MIST and Burna Boy), Burna Boy's presence on "Good Time" is the most prominent. J Hus' already signaled his fascination with Burna Boy on his 15th day EP with a shout out where he raps "Man like to party like Burna". "Good Time" is the first track both artists are doing together and their connection is almost palpable. J Hus' allows Burna Boy's to take reins on the chorus, while he raps about hustling, partying and a bit of romance.
Common Sense balances underground rap styles with genuine pop chops and that places him in a uniquely strong stead that other UK artists are yet to achieve. It's too soon to predict how well his new album would do but with the rise of Afrobeats in the London scene, the sky is the limit.
Stream the album below.
Featured Image Credits: Instagram/theuglygram