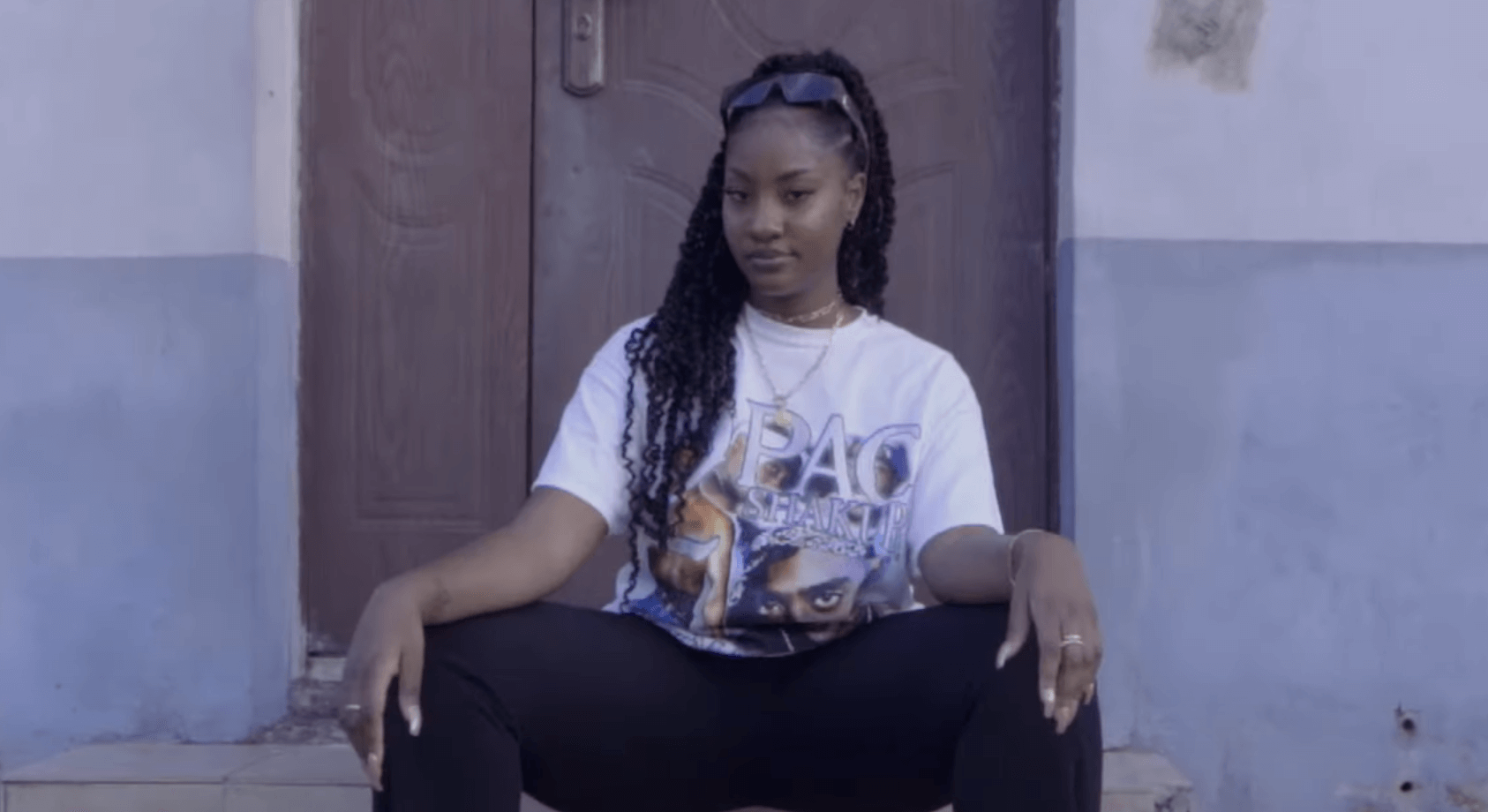 Bruk It Down: How Tems made 'For Broken Ears' standout, "Ice T"
The making of the self-produced deep cut
Bruk It Down, a video series shining a light on the producers and beat-makers behind the scenes, as they break down the intricacies of the songs we listen to every day. In the third edition of our NATIVE Original, Tems walks us through the making of her self-produced deep cut, "Ice T".  
---
Last year, Tems released her debut project, 'For Broken Ears', a 7-track EP that took us on a journey through her healing. Wearing many hats as songwriter, producer and performer, Tems gave her full self to us through this project, continuing her aim to help others find healing for themselves through her music.
To ensure that her exact emotions are communicated through her songs in the exact way she wanted, Tems taught herself how to produce music. In 2018, a staggering report by The Recording Academy revealed that women make up 21.7%  of the music industry, and out of that, only 2.1% of them are music producers. Over here in Nigeria, this percentage is definitely much smaller, therefore, it's important to highlight the women who have broken different boundaries in order to occupy this male-dominated space.
From the hip-hop influenced "Free Mind" to the soulful "Ice T", Tems shows off her expansive sonic range, especially with her most powerful instrument: her voice. Against each self-produced beat, Tems expresses her emotion through intentional songwriting and measured pitches to suit the mood of each song.
For Bruk It Down, Tems (the first-ever female producer we've had in this series) walks us through the making of her deep cut, "Ice T". From vocal samples to the build up, here's how Tems took the emotions she was feeling at the time, and turned it into a song.
Featured Image Credits: NATIVE
---
Videography: Omowunmi Ogundipe, Producer: Damilola Animashaun
---