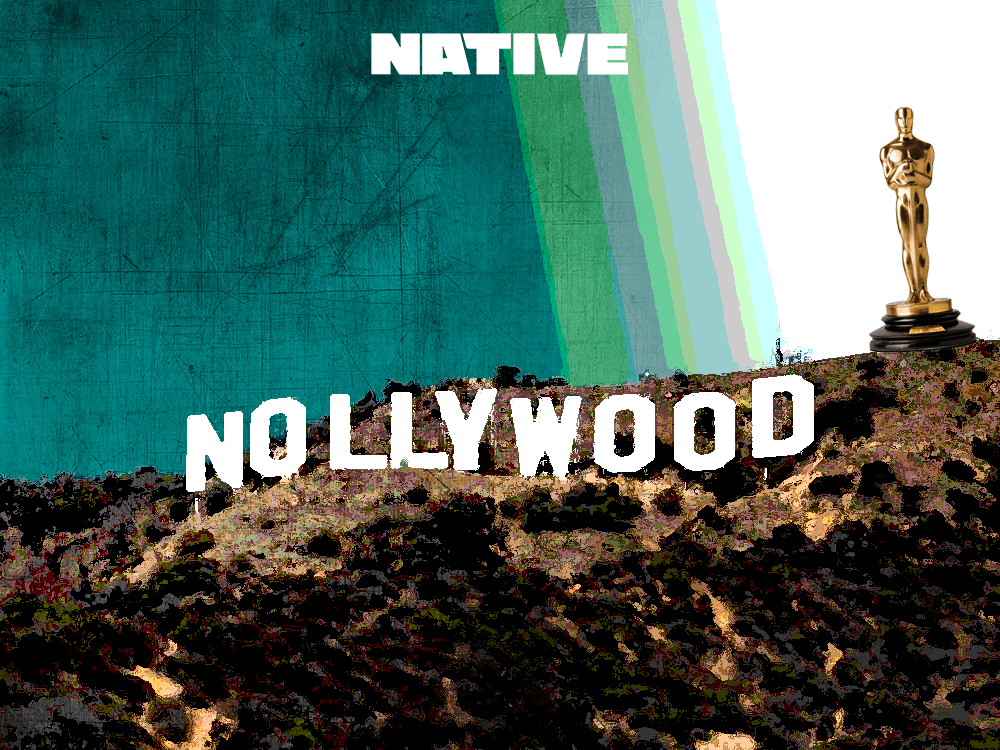 2023 Oscars: Nigeria Gets Second Chance At International Feature Film Submissions
The deadline has been extended to October 21
Last month, news reached that the Nigerian Oscar Selection Committee (NOSC) would not submit any film for consideration in the International Feature Film category at the 2023 Oscars Awards. Following the NOSC's verdict that no film met the eligibility criteria, the 15-member committee, chaired by Chineze Anyaene-Abonyi received backlash from critics unconvinced that the three films the committee had voted upon—Kunle Afolayan's Aníkúlápó, Biyi Bandele's Elesin Oba: The King's Horseman and Adebayo Tijani & Tope Adebayo's King of Thieves—were below the standards of the Oscars.
Chineze Anyaene-Abonyi as chair of @officialnosc accused Mo Abudu's EbonyLife Studios of inducing members of the Committee – a rash, intemperate and baseless allegation. Because some members wanted a fair process. The studio should sue. Committee leadership, #GoNow @TheAcademy https://t.co/IVw6j36JCV pic.twitter.com/CAIdK25ih7

— Molara Wood (@molarawood) October 4, 2022
Following the chaos that trailed NOSC's decision, two of the committee members—culture and film Journalist Shaibu Husseini and filmmaker Mildred Okwo—resigned, increasing the doubts surrounding the committee's decision. In a remarkable turn of events, the Academy of Motion Picture Arts and Sciences has, in a letter addressed to Anyaene-Abonyi, granted the NOSC a one-week extension to reconvene and reach a conclusion about the three films in contention.
According to news reports, the letter, dated October 14, reads as follows: "The International Feature Film Executive Committee reviewed the issues regarding the Nigerian Official Selection Committee (the Selection Committee on behalf of the country of Nigeria) and has granted an extension of one week with the deadline of October 21, 2022 at 5:00 PM Pacific Time.
"The entire approved Nigerian Official Selection Committee will be required to all reconvene and make a final determination regarding a submission to the International Feature Film category for the 95th Academy Awards. The final determination must be delivered by the approved Nigerian Official Selection Committee chair and co-chair.
The International Feature Film Executive Committee's announcement has been met with praise, most especially from Kunle Afolayan who had expressed disappointment about the NOSC's decision. Shaibu Husseini and Mildred Okwo have also stated their willingness to return to the committee and cast their votes. Nigeria is not the only country yet to submit a film. There are a number of other African countries yet to make a submission including Cameroon, Somalia, South Africa, Egypt, Malawi, Chad and also Haiti and the United Kingdom.
It's just been confirmed that The academy "OSCARS" have given the Nigerian Oscars selection committee a week extension to revote and re-present a film to represent Nigeria by October 21st latest👌🏾

Gods hand is in this one I believe!

Anikulapo on my mind 🙏🏾

— Kunleafolayan (@kunleafolayan) October 17, 2022
Featured image credits/NATIVE