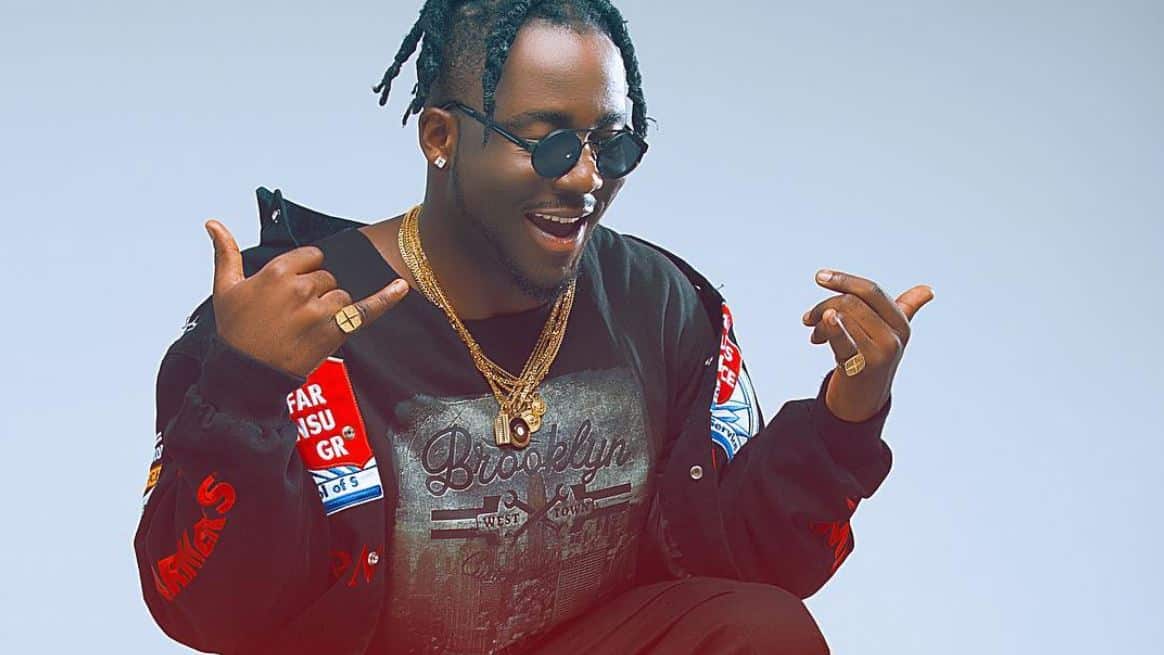 Zoro Releases Music Video For "Buy The Bar" Featuring Falz
Clarence Peters on the cam for the latest from Zoro
Words of Fisayo Okare
Music works best when artists with vastly different styles singing in different language medium collaborate on a single project. One of the ways to stimulate creativity is to find harmony or tangential connections in the most unconventional of sources. In "Buy The Bar", Zoro plays his very traditional Igbo off Falz's Yoruba inflected pidgin and creates a hit.
https://www.instagram.com/p/BSje14fj3My/?taken-by=zoroswagbag&hl=en
This isn't exactly new ground, Phyno and Olamide have been championing this cause to produce hit songs for half a decade. But where these veterans champion serious battle rap, Zoro and Falz' collaboration is more playful, more accessible to people who just want a good time.
"Buy the Bar" is of course about money. Why settle for a drink when you can own the bar? Clarence Peters directs, and his work on the video is engaging enough to keep you glued all through the 3:33″ video but nothing we haven't seen before. Video vixens accessorized in Gold, lots of literal money shots, non-narrative montages of opulence, sequences framed with disco lights as the artists brag about chains and cars, you know, the usual
Hard to dislike to be honest.
Watch the video for "Buy The Bar" below
 Featured Image Credits : YouTube/Official Zoro Music