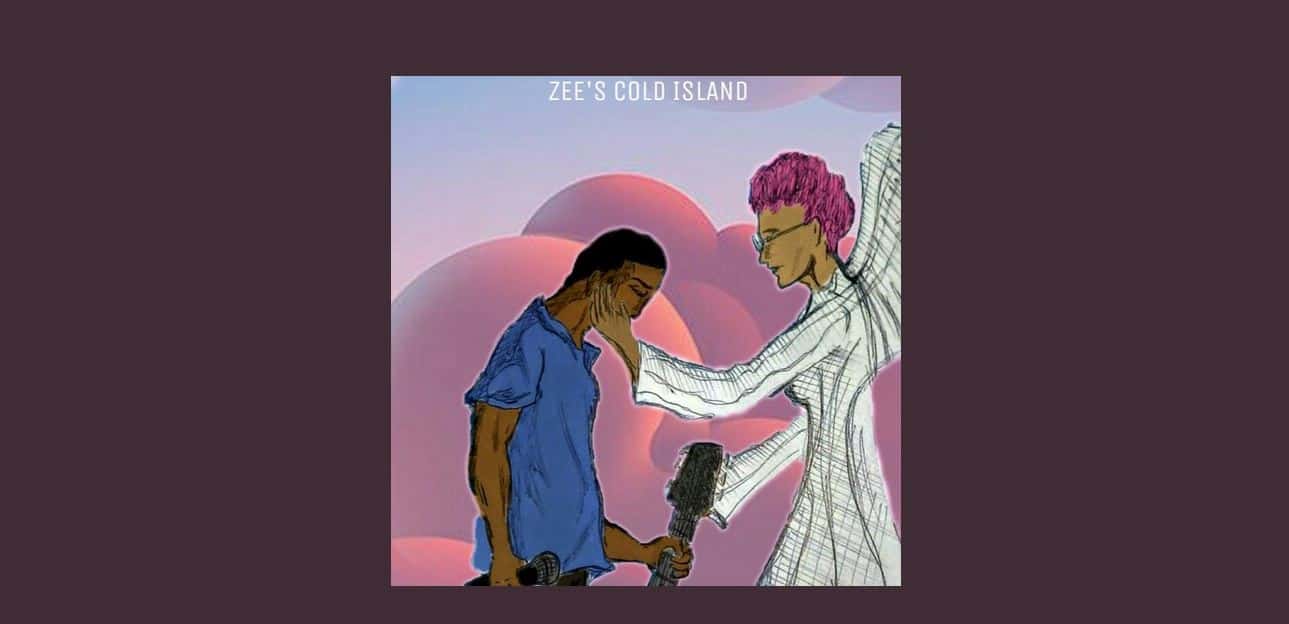 Zehs Cold Island continues to defy the conventional with new single, "Departed"
With indie powers comes great responsibilities and melancholy
Music's all encompassing range of influences is both a curse and a blessing. On one hand it's always interesting to see new sounds emerge from genre experimentation and fusion but on the other, the classic genres get muddied or neglected all together. Zehs Cold Island's releases have shown a reluctance to let go of that classic 90's R&B polluted with EDM and Pop strains. His new single, "Departed" continues a brave stance against popular music of this era.
https://twitter.com/zehscoldisland/status/884891591785275392
Backed by somber piano harmonies, digitally created horn samples and soft mid-tempo gong drum riffs that serve as a mist that evokes a melancholy atmosphere, Zehs Cold Island gives a soulful number declaring he's ready to fight for his place in the world. From his lyrics, it's obvious that he recognizes the difficult challenges that are in store for an artist who isn't ready to pursue trends. The song's mournful narrative is amplified by both his words; "When the light leave my eyes and I'm about to lay it over/ I will pass on the sword/ I will pass it to another" and the palpable wistful emotion in his vocals layered in different peaches that brings to mind classic 90's R&B boy bands.
With everything produced and performed independently, Zehs Cold Island is able to stay clear of the mainstream pop sound. The combination of live instrumentation, sampling, and layers of soulful vocals makes "Departed" a warm, appealing single especially for lover of R&B. It's almost nostalgic.
Listen to Zehs Cold Island's "Departed" below.
https://soundcloud.com/zehscoldisland/departed
Featured Image Credits: Twitter/zehscoldisland
---
You are meeting Debola at a strange time in his life. He wandered into a dream and lost his way back. Tweet at him @debola_abimbolu
---