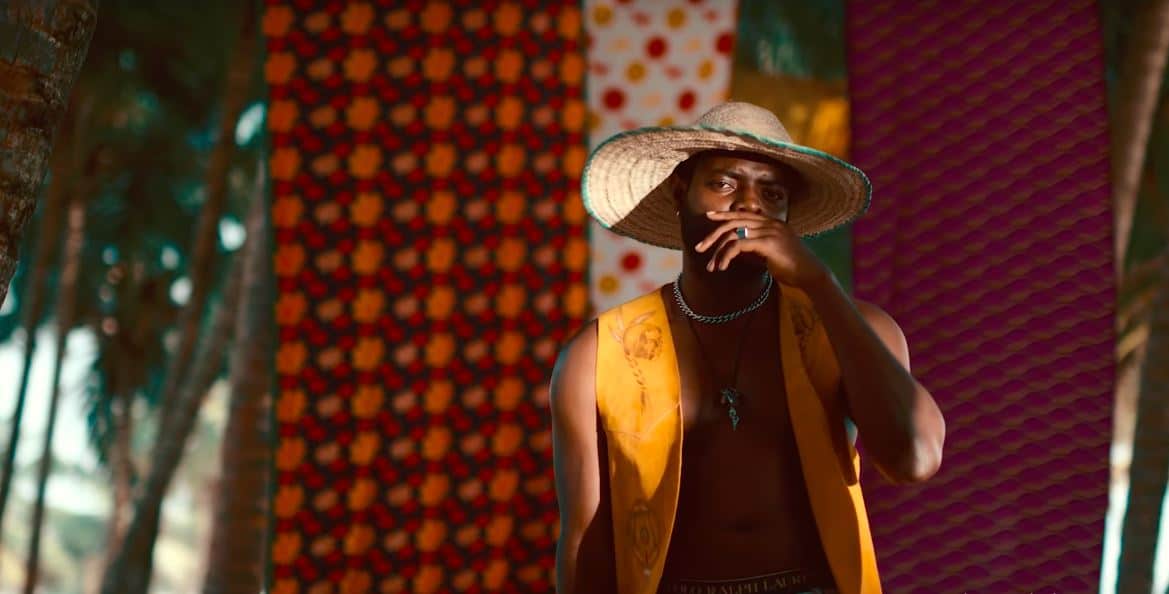 Yung L shares music video for new single, "Kpononor"
Featuring a melanin celebrating photoshoot by the beach
The sweet and lovey dovey sentiments of Afropop songs from the 2Face era have slowly given way for more raunchy intentions. In the hand of artists like Yung L, Nigerian pop music can be steamy enough to fit right into Caribbean Reggaeton mixes without missing a beat and his latest single, "Kpononor", comes with a music video that seems to emphasize this through the beach setting and sexy models in bikini fits.
Clarence Peters directs the music video for "Kpononor", following Yung L as he sings to the atmospheric Afropop beat Chopstix produces. Singing "When The Gbedu Drop, Everybody Just Dey Turn Up/ Fine Fine Lady Shake Your Bumbum", Yung L's primary concern seems to be keeping pace with the rhythmic bounce of the beat and establishing a dancefloor scene. The music video helps bring this to full focus with colorful outfits and sexy models who join the singer for a melanin celebrating photoshoot by the beach.
You can watch the music video for "Kpononor" below.
Featured Image Credits: YouTube/YUNGL MRMARLEY
[mc4wp_form id="26074″]
---
You are meeting Debola at a strange time in his life. He wandered into a dream and lost his way back. Tweet at him @debola_abimbolu
---