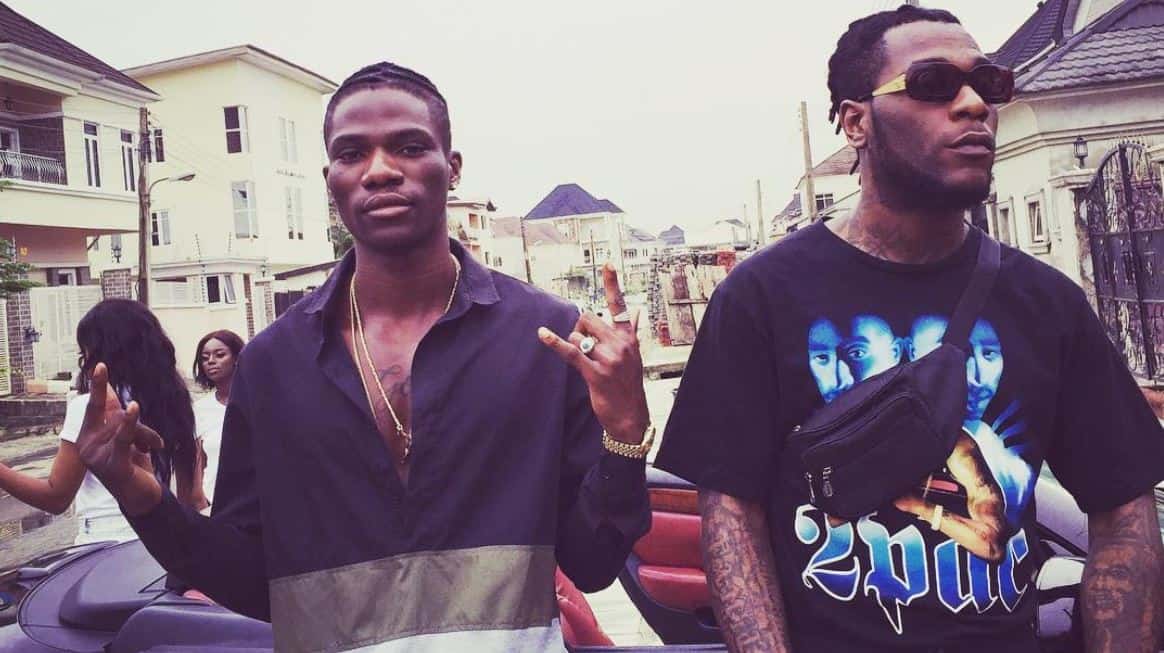 Newly signed DMW artist, Yonda, brings Burna Boy along for "Las Vegas" remix
DMW putting out more hit this year
Remixes for already good songs are tricky. Most remixes occur as a result of the popularity of an original song and the belief that the wave can get even bigger with a few adjustments and additions.
https://www.instagram.com/p/BTq13Qygann/?taken-by=yonda_music&hl=en
Yonda's "Las Vegas" already had all the markings of an hit song. He had the beat down with melodies to match it's dance-hall rhythm. All the newly signed DMW singer needed was an endorsement from an acclaimed artist and Burna Boy is more than a suitable beacon to draw attention to the singer.  The remix appears to be built for the express purpose of giving DJs an extra incentive to play "Las Vegas" because everyone knows Burna Boy song's are fire on the dance-floor.
The combination of 90's high-life crooning and of-the-moment drum programming is a great way for the new comer to announce himself into the industry. Yonda does as much singing as pop-hip-hop and he stacks a jumble of questionable metaphors together in a  fluent mixture of Yoruba and English. This might be a flaw elsewhere but Yonda displays a canny understanding of his strengths on "Las Vegas".
Listen on the remix of "Las Vegas" below featuring Burna Boy.
https://soundcloud.com/africanscangossip/yonda-las-vegas-remixft-burna-boy
Featured Image Credit: Instagram/yonda_music