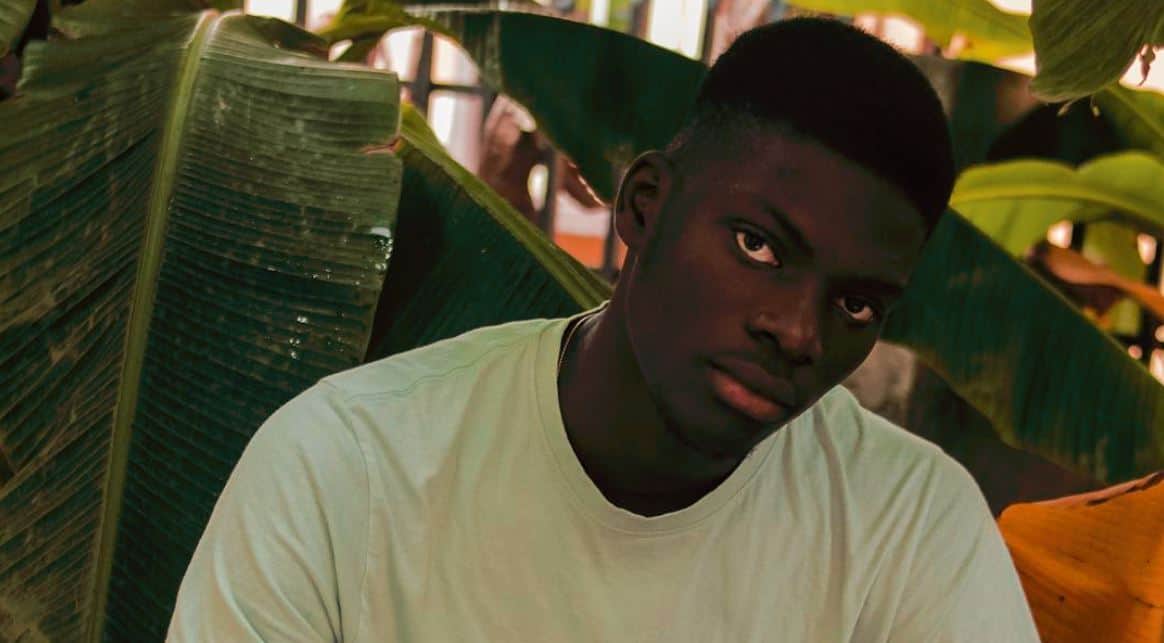 Yinka Bernie's "Save Nigeria" is the most patriotic song you'll hear this week
Expressing sympathy but also encouraging proactive compadre
Music and youths in Nigeria have always had a complex relationship with the government; It was the government's lack of tact that birthed the culture in the 70s when the military tried and failed to snuff out Fela. Nowadays, his Afrobeat music is as engrained in the fabric of the nation's culture as Jollof rice. And Yinka Bernie's "Save Nigeria" is the latest in a long line of politically charged Afrobeat records.
Over a mid-tempo beat Gold Keys produces with talking drum riffs, horns and percussion harmonies, Yinka Bernie describes the poor state of things in Nigeria. But rather than going the more obvious route of attacking government, he speaks to the citizens. His lyrics, "We Need To Get Up and Show that We Want Change/ Solve The Corruption Can Not Help The Equation" expressing sympathy while also encouraging proactive compadre; .
You can stream "Save Nigeria" below.
https://soundcloud.com/yinkabernie/save-nigeria
Featured Image Credits: Instagram/yinkabernie
---
You are meeting Debola at a strange time in his life. He wandered into a dream and lost his way back. Tweet at him @debola_abimbolu
---