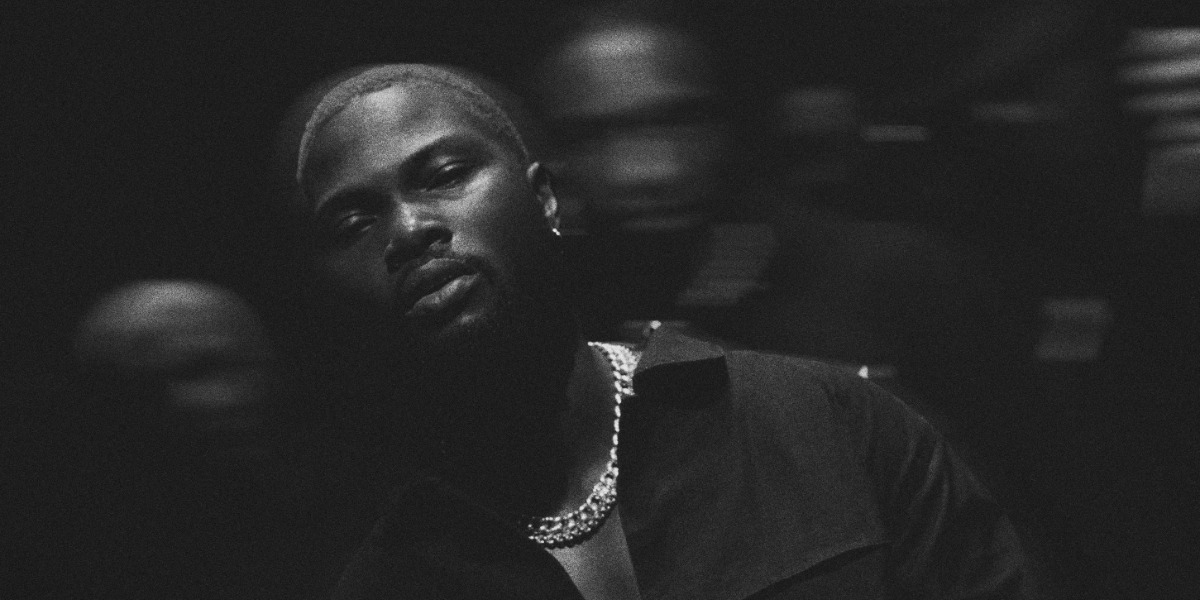 WurlD's Latest Album, 'My WorlD With You' Is Here 
WurlD's debut album is here for your listening pleasure!
Over the last three years, soul singer WurlD, has emerged as one of the most innovative musicians operating in Nigeria. Across three critically-accalimed extended plays, the singer has established himself as a force to reckon with for his silky melodies and airtight lyricism. 
View this post on Instagram
'Love Is Contagious,' 'I Luv Girls With Trobul,' and 'Afro-Soul' have provided gems like "Show You Off," "PRISONA," and "TROBUL" which have introduced the world to his electro-soul fusion sounds. All of that was paced to pave the way to the singer's debut album, 'My W0rlD With You,' an intimate world where the singer wants to explore the depth of his feeling for a love interest. 
On the cover of the 19-track album, WurlD is deep in thought, considering his choices, and that image captures the mood of the project that turns out to be pensive and introspective. WurlD is joined by Dami Oniru on the opener, "THESE DAYS LOVE DON'T CHANGE," as well as super-producer, Sarz, on "SWEET N FINE."
With 19 songs to get through and WurlD guaranteed to pull all the stops to ensure that his debut album is an experience to savor, we are indeed in for a treat. 
Stream 'My WorlD With You' here.
Featured image credits/Platoon