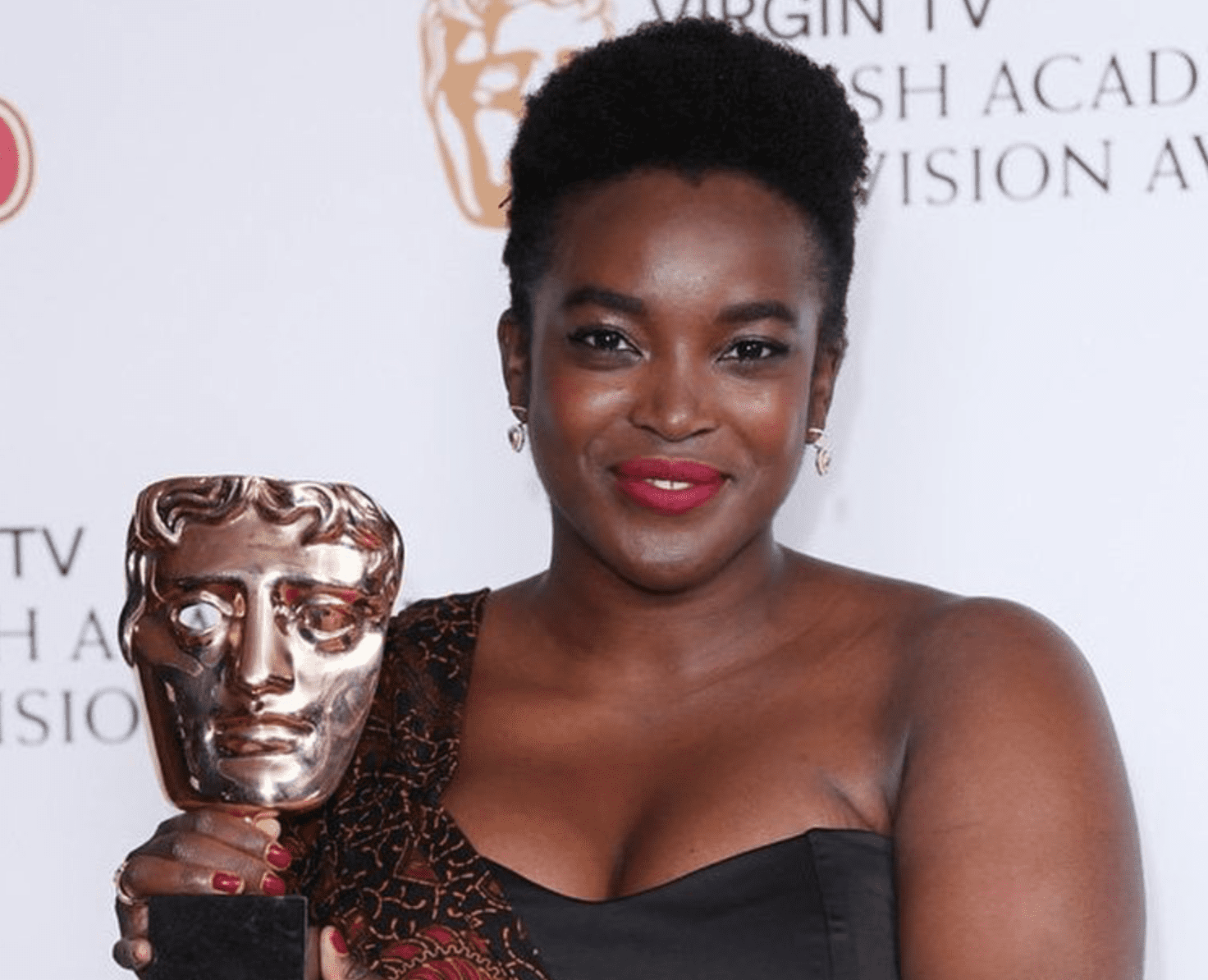 Wunmi Mosaku Wins her First BAFTA TV Award for Best Supporting Actress
Nigerians doing great things in the African diaspora
Words by Fisayo Okare
We'll never not celebrate an African at home or in the diaspora, who is doing great things or who has been acknowledged in a grand way for their hard work and efforts. As is the case of Olu'wunmi' Olapeju Mosaku, a 30-year-old Nigerian-Born British actress who just won a Best Supporting Actress award at the annual British Academy of Film and Television Arts (BAFTA) TV Awards. Essentially, see this as a UK rendition of the Primetime Emmys in the USA.
Wunmi Mosaku earns the Best Supporting Actress Award for her role in the BBC One movie, "Damilola, Our Loved Boy." As it is both her first nomination and first win, there is definitely a lot to look forward to as she continues to raise the bar of her career higher.
It is especially important to note that Wunmi is winning her BAFTA for her part in the portrayal of the life and death of Nigerian born pre-adolescent Damilola Taylor, who was stabbed to death by street kids in London while he was coming back from a computer class. His death spurred stricter laws around violence against minors in the British Parliament.
Wunmi was born in Zaria, Nigeria before moving to Manchester in England. She graduated form the Royal Academy of Dramatic Art in 2007. Since then she has appeared in a number of works almost every year. To see some of Wunmi's recent works, she has appeared in "Playtest", an episode of the anthology series "Black Mirror" and Showtime's John Ridley series, "Guerrilla". Also, for anyone who has watched the 3-hour extended cut of "Batman vs Superman: Dawn of Justice", you will remember Kahina Ziri (as played by Wunmi Mosaku), an actual character from the DC Comics universe who is blackmailed by Lex Luthor to testify against Superman. Well, Wunmi's character may seemingly be a minor, but she even has powers of her own in the superhero film.
Asides Wunmi's recent BAFTA awards win; in 2010 she was named one of "The Seven Fresh Faces" of Toronto International Film Festival (TIFF) for her role in "I Am Slave". Wunmi plays the character of Malia, a girl kidnapped from her hometown in Sudan and sold into slavery. For her performance in the movie, she bagged a couple of awards including "Best Actress at the Birmingham Black Film Festival", "Best Onscreen performance at the Cultural Diversity Awards" and "Best Female performance at the Screen Nation Awards".
Check out her acceptance speech at the just concluded 2017 British Academy of Film and Television Arts (BAFTA) TV Awards below. And you can also see the trailer for "Damilola, Our Loved Boy" here.
Feature Image Credit: Instagram/BAFTA