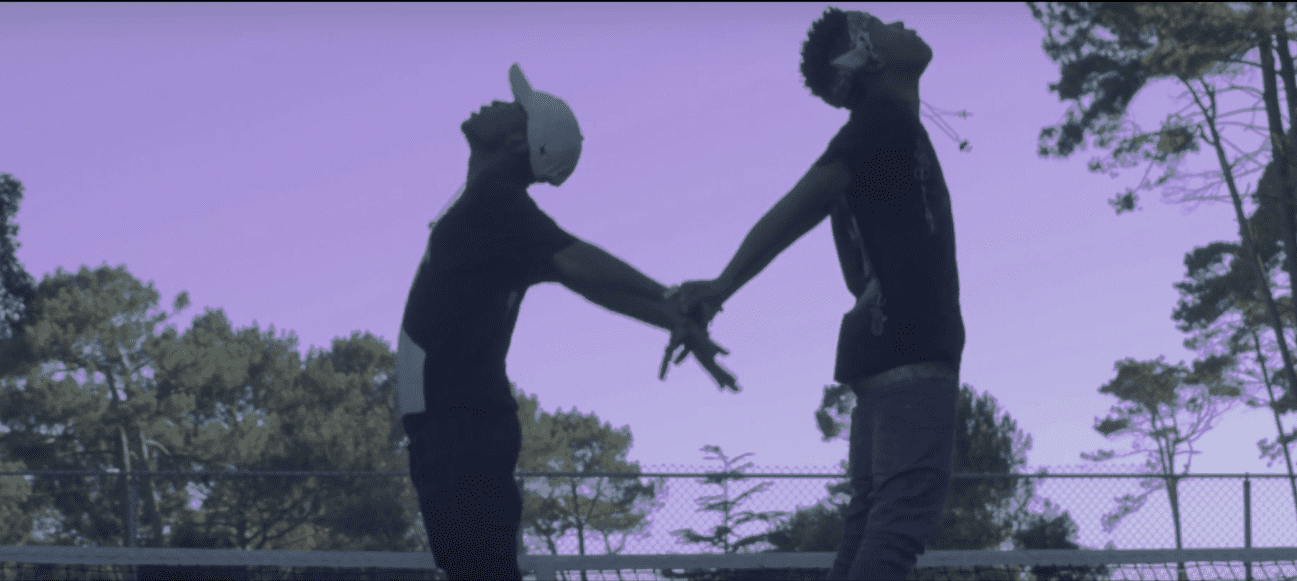 Watch Nasty C And The Vinyl Kid Look Cool As Fuck in "N.D.A"
Chrome shots and iced jewellery.
— IVYSON (@Nasty_CSA) January 15, 2017
Last year, Nasty C came out of the obscurity of his 2015 entry to a continent-wide acclaim following the release of his debut album, Bad Hair. Earlier this year, Nasty teamed up with upcoming DJ, The Vinyl Kid on "NDA" his first post-album single. Late last night, he updated the release with an accompanying official video.
"NDA" is directed by Nani Chehore who shares some of the credits with Nasty C. Nasty C and The Vinyl Kid vibe out in the open fields looking cool as fuck. He raps about his new pussy and new money drenched in a red filter between shots of gold grillz, purple skies and mysterious models.
Watch "NDA" below
https://youtu.be/CfetI9yjJLQ
Featured Image Credit: Youtube