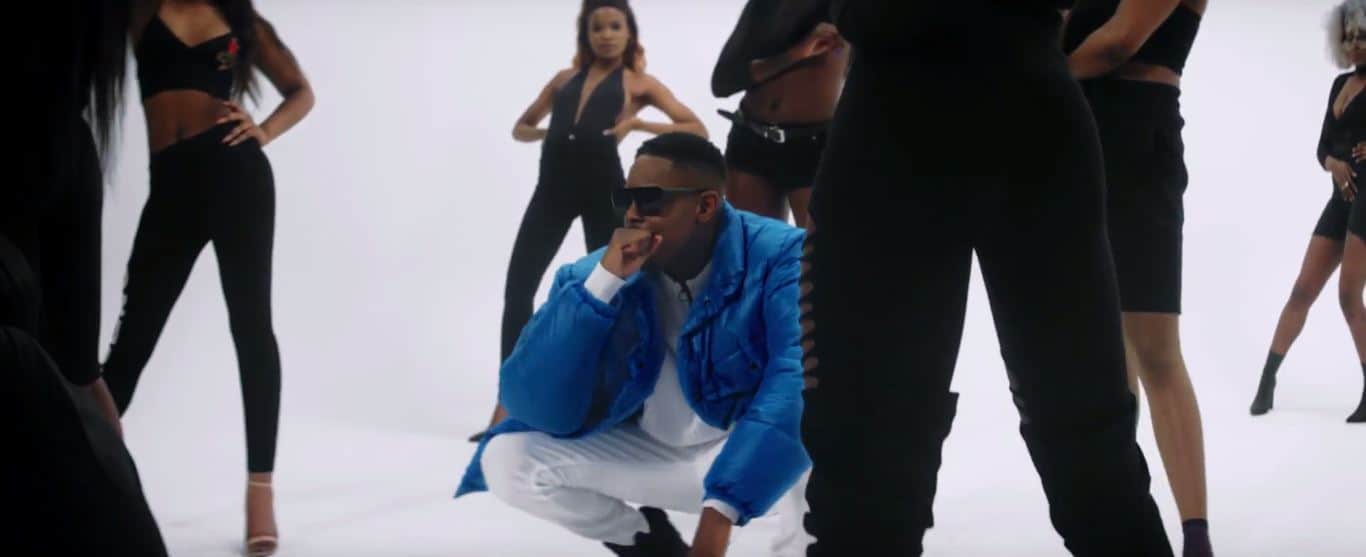 Watch Poe's debut video as a Mavins recording artist, "Man Already"
It was a jam already
Questions were raised about what could come out of Poe getting signed into Mavins. Don Jazzy has a large portfolio of managing hit making artists but until now the veteran producer seemed to be wary of rappers actually doing rap. The turn around of D'Prince and Dr Sid whose genre classification should be hip-hop, but have since gone on to do anything else raised fears that Don Jazzy may lord over Poe's sound. However, Poe dropped his first single under the label, "Man Already" and it must be said that all our fears were instantly allayed.
https://www.instagram.com/p/BV46XqyBJ32/?taken-by=ladipoe&hl=en
"Man Already" is the exact kind of statement you'll expect Poe to make after a record deal with one of Nigeria's successful record label owners. He delivers brash punches on the fast-paced instrumentals, remaining as vocal as ever on what he thinks of dumbing down lyrics for commercial success while shutting down possible claims that he's signed to Don Jazzy because he ran out of ideas to take himself out of the underground.
Poe's "Man Already" gleans a rapper that knows what he's doing. A record deal with Don Jazzy may seem like a big break for those who have followed Poe's career from a distance, but the rapper remains jaded as ever, treating fame and its constituents with derisive indifference, as if his cross into the mainstream was always a given regardless of circumstance. The video on the other hand doesn't make any statement; just Poe performing his verse while models and dancers entertain viewers.
Watch Poe's debut video "Man Already" below.
---
You are meeting Debola at a strange time in his life. He wandered into a dream and lost his way back. Tweet at him @debola_abimbolu
---
Featured Image Credit: YouTube/MavinsRecord