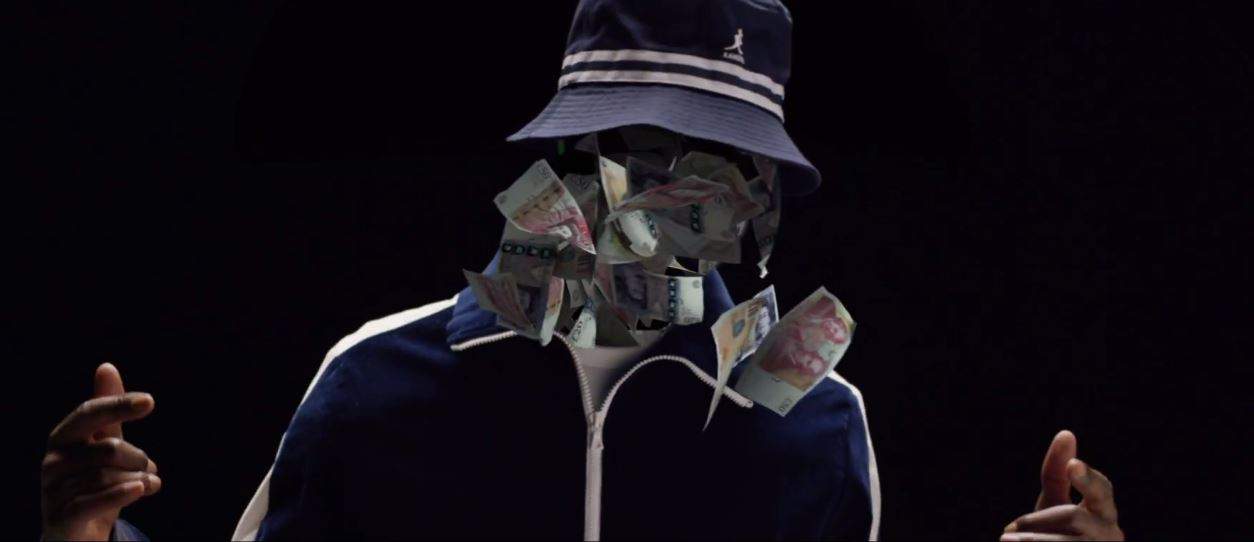 Watch J Hus Stunt In "Common Sense" Video
Here's why you should get on team J Hus
J Hus unveiled the first video from his debut album, Common Sense a few hours ago. If his plan for the album is to produce videos to show off and throw shade at his haters then he is up to a great start with the video for "Common Sense". The video is filled with several images primed to make you feel like the rapper has it all figured out.
https://www.instagram.com/p/BUPdNv0FWxJ/?taken-by=theuglygram
J Hus is in his symbolic bucket hat that was a central element for his album cover art. The black Benz J Hus references in album lead single, "Did You See" also makes an appearance in "Common Sense" video. In an unceremonious intro, J Hus is seen buying the Benz second hand from a white owner who keeps talking till J Hus cuts him off; "Hey enough of this. Lemme just get my hand on it yeah?". That could explain why the models in the video are also too engrossed in catching as much cash as possible that the music is lost on them. The video also shows J Hus accompanied by two friendlies but shots of three J Hus eating at a table suggests that he really only trusts himself.
J Hus' debut album is expected to ease into summer playlist in the coming weeks. Peep the titular track from the album here.
Watch J Hus' video for "Common Sense" below.
Featured Image Credits: YouTube/JHusVEVO