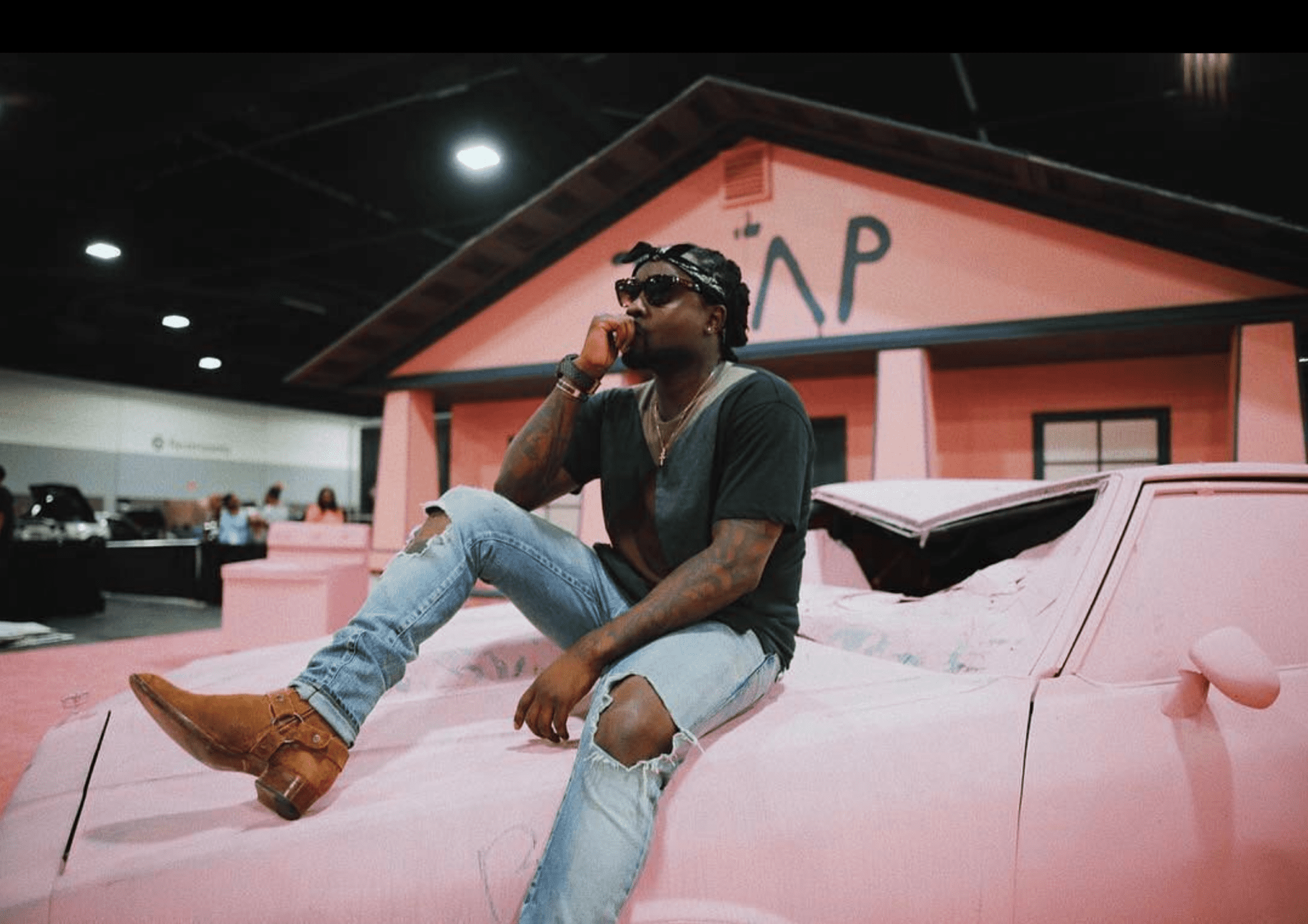 Wale complements SZA's sensuality on his remix of "The Weekend"
A male perspective maybe?
"The Weekend" immediately stood out of SZA's Ctrl album. Dubbed the 'side-chick anthem' on social media, it went on to garner Grammy attention, and an 'interpretative' visual from Solange in December last year. While social media reactions to the video remain divided due to how societal expectations around female promiscuity and sexuality, Wale who is no stranger to putting on unpopular topics on wax has flipped the script on the hit single for a rejoining remix.
Wale's remix of "The Weekend" does a good job of preserving the general crux of SZA's version while providing a male perspective. He starts with a spoken word poem about complex love before he begins his verse. The first verse excuses his cheating as he raps "Look, I'm sorry we got us a lil' problem. Monogamy not for the weak hearted". Later in the song, he seems ready to admit his faults as he raps "Maybe cheaters is sociopaths", but he ends up making excuses debaucherous actions "Maybe we be cheatin', we ain't heal from a ho in the past".
Wale announced he was taking a mental breather after he released Shine in July last year. He resurfaced on Statik Selektah's song "Get Down" and N.E.R.D's fifth album, No One Ever Really Dies. 
Stream Wale's "The Weekend" here.
Featured Image Credits: Instagram/Wale
---
"Tomiwa is figuring it out…" Tweet at her @fauxxbella
---