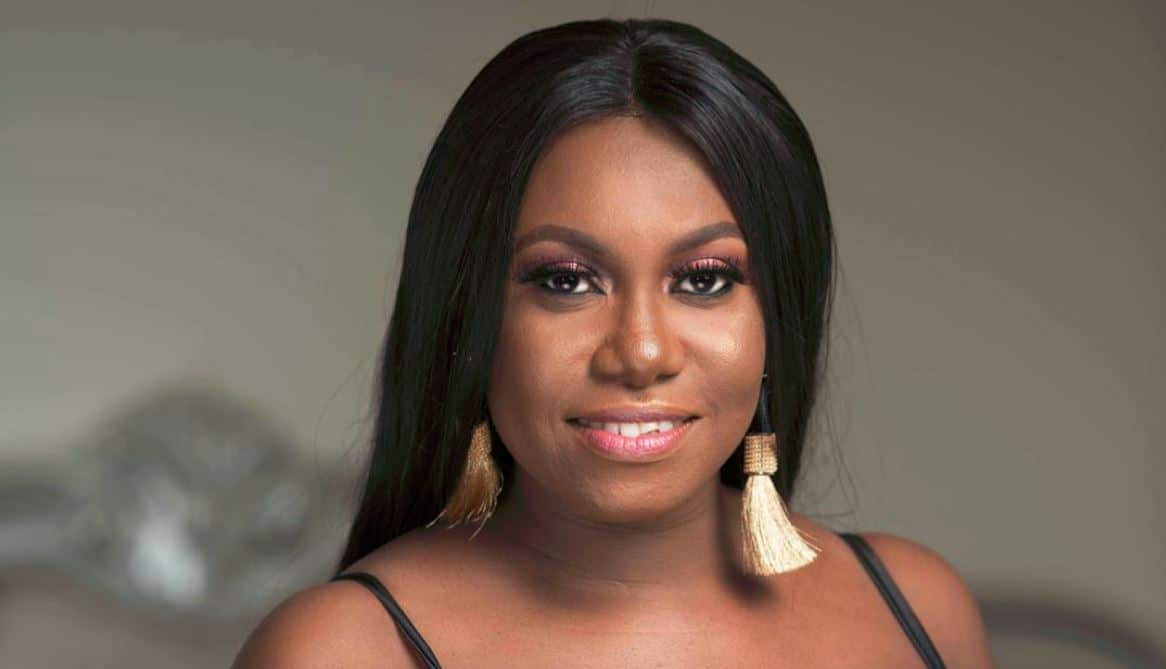 Listen to VJ Adams and Niniola's "Leg Work"
Niniola continues to widen her genre sensibilities
Days after the release of "Bless My Way" that featured Mr Eazi, VJ Adams has released a new single, "Leg Work", this time featuring Niniola. Niniola has dominated the Nigerian Afro-house genre with a series of acclaimed and commercially successful singles and she works her mastery on this new track.
https://www.instagram.com/p/Beyaf9ahUl2/?hl=en&taken-by=officialniniola
Tiwezi produces this lush, groove-driven song with layered synths and drums, but Niniola's vocals is what makes "Leg Work" such a good dance song.  This is not the most experimental we've heard Niniola, as you hear from her album, This Is Me but glimpses how she can explore other genres outside house music.
You can stream "Leg Work" here;
https://soundcloud.com/dj_michy/vj-adams-leg-work-ft-niniola
Featured Image Credits: Instagram/officialniniola
Mariam is not a cat person. Tweet at her @MA_Y_M