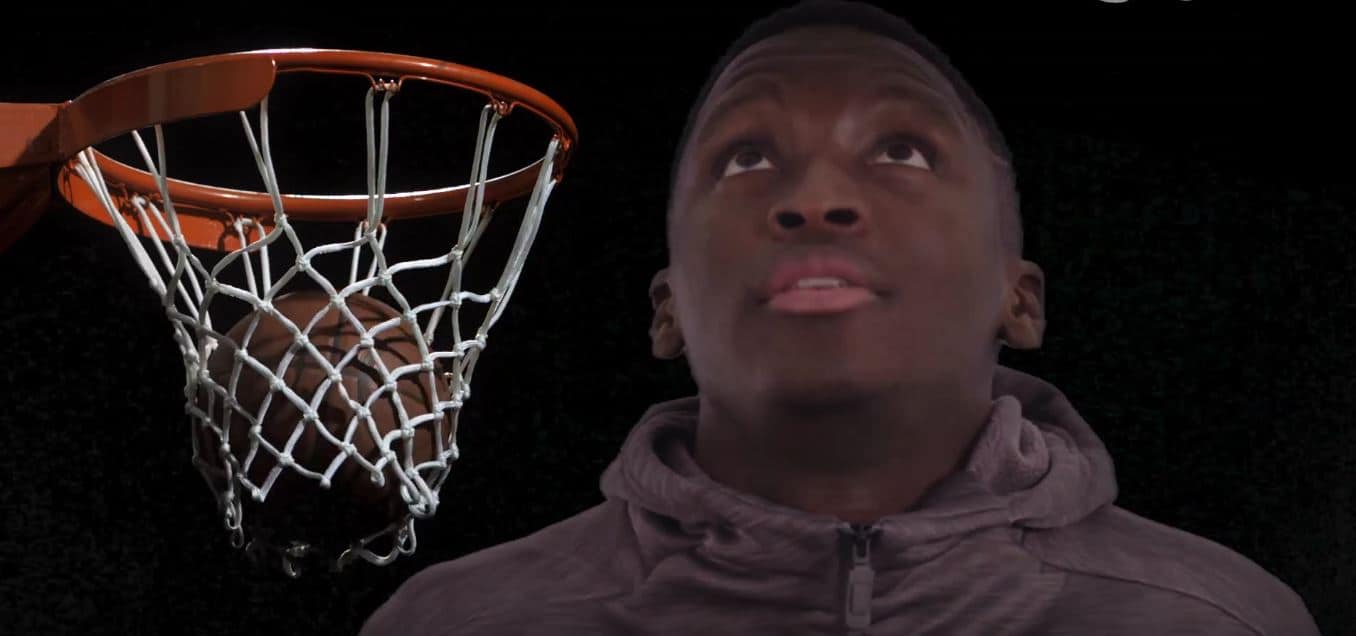 Victor Oladipo is Already Working On Retirement Plan After OKC Thunder
From hitting deep threes to hitting high keys
2nd overall pick of 2013 NBA Draft, Victor Oladipo immediately made his mark as a promising talent by quickly rising to starting position at Orlando Magic and eventually Oklahoma Thunders. While his rendition of Bill Withers' classic "Ain't No Sunshine" at the draft game interview was dismissed as just a young happy-to-be-here stunt, the guard has proven again and again that his skills are not bound within the four corners of the court.
Thanks to his Nigerian mother, Mrs Joan Amanze Oladipo, the Thunder guard has no worries about what to do if his jump shots ever stop swishing. Since Victor was 7, she made him sing at church and while honing his basketball skills, he found time to develop his singing voice as well. His side talent stopped being a secret after winning a talent show with his "I Believe I Can Fly" performance in front of the star studded 2015 NBA Dunk Contest crowd.

Oladipo  might have lost the Dunk Content to Zach LaVine's massive throw down but it's safe to assume artists like Rihanna and Nicki Minaj who witnessed his jaw dropping performance of R Kelly's  "I Believe I Can Fly" took notice of the young Nigerian's music ambition. It's only his fourth year in the league and his career still looks promising but a music recording deal would be the perfect cushion for his retirement.
While we wait on that record deal, Rolling Stone magazine has gifted the Nigerian born shooting guard video on YouTube. It's just as melodious as it is hilarious but it could be a move that gets the attention of prospective record labels. He wouldn't be the first NBA star to hop into the booth, to varying levels of success. The question is, would he be more Damien Lillard or Tony Parker? Your bet is as good as mine.
Watch Victor Oladipo's rendition of "I Believe I Can Fly" below.
Featured Image Credits: YouTube/Rolling Stone