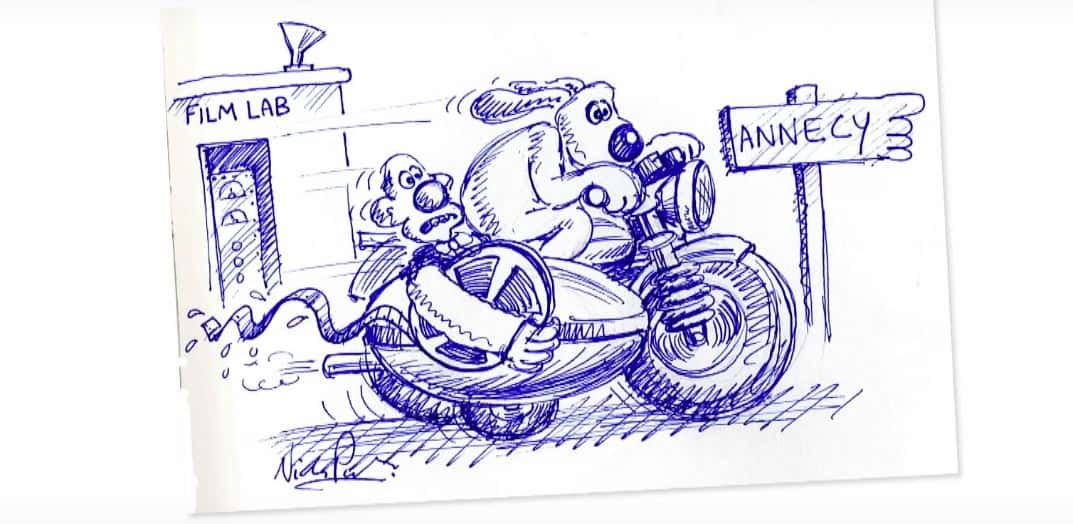 Using Animation to tell the African Story: Annecy is coming to Africa
African Animation prepares to go global.
Words of Fisayo Okare
Comic books and animations help keep our inner child alive. Animated adaptations of beloved comics like Super Strikers have helped to build pop culture in Nigeria but ever since Disney bought the rights to air the animated series, the Nigerian names and themes have gradually been filtered out. Thankfully, the Annecy Festival, an international animated film festival usually held in France, is coming to Africa. Organisers will partner with African Animation Network to set up an animation competition within and outside Africa. This gives Nigeria another chance to influence the animation pop culture.
This collaboration will create the first-ever Pan-African animation pitching competition called "Annecy – MIFA Pitches Animation du Monde". Nick Wilson, Project Manager of AAN describes Annecy as "the animation equivalent of participating in the Olympics".
In Africa, we've long held that we have beautiful and unique stories to tell the rest of the world. This a knocking opportunity for the African animation industry to come together to tell stories that matter and to present the best of African animation projects alongside counterparts like Pixar, Disney, Dreamworks etc. The competition is open to animation producers from all African countries.
"Animation du Monde" targets projects from countries where animation is emerging and provides a unique way to discover a different creativity and awareness. The competition will comprise 2 rounds of semi-finals; the first at DISCOP Abidjan (May 30 – June 1, 2017); and the second at DISCOP Johannesburg (October 25 – 27, 2017).
The deadline for the competition is on the 9th of May 2017. See more information here.
Featured Image Credits: YouTube/annecyfestival