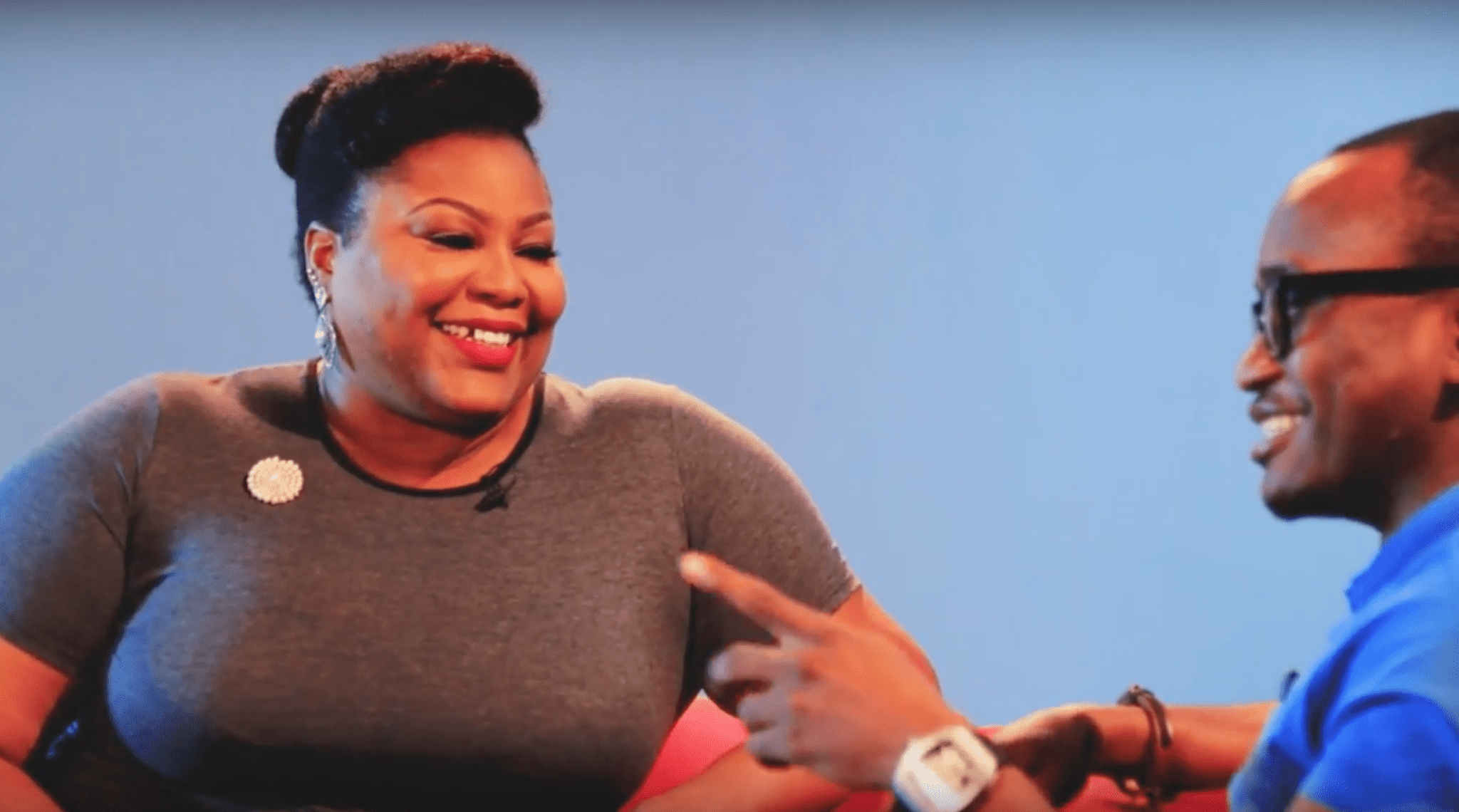 Understanding Brymo on Wana's Culture Diaries
Brymo is sincere and sublime, just like his music too
We were instantly entranced after Brymo's feature on Ice Prince's "Oleku", until then, we had never had anyone with such a distinct voice. His debut single under Chocolate City "Ara" was a phenomenon, turning him into an overnight star. He has stayed on our minds when his contemporary have all crashed and burned because of his vocal works and dexterity in song writing, kept us pining for him through the tumultuous split with his former label Chocolate City and the drought that followed after he was legally prevented from making music. Since then, Brymo has gone on to release three albums (giving him a total of 5): He named one Tabula Rasa, after hearing a judge use it in one of his hearings with Chocolate City in court, next is Trance, an 8 track compilation album, and his last album is Klītōrīs, greek word for 'Key'.
Since his drastic split with Chocolate City, which the company won in court, Brymo has neither swayed or settled. Instead doubling down on his style of criss crossing fuji, RnB, rock, pop and afrobeats into what defines his career path. This time caring less about how people may consume his music knowing that those who will, would hop on his wave, the singer-songwriter has delivered dark, non-conformist albums that stand wholly apart from any of his music peers. For Brymo, he sometimes records a song and doesn't release until a year later, just to be sure he really wants to put it out after he must have listened to it a ton of times. The challenge for him however isn't song writing or singing but actually listening to him self sing to decide which music will be put out.
But he has stayed reclusive about his past, his philosophies and his process in music, until now. He sat down with Wana Udobang of Culture Diaries  as they say 'spilled tea'.
"the followers of Brymo what they are actually after is that expression, because when you listen to Merchant Dealers and Slaves, it was really dark and very sad, very moody music, very angry. And then with Tabula Rasa, I managed to infuse humour in telling my truth. But with the latest album, Klītōrīs, there's more fun to it. But more importantly, the three albums are very expressive. Even when I am saying something that's really ordinary, I find a way to make it seem like 'oh my God, what's this guy saying. So I feel like my fans are after that expression, it becomes necessary for me to however not be scared to try out new things and new ideas, tell my new truth and my new story…"
Brymo had more to say about his background, music, success, how musicians make sales, touching fans and more within his 23 minutes stay on Culture Diaries,  an interview series which spotlights artists and culture creators shaping the Nigerian art and culture landscape. The series creator and host is Wana Udobang, a Journalist, Poet and Director. Through her interviewees, Wana offers rare insights into the creative process, challenges and has honest conversations about the Nigerian creative scene.
This episode features musician Brymo whose music is known for it's poetic lyricism, check it out below.
Feature Image Credit: youtube/WanaWana Udobang"Culture Diaries meets Brymo"
---
Fisayo is a journalist who thinks writing is hard and reading too. But her journey somewhere reveals, words are like pawns on chessboard when writing. She wants to see, create and share with the world, experience & communicate these experiences. Tweet at her @fisvyo
---