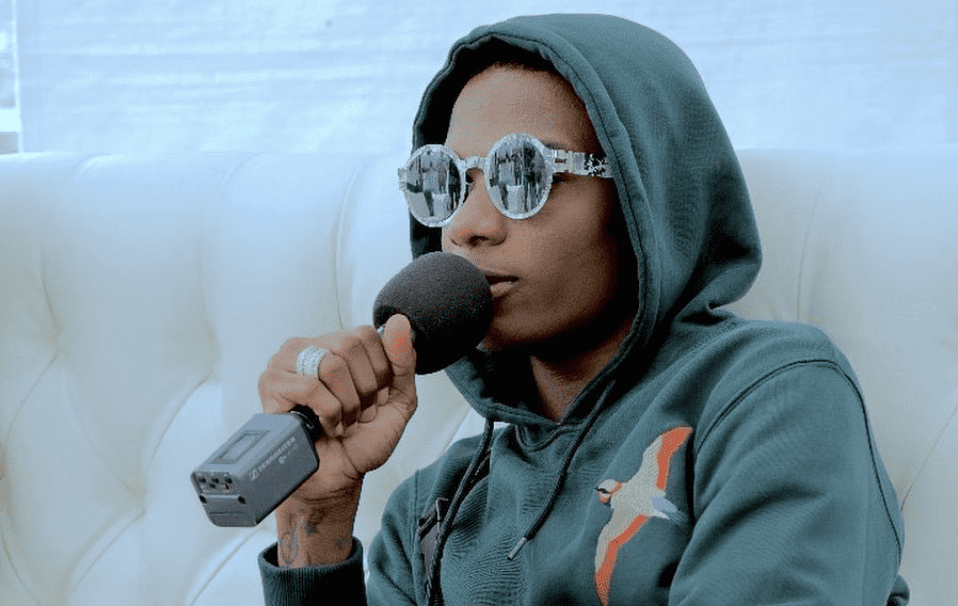 In this week's edition of 'Sounds From the Other Side'
The numbers are in for Wiz's major label debut
Words by Ehimenim Agweh
Since SFTOS dropped in its complete form on the 14th, Wizkid's first child with RCA has been on a steady rise up the ranks and Billboard has the numbers to show it. The album which packs a lot of international collaborations and production credits, was released more than five months after it was first announced. Wizkid is currently enjoying international acclaim for his music and it is likely that it will turn to favour his latest body of work.
With just one week so far, SFTOS is sitting at #2 on the World Album chart in the international category, directly below EXO's The War: The 4th Album. On the Digital Album sales chart, it is at #24. On the Billboard 200, it occupies a position much closer to the bottom at #107 as Jay Z's '4:44' leads the pack as #1. SFTOS is currently sitting on #73 on the Top Album Sales chart. 4:44 continues to take the lead in these categories. #47 is also SFTOS' current number in the R'n'B/Hip Hop Album category.
Despite its low position on the prominent charts, Rolling Stone has given it the thumbs up as one of the top albums to stream right now. SFTOS is slowly pulling its weight through the ranks. In all, it's been a great first ten days for the album and it is sure to make it to the top of the charts.
Featured Image Credit: Instagram/@wizkidayo
---
A journalist by training, Ehimenim is a lover of history, good books and Game of Thrones. For her, the real world is just another Westeros and everyone is a supporting character. Read and repeat is her motto. Give her a wave on Twitter @EAgweh.
---