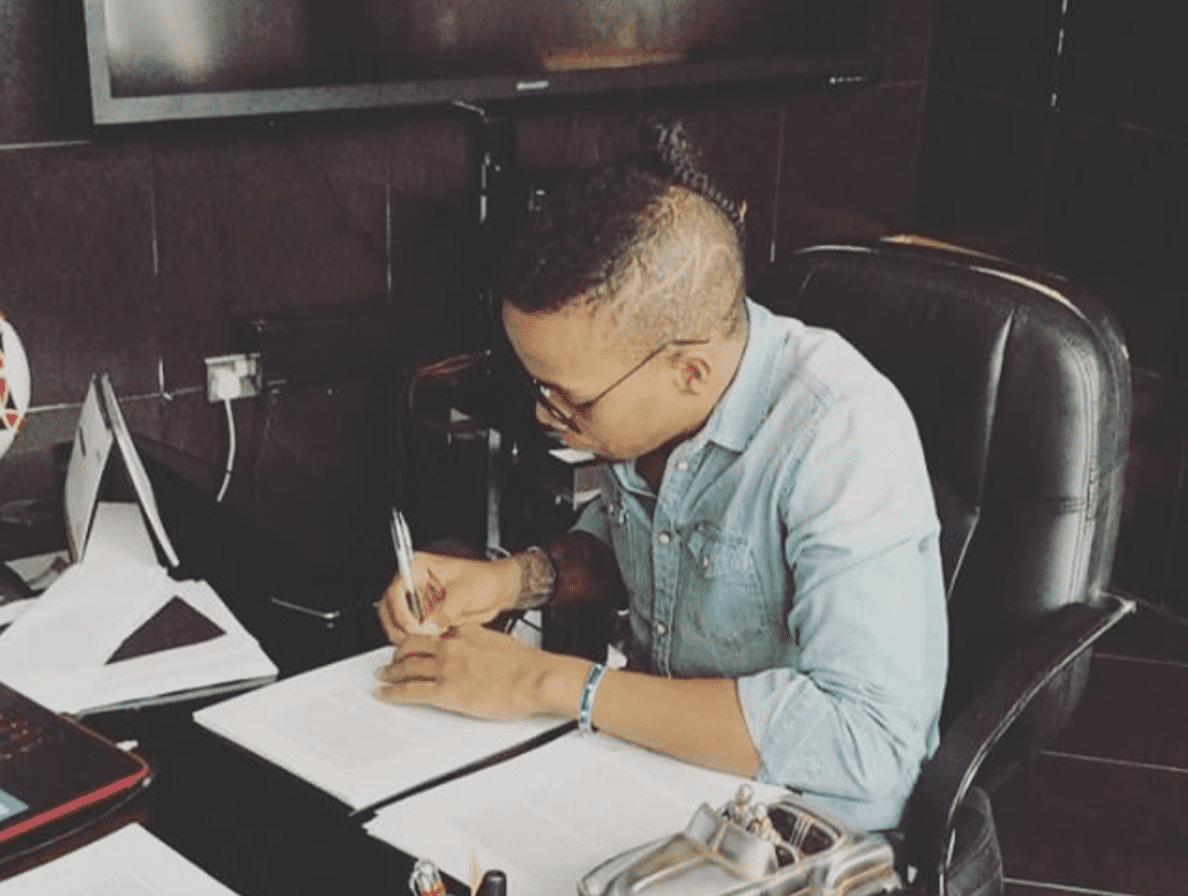 Welp: Everyone is Leaving Their Record Labels
Artists wise up and leave one-sided contracts.
2016 has had more than its share of upheavals but none as interesting as all the big name acts leaving their labels and striking out on their own. Tekno is finally, after much speculation, the newest recipient of a major distribution deal with Sony Music Africa (not to be mistaken for a record deal) for all his present and future music. We're not quite sure the exact details of the distribution deal, but we know it will make it much easier for him to book international music festivals and have his music promoted properly on all the major music and streaming sites.
What you might not know is that Tekno is, (or used to be?) part of the Made Men Music Group (he hasn't quite made this clear yet), the same Ubi Franklin led label that introduced Iyanya to the world. That was until Iyanya unceremoniously dumped them for Don Jazzy's Mavin records. Losing your two biggest stars in the space of two months has got to hurt major. Now that is hurt is something K-Cee and E-Money of Five Star Records are very familiar with now that their own cash cow Harrysong has quit their label, taking his UAC Foods endorsement for Gala with him, and going on record to state that he, not K-Cee was the creative force behind the label's roster of club hits. Strong stuff, but now that he's started his own label, he gets to put his money where his mouth is.
Before everyone else starts chomping at the bit to leave their record contracts, perhaps it might be time to revisit the cautionary tales of Brymo and Vector the Viper. Now it must be said that Brymo and Vector are two insanely talented men, but neither have quite recovered from the fall out that followed them leaving their labels and defaulting on their record contracts. Brymo has definitely come out stronger as an artist and truly found his voice, but Vector is still struggling. Let's not even mention Skales and that mess.
Do your homework kids, and get into contracts that you don't feel pressured to get out of prematurely.