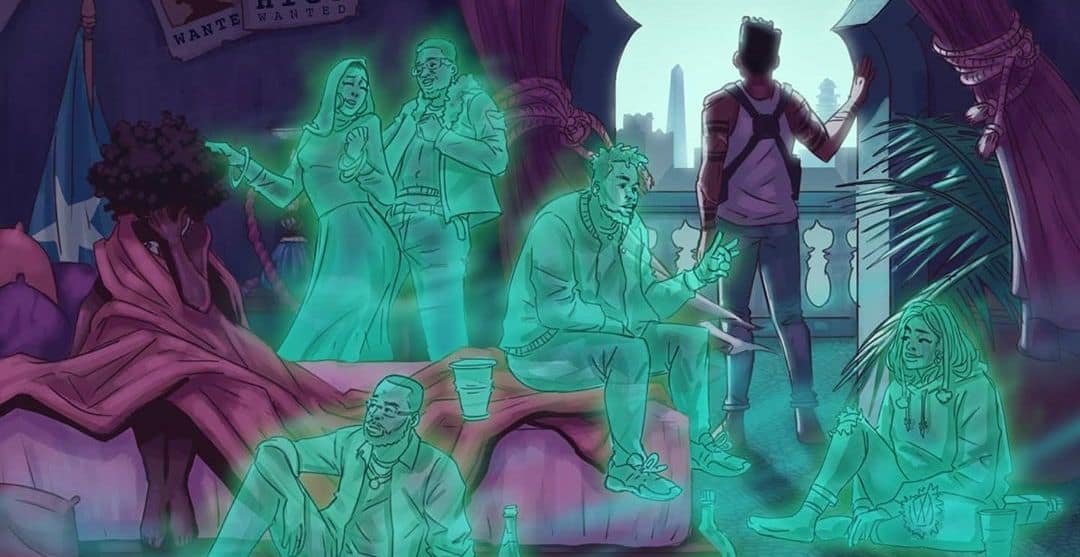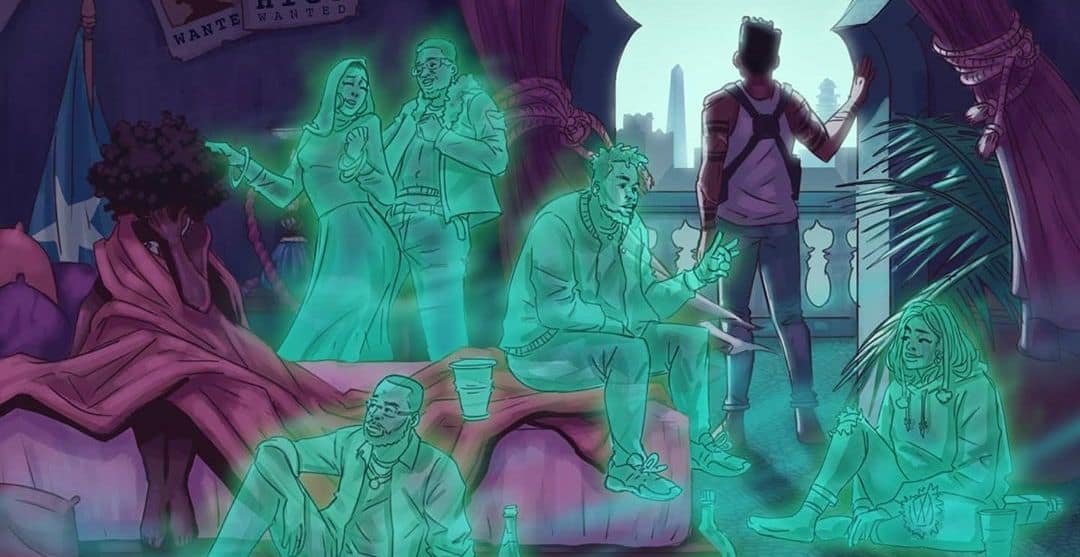 Best New Music: HVRRY & Higo "Company" featuring Buju & WANI is an instant hit
We all need some company
Over the past few years, the alté music scene has seen a lot of growth, attention and forward motion thanks to the hard work of the invaluable community of artists, producers and creatives coming together. More than just artists working together, the music we're getting is a result of camaraderie, which creates an environment for an organic progression for everyone involved.
One of the most perfect examples of this, is the latest release from 8OSounds' Higo & HVRRY, "Company", which they enlisted another set of friends, Wani & Buju for.
https://www.instagram.com/p/B-zCqkUl5aj/
The tropical, reverb-heavy "Company" is a groovy backdrop of ambient riffs and catchy Afropop instrumentals, which capture the essence of a modern relationship today. Drake once said "we live in a generation of not being in love and not being together, but we sure make it feel like we're together, cause we're scared to see each other with someone else", and "Company" confirms this sentiment.
Throughout the song, both artists sing about the stages we go through in romantic relationships, sending numerous mixed signals and being unsure of your lover's feelings for you. As human beings, we tend to protect ourselves by letting pride kick in, rather than putting all our cards on the table and going with whatever comes of it.
"I Need Your Company/ Cannot beg you for your love" Buju sings on the chorus, after his verse expresses how afraid he is about his lady giving another man what he feels is due to him. From what he's singing, he seems desperate for his girl's attention, even though he knows "oga" (the other man) is around and could run into some trouble for it. Wani then joins him to affirm that he can't kill himself over her, and will only do as much as he can to gain his lover's affection.
Beyond the subject matter which makes us reflect about how we're all approaching romance, – especially now that many of us aren't able to physically express it – the HVRRY and Higo produced beat ensures that we're still wanting to turn up while in our feelings. Speaking to The NATIVE, Higo confirms that the plan was for the song to be primed for DJ sets and dance floors.
 "I had the demos for "Company/Issues" for months before the song dropped, and I wanted both songs to be able to play at festivals or concerts. Wani and Buju were both on board with the track when I played it for them, and shortly after playing Buju recorded his verse that same day".
In these times, where everyone is looking for a bit of entertainment, the song's catchy beat is guaranteed to get anyone off their feet and grooving to the beat. However, we should take this as a chance to strip back all the fears and hesitance we have when approaching romance, and make a point to set the games aside, and just come to each other as we are.
Listen to HVRRY & Higo's "Company" below.
Featured image credits/Higo & HVRRY
---
Tami is a lover of women, music and astrology. Tweet your fave female artistes at her @tamimak_
---