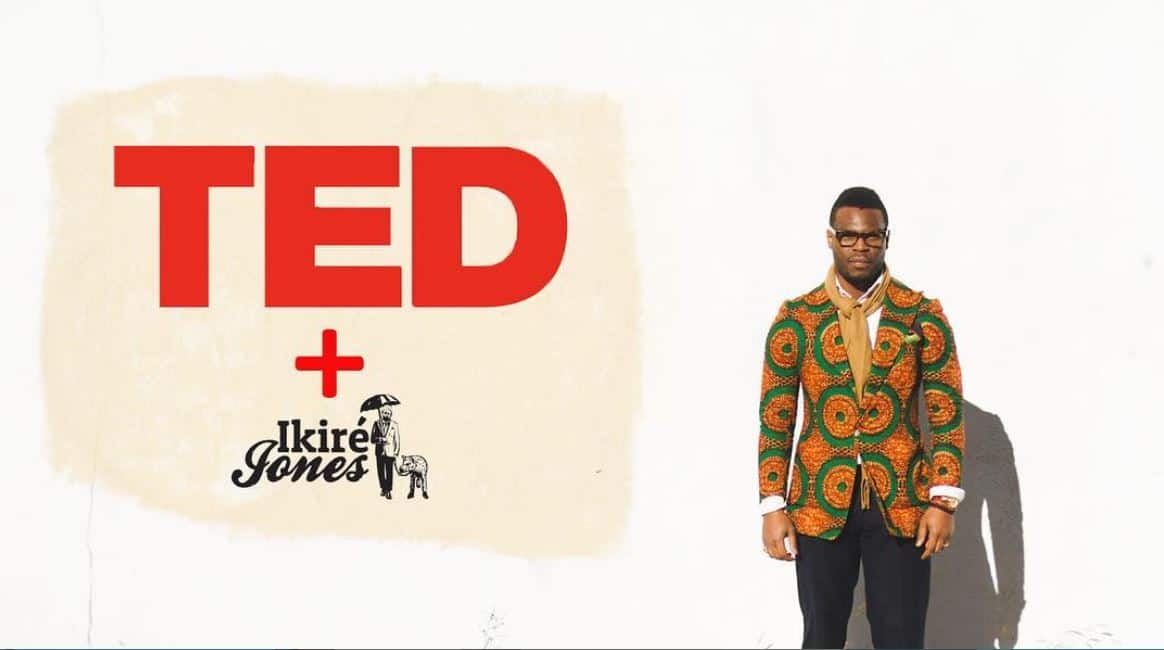 ICYMI: TED just announced Wale Oyejide of Ikire Jones as 2017 TED Global Fellow
Nigerian made ideas making global impact
To further their goals of spreading innovative ideas across the globe, the globally renowned non-profit Technology, Entertainment, Design (TED) runs an annual Fellows program aimed at allowing some of the biggest talents in the world share their knowledge and epiphanies. Realizing that extraordinary thinkers, achievers and innovators exist within every region and they are best suited for advancing their community, they have recruited over 400 Fellows in over 90 countries. A lot of Nigerians have been doing incredible works in their fields especially in the entertainment scene but fashion designer and artist, Wale Oyejide is the choice pick for TEDGlobal 2017.
https://www.instagram.com/p/BUKqnGQln-w/?taken-by=ted
Wale Oyejide's work under design label Ikire Jones using textile and apparel design to convey stories about immigrant populations to the Western world has been recognized by the organizers and he is expected to join the other TED Fellows at the conference scheduled to hold between the 27th to the 30th of August in Arusha, Tanzania.
The amazing lineup of speakers include builders of companies, musicians, life savers, political violence mappers and much more. Topics from science to business to global issues will be addressed and Wale Oyejide will represent the Nigerian community at the conference.
Featured Image Credits: Instagram/ikirejones