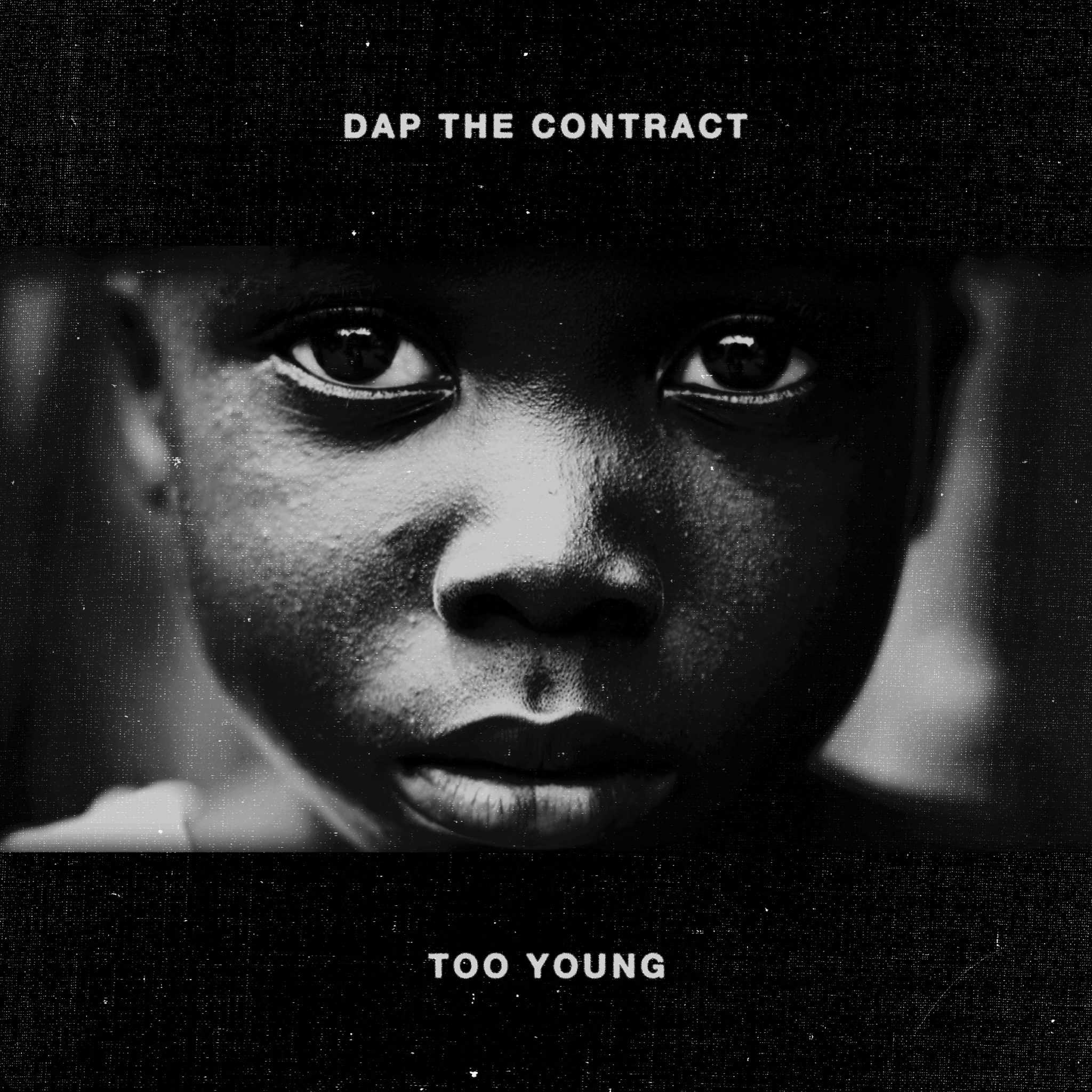 Sunday Healing: Listen to DAP The Contract's "Too Young"
When children die too young, nobody knows where their body goes.
At this point we're very familiar with DAP's uncanny ability to fuse lyrical mastery and sheer musical brilliance, no matter the subject, and this time, it hits much closer to home. 'Too Young' is a tribute to a friend who really was too young to pass away. Some tributes are cloying and lacking in quality on the musical front, but this is a combination of a soothing acoustic guitar and pure vocals, with a raspy imperfection that make it all the more emotional.
The lyrics read like a letter to someone that a lot of people loved, someone who people can't understand or imagine why he died. Listen and you may feel tears coming on, but then you'll smile as you hear words that are equal parts tear jerking and as organic as something you'd whatsapp to your friend, when you haven't seen them in a long time and hope they're alright. You hear real concern when he says "I hope you eating good, I hope you're drinking water", and you pick up your phone to ask just that to those you've been too busy to check up on.
Losing a loved one is such a hard thing, and listening to 'Too Young' is a soulful, necessary reminder that tomorrow looks promising, but it's not promised. The phenomenal visual for the album is out this week, in the meantime, listen to the single below.