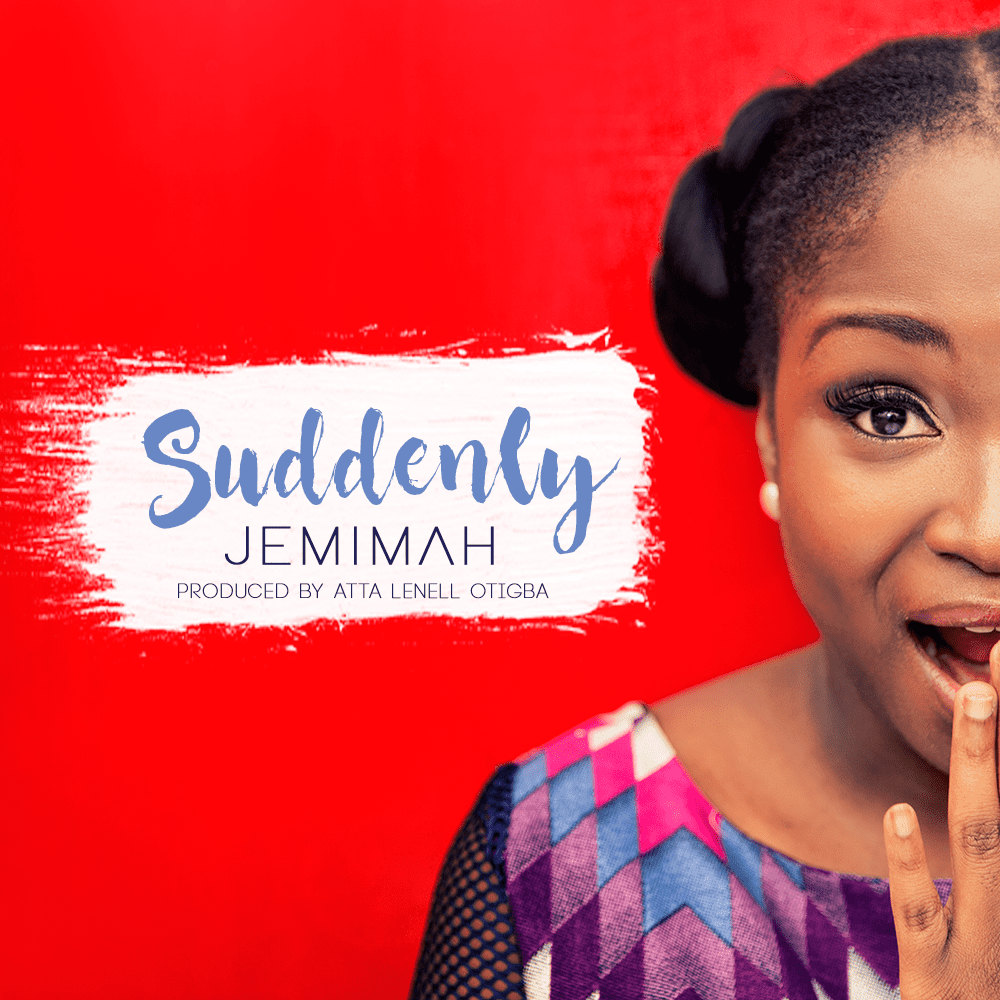 'Suddenly' by Jemimah is one of the strongest debuts we've seen
A soulful touch of love
Nothing excites us more here at the Native Mag than young artists taking risks that advance their crafts, especially when they do it early in their careers. It is even more impressive when it is a female artist and when their dedication to the craft is put before commercial viability. This is why Jemimah Ugen's debut single 'Suddenly' is so interesting; it's a confluence of all these things.
Ugen is relatively unknown in the music industry but it turns out she has put in the work in the years leading to now. She also has uber talented producer Atah Lenell Otigba (who has produced some great songs including the critically acclaimed debut album by Lindsey Abudei) lends his production and songwriting talents to the song.
A classic guitar driven ballad that works to the best of Jemimah's strengths; her vocal proficiency and distinct timbre and easy on the ears melody that flits along from the first note to the closing chords. She sings of unexpected love and the beginning throes of a romance. As an introduction to who she is as an artist, she couldn't have had a better calling card than 'Suddenly'. We hope the song gets major airplay and brings her the attention she deserves.
Listen to Suddenly here.