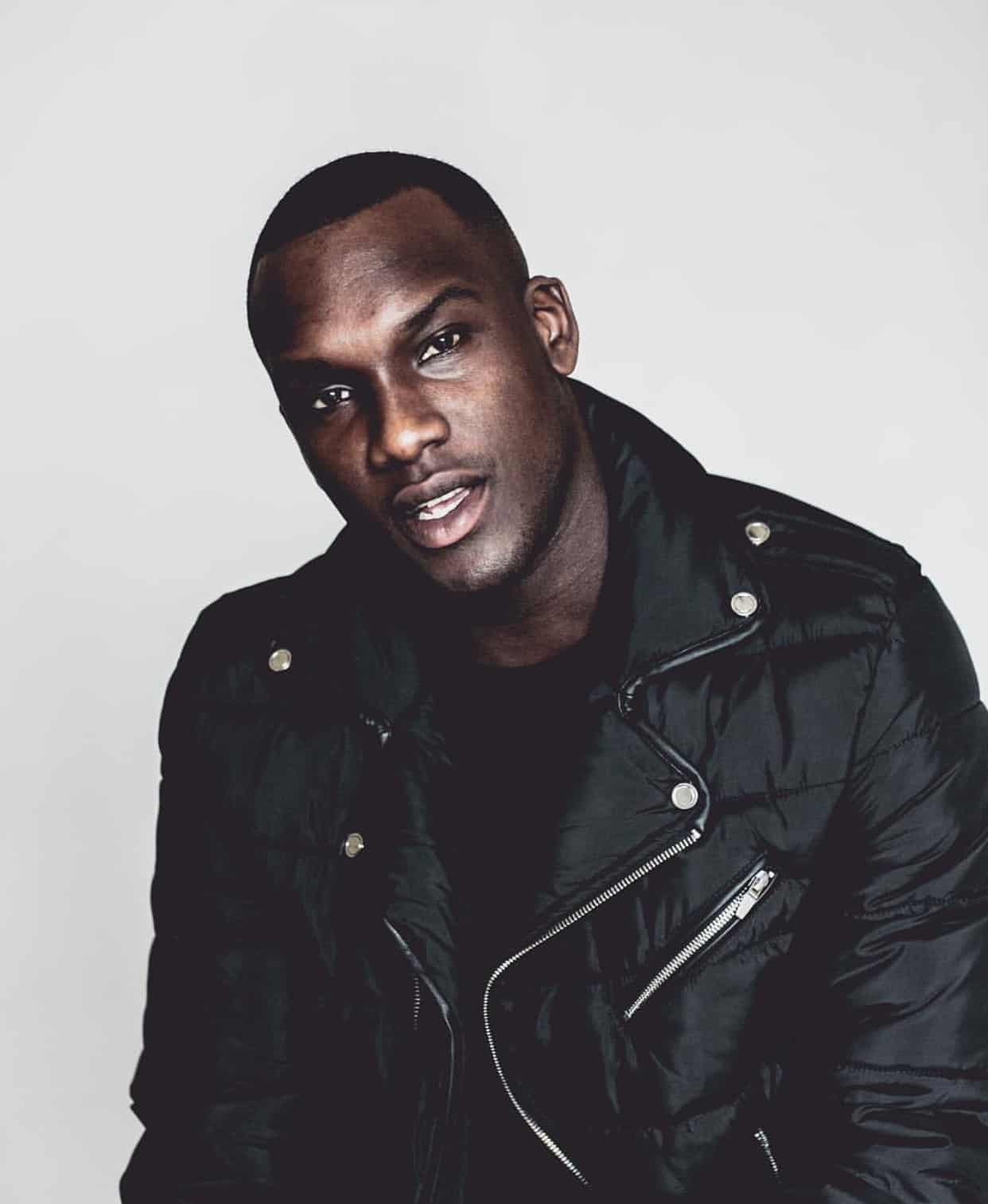 With "Scales" Dylan Williams joins the wave of Afrobeats inspired Brit-pop
Afrobeats to the world
It was only a matter of time before Afrobeats found a foothold in Britain. With the millions of West African students studying in the UK's universities, straddling both cultures and importing Afropop sensibilities into traditionally British genres likes Grime, has resulted in a hybrid music of sorts, a pseudo genre that is entirely British in content and lyrics and sonically African. Brit rapper Dylan Williams is riding the wave with his new single "Scales" premiered as Charlie Sloth's Gas Track of the Week on BBC 1Xtra.
With a stripped down xylophonic melody replacing the now expected heavy percussions, and a catchy as hell hook, "Scales" is perfectly perched and Williams delivers some really interesting punchlines just for effect. With DRiP, his first EP dropped in December, well received in the UK and getting promising numbers on streaming sites, his new music will consolidate his African in Diaspora fanbase and who knows, maybe even help him push into Africa's music spheres. He's pushing scales with a new music video, based on the meta premise of Williams and female love interest being filmed behind the scenes of some sort of photoshoot. The Lo-fi aesthetics of the video works for the kind of image Dylan Williams is pushing in this era and Scales is definitely going on our playlists.
Watch "Scales" here.