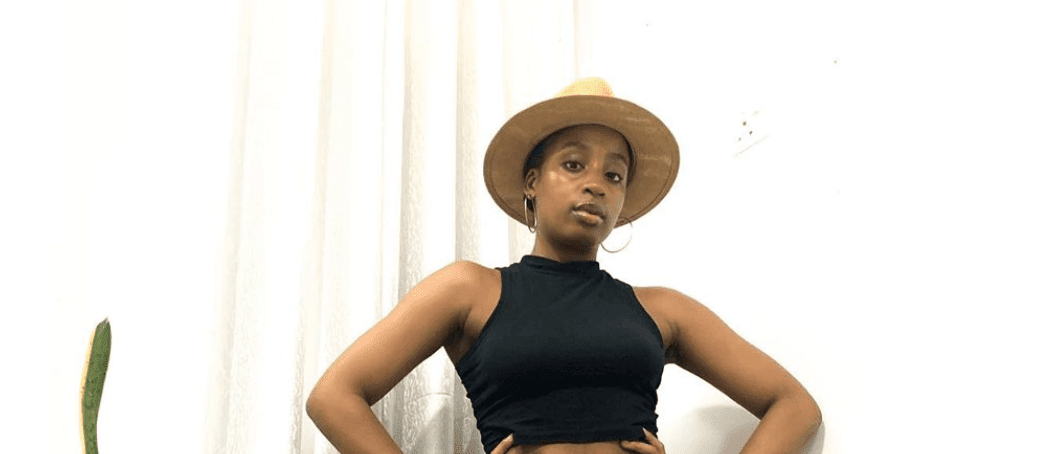 Read Treasure Nduka's account of her time in police custody
Dispeling rumours of her alleged sexual assault
Yesterday, the #EndSARS protests reached great heights, when numerous videos of police officers being violent towards peaceful protestors surfaced on the Internet. All weekend, the Nigerian Police Force has been capturing and imprisoning peaceful protestors for no just cause, while efforts have been made to ensure their release. In Surulere, Oxlade's manager, popularly known as Ojah Bee, was captured by the police and kept in custody for hours.
TW:

Members of @PoliceNG brutalising Ojah B, the manager of @oxladeofficial, at #ENDSARSprotests against Police Brutality. pic.twitter.com/emPTXBc1l1

— The NATIVE (@NativeMag) October 12, 2020
At the same time, other citizens named Treasure Nduka, Nkem Okara, Adeola Adebayo, Ayodeji Ayeni and Adetifa Samuel were also arrested and brutalised whilst in police custody. It took the efforts of the Speaker of the House Of Representatives, Mr Femi Gbajabiamila and Desmond Elliot to release those who had been abducted after they had been moved around different stations.
Earlier today, a statement from the Law Student's Association of Nigeria, demanded that the Inspector General of Police should be removed from office, on account of the unlawful treatment of these people whilst they were held in police custody. In this statement, there were allegations that Treasure Nduka was sexually assaulted, however, by her own accounts, she makes no mention of such and details the brutality she faced when she was arrested.
She said via Twitter:
A policeman was frantically walking towards me with his rifle. I was grabbed, beaten by several policemen and dragged into the barracks where I was harassed and beaten by even more policemen & women. I was denied my right to a phone call, I was denied an audience. I was beaten with sticks, guns and anything else they could find around for hours. At some point, I was gasping for air because they put us in a corner while they beat us to stupor. I have sinusitis (a breathing condition) and my mother was refused access to me (from 3pm-9:03pm). even after she mentioned my condition and how urgently I needed my inhaler. They demanded a sum of 10,000 naira to get the inhaler across to me. I was searched aggressively and stripped in the presence of other policemen before they took me to a cell. A particular police officer by the name Abubakar threatened me severally. Even after a directive was given for our release my mother informed me that officers Helen & Moses were refusing aggressively.
FK Abudu, who was involved in her release also reiterated that Treasure was not sexually assaulted, contrary to reports going around social media. She confirms that she was badly beaten
Treasure wasn't raped. She was beaten and brutalised and treat terribly by those animals, but she wasn't raped. Spoke to her today.

(She wanted me to help correct the story going round) https://t.co/tNhtx1au0B

— FK. (@fkabudu) October 13, 2020